An update on the Snapchat social network - showing images published on a searchable map - has raised concerns about privacy breaches between parents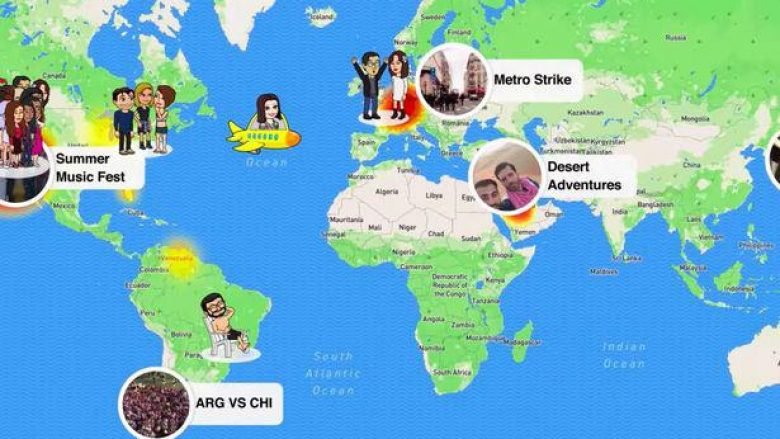 Snap Map allows people to search places such as schools and see videos and photos posted by kids inside. It also allows people to find their "friends" on a map that is quite accurate to determine where they live.
Personally i think this is a really bad move from snapchat as i personally use it.
Give me your thoughts on this.