In an interview with Forbes, WhatsApp co-founder Brian Acton shared his story on why he left WhatsApp and Facebook after a few years working with Mark Zuckerberg. WhatsApp is a popular messaging app used by over 1.5 billion people over the world. It was founded by Brian Acton and Jan Koum but Facebook acquired the company for $19 billion in 2014. Since then, the 2 co-founder left WhatsApp and Facebook, less than 4 years after the acquisition.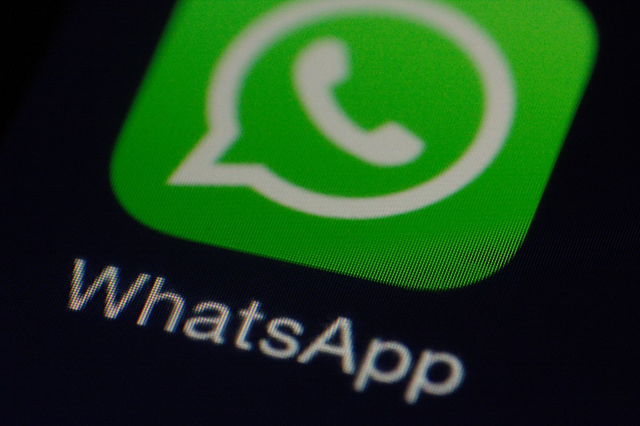 Source
Both Brian Acton and Jan Koum are pro-privacy and they built WhatsApp with users' privacy being the key focus. WhatsApp is known for its end-to-end encryption. This means that your messages can only be decrypted by your account and there is no way the company is able to view your messages. However, end-to-end encryption may no longer be a feature in the near future.
When WhatsApp was sold to Facebook for $19 billion 4 years ago, Brian Acton and Jan Koum got Facebook to agree to not monetize the application within the next 5 years. Fast forward to 2019, the agreement is near to an end and Facebook has already planned how to monetize WhatsApp. One of the monetization methods is the WhatsApp for Business feature, which allows companies to broadcast marketing messages to users. The next logical step is to help businesses get more users to connect with them via WhatsApp. How? Through targeted advertisements of course.
Right now, WhatsApp has a "Status" function which is similar to the Instagram/Facebook type of status update. According to this article, advertisements are likely going to be shown on the "Status" page of the app. This will work hands-in-gloves with their WhatsApp for Business feature and direct users to connect with businesses.
The key question is whether end-to-end encryption will be compromised? My take is that it definitely will be. In order to serve users with targeted advertisements, there is certainly a need to collect some kind of data. There is no way data can be collected with end-to-end encryption implemented. Hence, it is very likely that Facebook will "tweak" the encryption and collect the data they require to monetize the app better.
Recently, in the lawsuit on Facebook regarding the Cambridge Analytica incident, the lawyer said that,
"There is no invasion of privacy at all, because there is no privacy."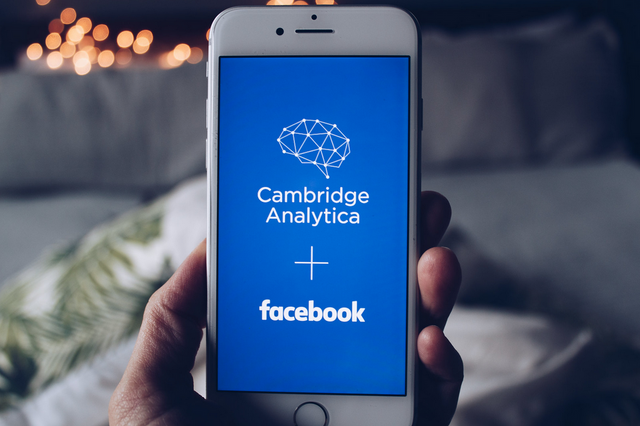 Source
Facebook's lawyer further claimed that Facebook was nothing more than a "digital town square" where users voluntarily give up their private information. I have mentioned before that Facebook is touting false privacy. While providing users with plenty of privacy settings on their platform, the fact remains that whatever you share on Facebook belongs to them. On the other hand, Steem do not present itself to provide privacy features and it is a truly open platform. Between falsely private and truly open, which will you choose?
---
Conclusion
I think WhatsApp, being part of Facebook, will inevitably have to remove its end-to-end encryption. The encryption is an obstacle for Facebook to effectively monetize WhatsApp. In business, profit is the only thing that truly matters. What can we do then? Other than WhatsApp, there are several other apps that provide end-to-end encryption, with Signal and Wickr rising in popularity. Signal is a open-source project supported by grants and donations, much like how Mozilla is being operated. So if you are thinking of an alternative, consider switching to Signal.
Thanks for reading, and do share your thoughts with me. Today is Hari Raya Aidilfitri, and I will like to wish all Muslims Selamat Hari Raya!
---
The "Raise to 50" Initiative
Under 50 SP and finding it hard to do much on this platform? I might just be able to raise your SP to 50. Check this post to find out more!
---
This article is created on the Steem blockchain. Check this series of posts to learn more about it and start writing on an immutable and censorship-resistant content platform: