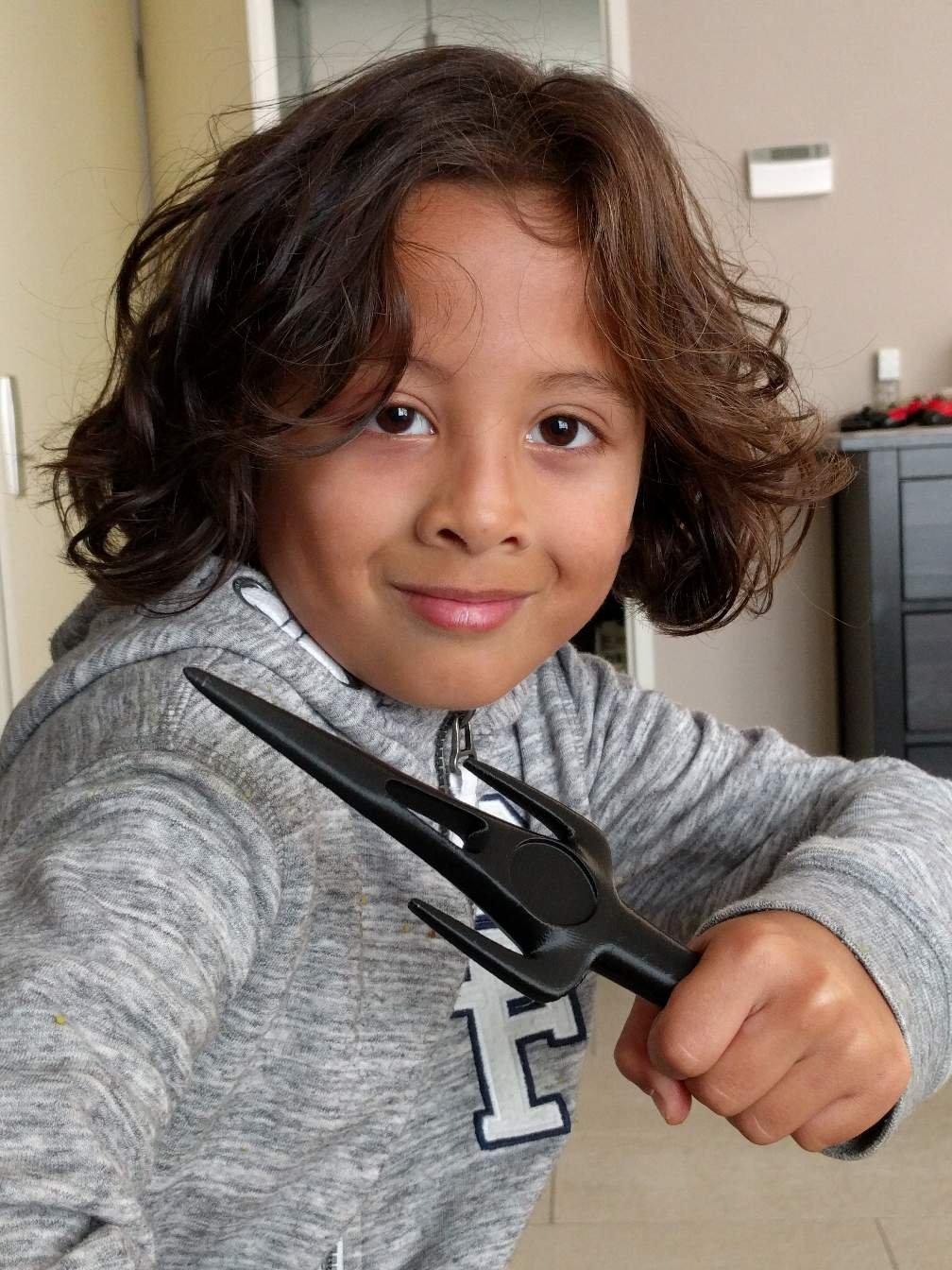 My son asked me yesterday full excitement if I can print him a Ninjago Sai Dagger, of course I couldn't resist and agreed to do so.
Instead of using Fusion360 I used Blender this time to copy the toy Dagger he gave me into a 3d shape.
I took me some time until I finished the design as I haven't used blender for as long time but it worked out eventually.
It took about 4 hours until the print was complete but the time was well spent as my son is very happy with the result.
All the best!
*Very short post today as I am typing this in the cinema waiting for the movie (Equalizer2) to start *
Posted using Partiko Android