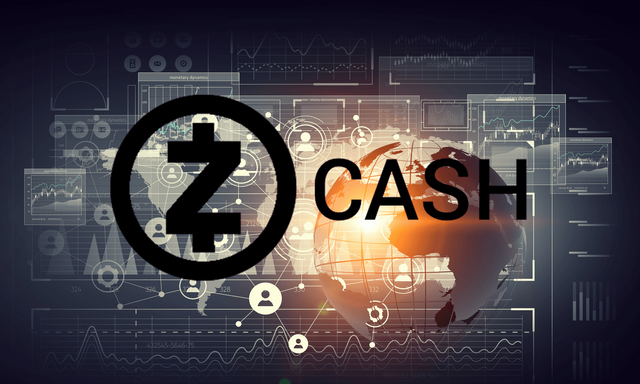 ZCash (ZEC) founded by Zooko Wilcox-O'Hearn has now been for three years in the crypto market. The coin has been performing well in the crypto market since its inception and is expected to do so in the future as well as bullish trend is expected for the coin. The coin has attracted and made profits for the investors and traders and will continue to do so in the future because of the bullish trend that ZCash (ZEC) is expected to show.
ZCash (ZEC) is presently trading at around $59.2 and at the time of writing this article the market cap for ZCash (ZEC) was $383.4 million and the 24 hours trading volume was $195.8 million. So why is such as bullish trend expected?
The reason is that PayBito, a leading cryptocurrency asset trading platform trading in India and the United States of America is going to add ZCash (ZEC) to its platform. PayBito has digital currencies like Bitcoin (BTC), Litecoin (LTC), Ethereum (ETH), Bitcoin Cash (BCH), Bitcoin SV and others on its trading list. PayBito only adds those coins on its trading list that can perform well in the crypto market and can attract investors and traders. The addition on PayBito platform is going to give ZCash (ZEC) a great boost and attract investors and traders towards it. The addition to PayBito platform is also going to ensure a bullish trend for the ZCash (ZEC) in the future.
The last month has been full of ups and downs for the coin. The month high and low for ZCash (ZEC) token was $75.85 and $57.45 respectively against the United States Dollar (USD). The ZCash (ZEC) token is currently expecting to cross the $64 resistance level and if it crosses it. Then it will be looking up to the $70 mark. The future resistance levels that it is going to test can be $80 and $100; it is further expected to cross the $200 level by the end of this year.
It remains to be seen how the addition to PayBito platform works out for ZCash (ZEC) token in the future and whether it will show a bullish trend or not.