The crypto world is down, and sadly, Steem is also following the trend. As usual, when the price goes down, the users are abandoning ship. They stop believing. I do wish Steem goes back up, but at the same time, I also wish to buy Steem for very cheap. I wanna be a big fuckin whale.
The problem with having only so much SP is that we don't feel very entitled to the platform. We feel useless with our 1 cent upvotes. And then, when we post and we don't get voted, we get frustrated because we are like "Hey, I'm worth more than that!". Because I'm totally worth more than that. Like, at least 2 cents.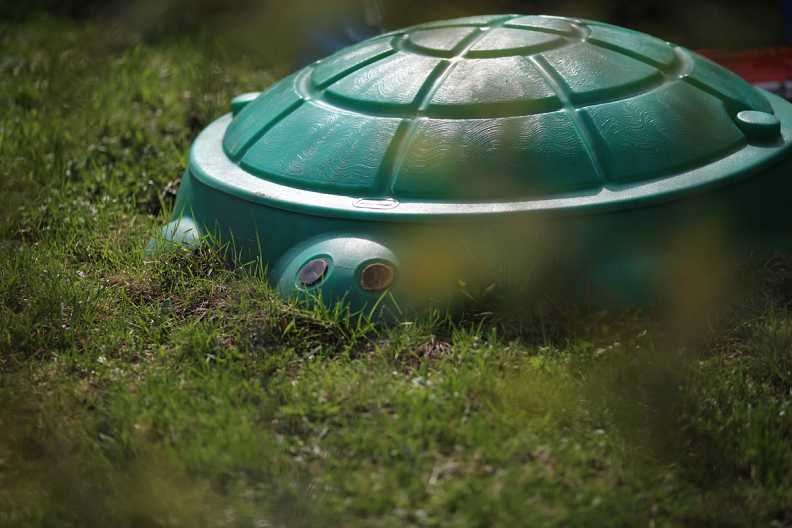 random turtle image
Everything Under 1 Dollar
If you stop thinking about it, you might feel a wee bit better. #Not. You go and cry in a corner for the rest of the day. Seriously, nobody wants to be paid 1 cent for a post they do. Anything under a dollar seems pretty sad. But we like the platform don't we, so we still make posts. Hoping one day that big whale comes around and upvotes us.
Hey, even a dolphin is okay! In the end, we just want to be loved. Yes, love. We want to think people actually read what we write. But nobody has time to read anymore. It's way too long, complicated. We want a TLDR; we want
Big Easy To Read Headers.
---
Edit: Oh wow! It looks like a commenter wants to screw up with me! At least if I don't make money from Steem, I might as well get laid!
I nominate @r00sj3 and @apsu to do a @comedyopenmic entry :P