More For Prestige
It doesn't satisfy you to choose a job that will give you a little more time for yourself and your loved ones. Imagine that you have more free time to do the job in your heart, and concentrate on these things.
If you can't find the job you want, answer yourself with all your sincerity:
Why do you want this job?
Because it is more prestigious,
To earn more,
I'm gonna be happier,
For more free time.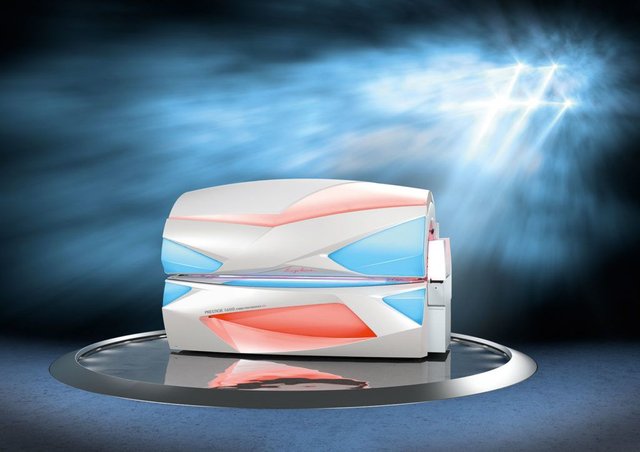 Image
If your answer isn't c, then you don't want it. This means that even if you change jobs, you will not be happy and you will continue your search. Experienced steady! I did seven different things until I found out what I really loved, I always wanted to go home in the evening.
If you are in pursuit of more prestigious business, realize that you are in trouble to prove to others. Assume that your need for approving, appreciation, is ahead of your actual wishes. Remind yourself: But when you do your job well and different from others, you will be appreciated. The best thing you can do is enjoy. But then you can say, 'How can I make it differently?'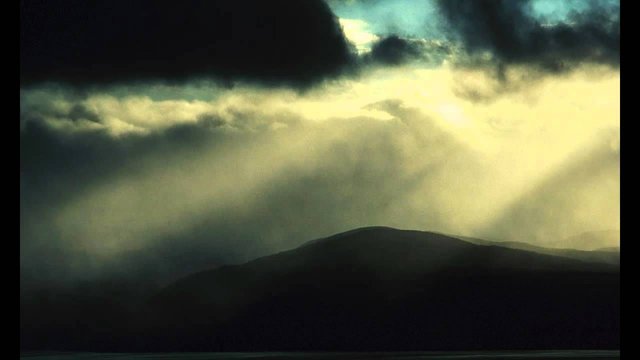 Image
To earn more, the job changes, just to gain more. You should say I want to earn more by doing the job I want. You should also believe that this is possible. If you start without believing, you will be tired early.
---
Sponsored ( Powered by dclick )
Last week, the Advertise feature has opened. you can...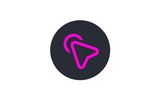 This posting was written via
dclick the Ads platform based on Steem Blockchain.