Kayne West for President: Your thought?
What are your thoughts on the Kayne West for President story?
https://www.click2houston.com/news/local/2020/07/05/kanye-west-tweets-that-he-is-running-for-president-social-media-reacts/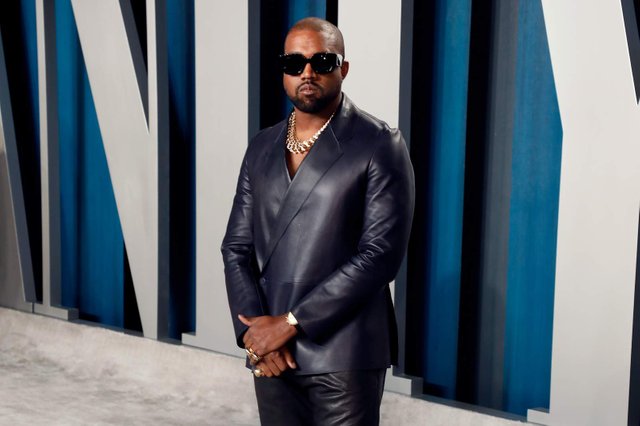 Personally I think it is amazing. Better some pop-star that what we have right now.
If anything else it will spice things up.
I think this is probably bad for the democrats though.
Looking forward to your thoughts!