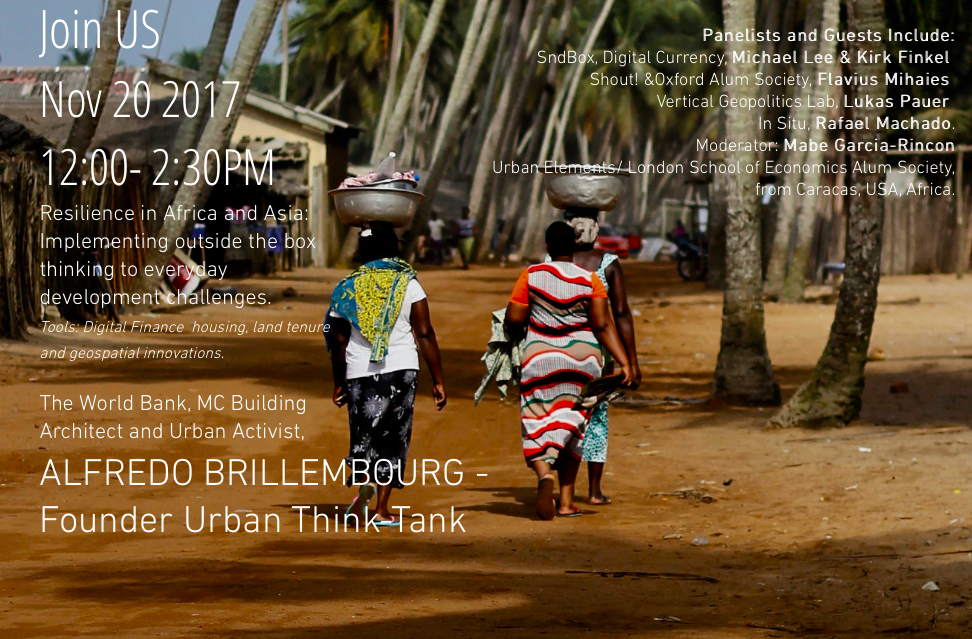 Resource Resilience for the 21st Century
---
We're extremely excited to announce that @sndbox will be traveling to the World Bank Headquarters in Washington D.C. to present at a roundtable regarding financial and infrastructural resiliency in West Africa and Southeast Asia. Our talk titled; "Blockchain Resiliency + Community Impact" will showcase the many community-building initiatives specifically within the Steem ecosystem.
@voronoi and @hansikhouse will both serve as panelists throughout the afternoon of presentations. We expect an exciting, controversial and deeply interdisciplinary scope of talks surrounding coastal infrastructure, urban planning for housing, ecology and finance policy for public realm projects.
Roundtable Title: "Resilience in Africa and Asia: Implementing Outside the Box thinking to everyday development challenges."
Location: The World Bank, Washington D.C.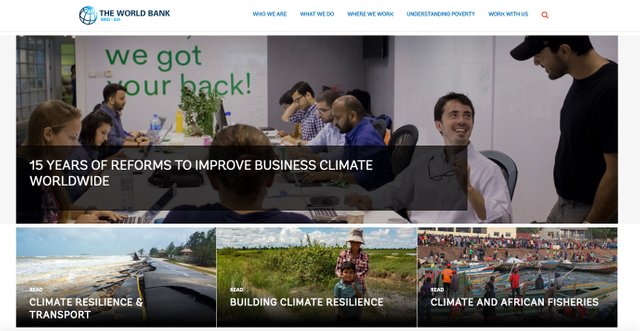 What is the World Bank Group?
---
The World Bank is a 72 year-old financial institution that provides loans to countries for capital programs. It is one of the largest institutions globally, worth close to $252.8 billion dollars (in capital). The Bank is headquartered in Washington, D.C. in the United States, and has over 10,000 employees stationed in 120 offices worldwide. The loans they provide countries are used for a wide range of projects concerning health, agriculture, infrastructure, climate change and environment.
The goal of this roundtable is to cultivate a discussion surrounding the benefits of new technologies as they relate to parts of the world that are especially vulnerable to climate change. The word "resiliency" refers to stability and adaptability. Urban planners have been using this term a lot recently as they find themselves designing plans for coastal regions that are prone to flooding and extreme weather conditions.
"Resiliency" also applies to finance. And this is where Steem (and the blockchain) comes in. As part of our presentation, we'll discuss the benefits of utilizing Steem as an accessible monetary infrastructure that can be applied towards at-risk regions around the world.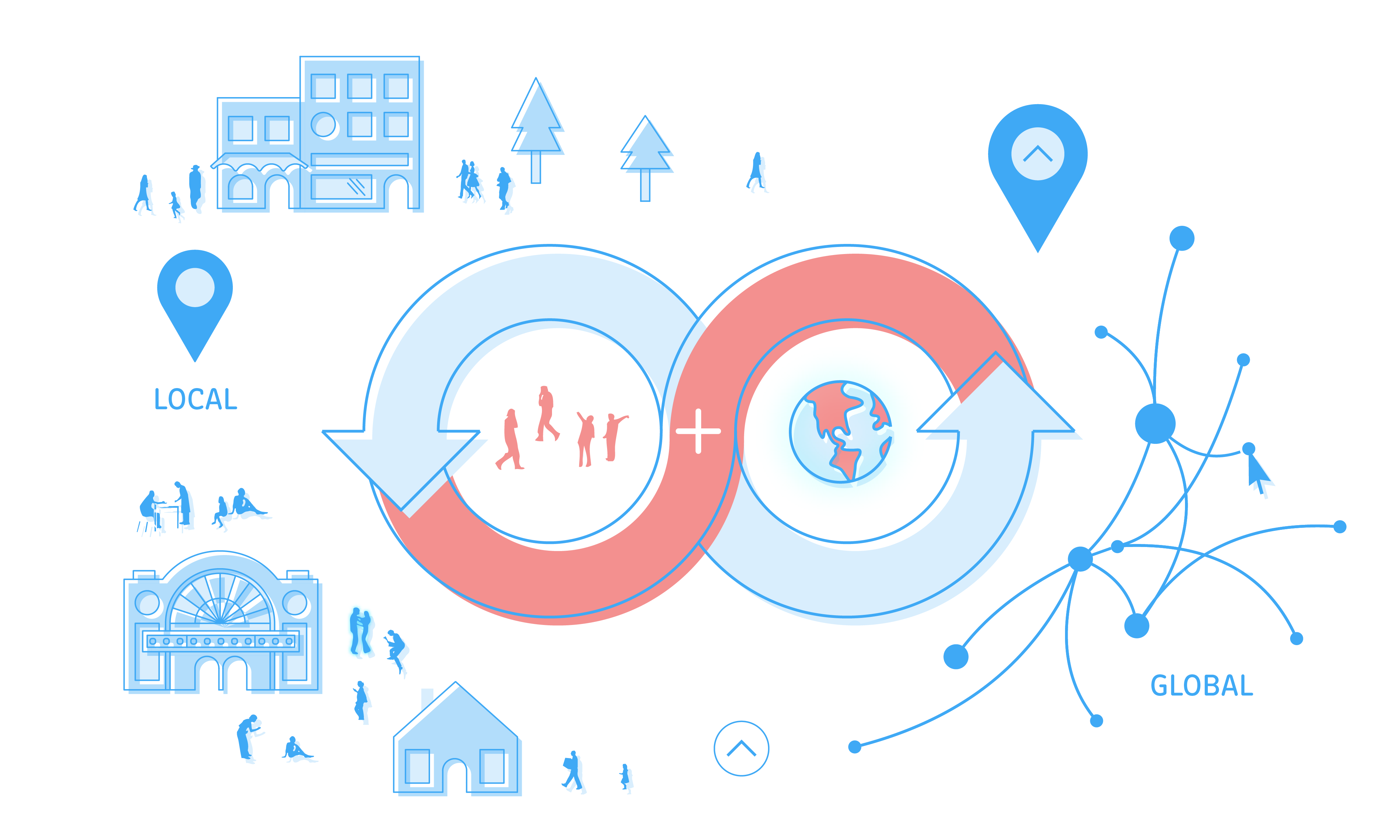 Why was @sndbox invited to participate?
---
This is our original wheelhouse, and we're excited to loop newfound knowledge of cryptocurrencies and blockchain back into the discipline we started out within. The two of us have a background in architecture and urban planning. We see a unique opportunity here to showcase blockchain and the STEEM ecosystem as a transformative network that can be utilized to better understand developing cities (both socially and financially).
One big aim of this event at the World Bank is to expose global financial leaders to the decentralized model of STEEM. Despite having what seems like an enormous budget, the centralized network of the World Bank is very traditional and lacks an infrastructure to connect with regions that need it most. This is an "accessibility" problem and one they are searching to provide technological solutions for.
Ever since our first shared account @hitheryon, we've been trying to bridge the world of development and design with cryptocurrency. Since we'll be presenting alongside leading designers and academics, this should prove to be a fertile opportunity for forward-looking discourse!
What would you like us to ask the World Bank Group?
---
This will be a rare opportunity to meet leaders in various development and design sectors, working across the globe. We'd like to open it up to the Steemit community if anyone has particular questions they would like asked on these topics.
So let us know what you think! Steem on!
---
Help us spread the word. Follow our Twitter and YouTube Channel!
---