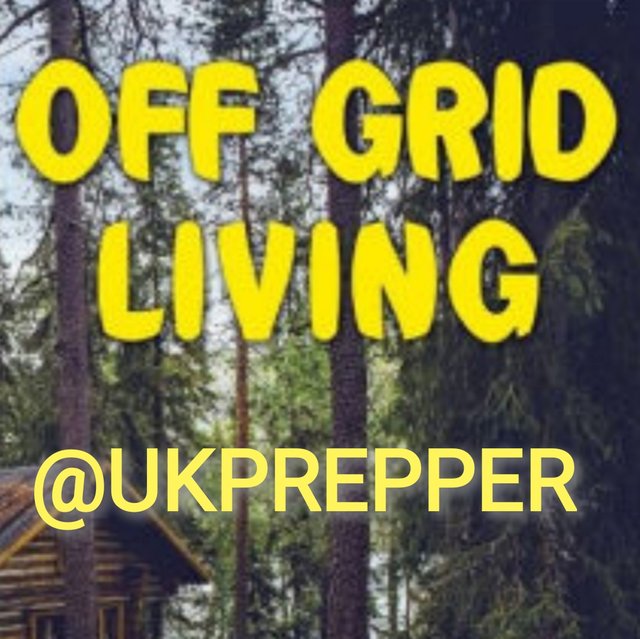 Let me tell you all a little story about a group of friends, that look out for each other like brothers.
For the past few years, and with out warning, my friends and I have participated in an annual event we like to call "failing to prepare, is preparing to fail". This is when, without warning one of the boys comes knocking on your door, gives you 5 minutes to get your shit together then you leave for an unknown number of days.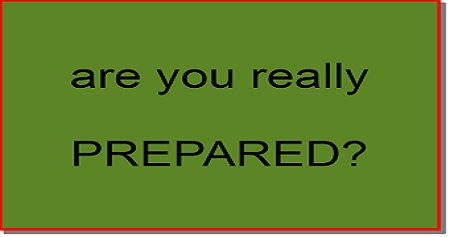 Our small group take it in turns each year to be the one that chooses the date and this past week was it. So if anyone had even noticed I was gone, then this little blog will explain why you missed me.
Like any prepper, I have my #bugoutbag on standby constantly. Its never left empty and on a weekly basis I always make sure everything in it is in date and ready to be used.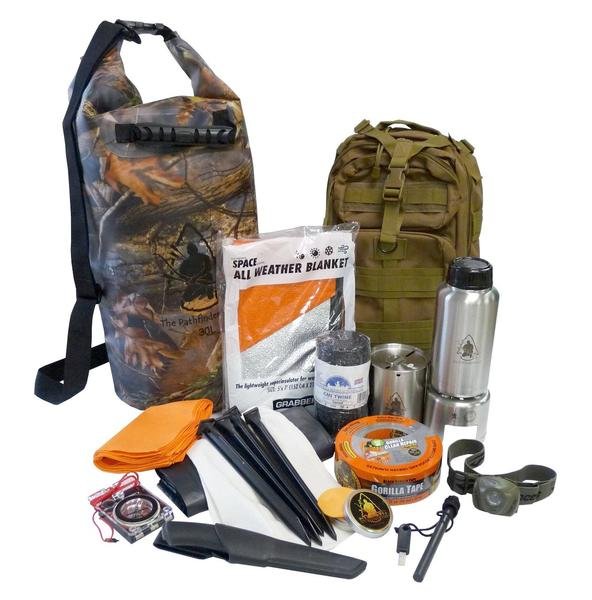 (not my bugout bag)
Living here in England, there isn't the possibility of going totally off-grid. This little island is just too small for that. Between the group we did buy a few acres of woodland, in a secluded area, where we have set up a little cabin and camp. This is our primary bugout location and we always have a short term supply of food and essentials stashed away in a hidden cache.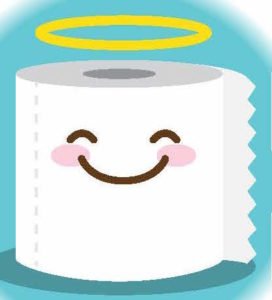 (never under estimate the need for toilet paper)
Thank you for taking the time to read this short blog. If there is any interest, I'll release more details of our few days away.
But for now thank you.