You are viewing a single comment's thread from:
RE: I moved more supplies to the homestead today, in a borrowed truck.
I would love to take that trip!
I have a building project at a Christian school in Kenya. The money I've been sending, has gone to concrete to make cement blocks. They have over 50 orphans there now, and that is how I found them originally.
This is what it looked like this week: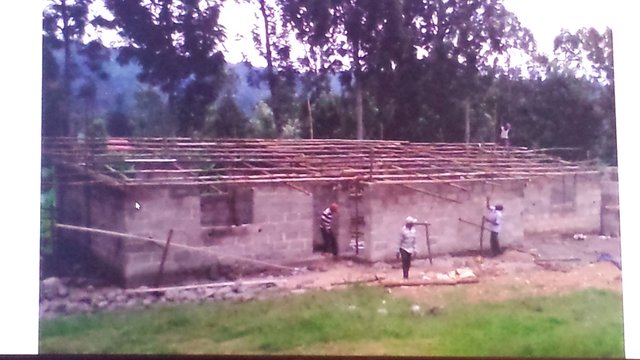 Six new classrooms, and I would love to see them; and hug the beautiful children!
Maybe you can meet me there, and we can paint it?
♡♡♡♡♡