In this post I bring you the most anticipated anime releases for this season, where there will be great continuations, as it fell short in the premieres of new anime. So I see it and without further ado let's start.
  Double Decke ! Doug & Kiril: Anime that goes of mysteries and detectives, of the plot little is known, we will follow the adventures of a private detective expert in this field and of his companion that finishes initiating in this. The inhabitant is inspired by the London of the last century.
![desta.png](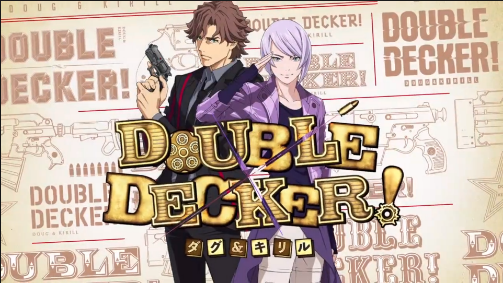 )
  Fairy Tail. (2018): Little presentation for this shonen of magic roconocido, arrives with its last season and closing of all the saga.
![fayiro.png](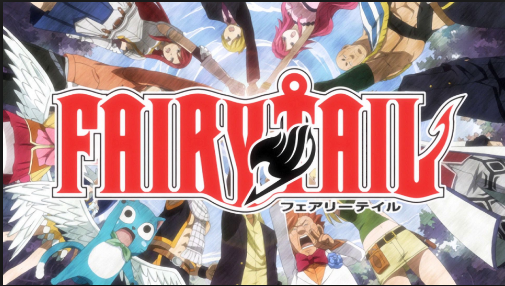 )
 Golden Kamuy 2: He arrives with his second season to continue with this historical Anime that puts us in the life of a Japanese with his partner in the search for a treasure with an icy climate.
![golden.png](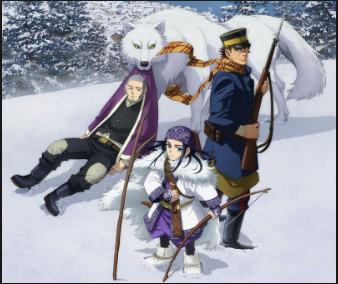 )
 Jojo no Kimyou na Bouken: Digan no Kaze:  Undoubtedly one of the most anticipated, the 5th season of Jojos, which was in doubt if it would come out but after the fame that it got we have it back. This time the protagonist is Jorn Jovana and his goal of becoming the head of organized crime so that all people live quietly. Much more Stars, many more crazy positions and more Jojos.
![jojo.png](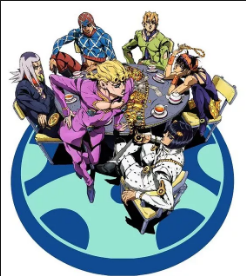 )
 Sword Art Online: Alicization: The third season of SAO where you see more will follow Kirito and his aventras.
![kirito.png](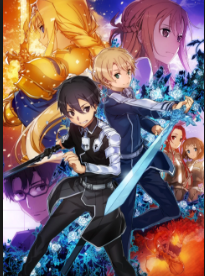 )
 Tokyo Ghoul: Re 2: The second season of this, where we all know where it goes.
![tokyo.png](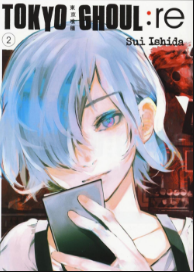 )
 Zokuowarimonogatari: The last part of the last season of Monogatari series. incredible ecchi, supernatural and will be an apparent end of the whole work, although I doubt it.
![mon.png](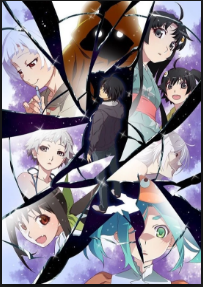 )
 Zombieland Zaga: This anime only knows that it will be zombies, since they have not decided not to show anything, I look forward to seeing the theme and I just want you to not disappoint me. 
So far these premieres, I know there were many more but I only brought the most interesting ones