My pregnancy
  Hi steemit! I'm thinking that I will start by telling you about my pregnancy.  My husband and I had just bought our first house and were in the middle of removing wallpaper and re-painting the family room and kitchen when we found out. I was so happy.   
For other mommy's out there – where were you when you found out?    
I have always wanted to be a mother. The first trimester was a little stressful, we were moving and fixing up the house and my husband was starting a new job.  During my first trimester I was extremely tired and had mild morning sickness. We decided that I would stay home. I am forever grateful that I am able to stay home with our beautiful daughter.   
 Like most pregnant women I tried to keep my diet in check, there were of course occasional splurges, but I ate as many pregnancy super foods as I could manage. After my first trimester I got back to a regular exercise routine that included walking our dog daily and light weight lifting, I kept this up until 3 days before she was due!  I had an incredible pregnancy and think that it is because I kept moving and ate right.    
What were your pregnancies like?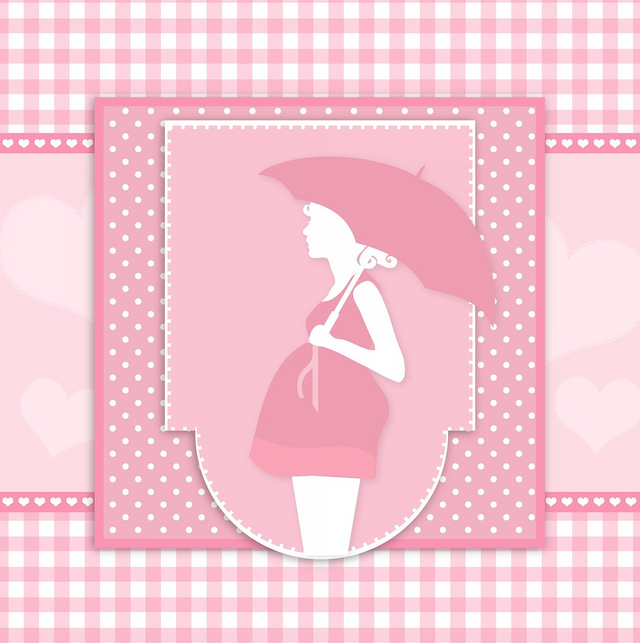 Picture from Pixabay.com