Eating regular fish at least twice a week during pregnancy is important for meeting the EPA and DHA fatty acids required for the development of the eyes and brain of the unborn baby. Many studies have reported that the omega 3, EPA and DHA fatty acids that mothers consume in sufficient portions of fish provide optimal cognitive, direct benefit to eye and brain development.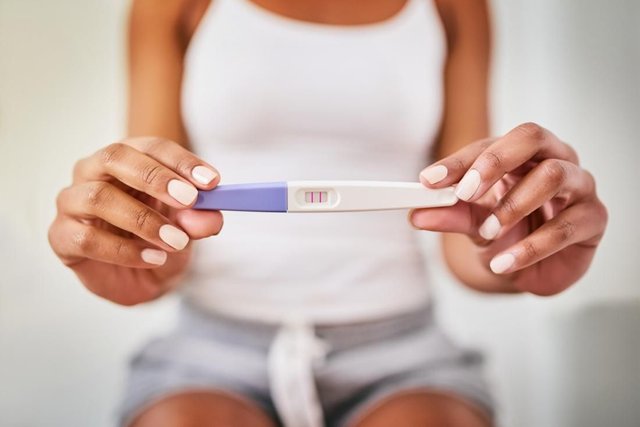 The more frequent and suitable the mother is, the safer the baby's iodine, phosphorus, iron and choline needs are met and the development of motor and brain activities in the first years of life are completed without any problems.
Heavy metals, polychlorinated biphenyls, dioxins, other polychlorinated compounds in fish that are not obtained from a natural and healthy environment in closed seas or coastal seas where the industrial wastes are high may accumulate in the body and have negative effects on the development of the unborn baby.
Because heavy metals such as mercury can directly pass from placenta to the baby and cause serious neurological problems in the brain. For this reason, safe sea fish eaten is an issue that needs to be paid attention.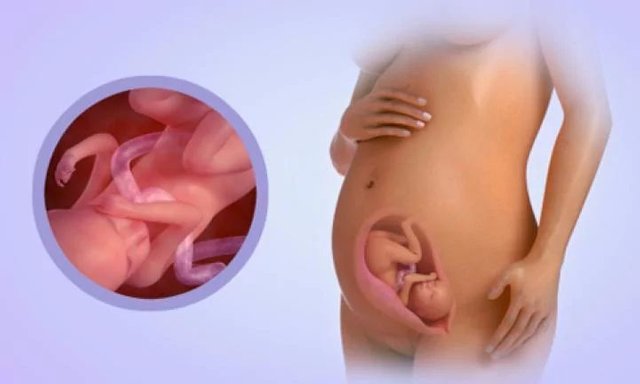 Eating fish or taking fish oil supplements has very beneficial effects for the mother as well as the baby. Maternal omega 3 stores; It prevents postpartum depression, protects against pregnancy diabetes, prevents high blood pressure, prevents premature birth and low birth weight baby.
---
Sponsored ( Powered by dclick )
Hello, Steemians. Let us introduce you a new Steem B...