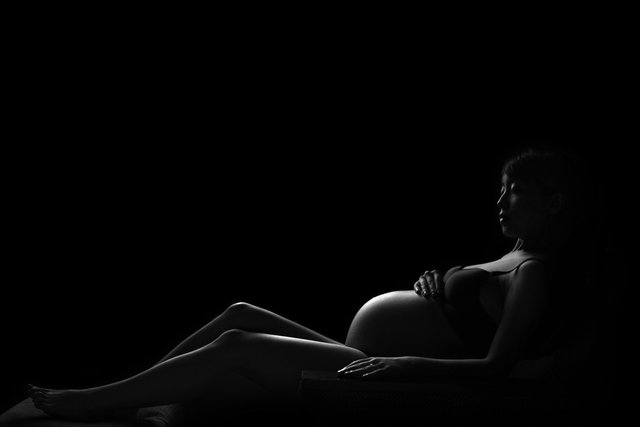 Father's and Mother's...do you remember your first child pregnancy and the anticipation you had when the due date arrived?
I haven't wrote a steemit post in a while but I felt like this morning I would have this "journal entry style" to let off some steam about this process. Not that it is not great or joyous but it's a very strange time to say the least.
Already But Not Yet
So, today, is our baby's due date. May 29th 2018...there were moments in the last few days where we had the feeling that the process of early labor was well on it's way only to wake up the next morning and the process stopped.
It's a very strange feeling to have something that can happen at any time that will change our lives forever, anticipation is at it's highest yet we can't stop living and doing our day to day routine and activities.
Can you relate? Please share your stories below
Spleen 6, Cinnamon Tea and Old Wives Tale's
We are actively looking and testing different ways to "promote" labor to start. But we are going through a weird paradox...on the one side, we don't want to rush the baby and let nature run it's course. On the other side, we can't wait to see her face and to move on to the next stage of our lives.
I would love to hear some of your wisdom about that, we are all different and have different experiences.
I can't wait to read what you have to say.
PS: I will be actively downvoting spammy comments. Read this post for more information
Photo by Kewei Hu on Unsplash