Kompetisi FIFA WORLD CUP 2018 sudah memasuki babak 8 Besar !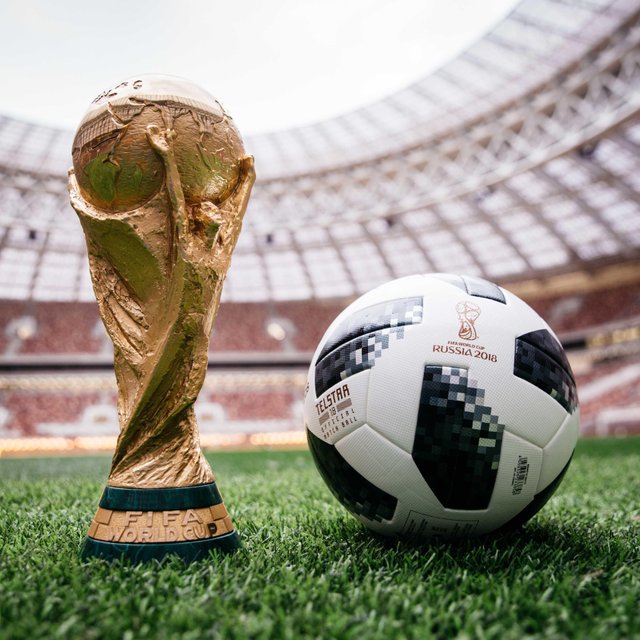 Inilah daftar perwakilan Negara yang akan bertanding di babak 8 besar :
URUGUAY VS FRANCE
BRAZIL VS BELGIUM
SWEDEN VS ENGLAND
RUSSIA VS CROATIA
---
---
---
Play Now !!!
☆JACKPOT 50 STEEM DOLLARS☆
PREDIKSI SKOR PERTANDINGAN DI BABAK 8 BESAR FIFA WORLD CUP 2018 !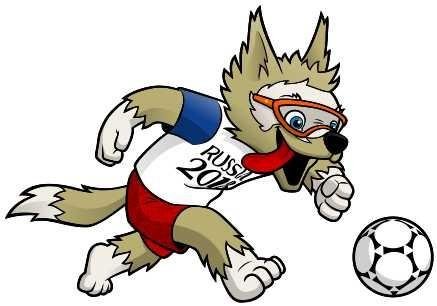 Bagaimana cara bermain:
Post skor dan menit goal pertama terjadi di kolom komentar pada postingan ini.
Hanya sekali prediksi setiap akun, dan anda tidak dapat merubahnya.
Berikan vote serta repost postingan ini. (jika hanya salah satu, maka anda akan di diskualifikasi).
Tebak skor Benar & Tepat yang berhak mendapatkan Jackpot dan pertandingan terhitung dalam 90 menit atau waktu normal.
Hanya pengguna steemit dengan reputasi diatas 35 bisa megikuti prediksi ini. (antisipasi akun bot)
Satu jam sebelum pertandingan pertama kick off, anda tidak bisa mengikuti kompetisi lagi.
RESULT : Tebak Skor FIFA WORLD CUP 2018 Babak 16 Besar click here
"No Winner"
---
---
Big Thanks to @donkeypong have donated for this competition.
---
---
Prediksi saya :
URUGUAY VS FRANCE 1-3
BRAZIL VS BELGIUM 2-3
SWEDEN VS ENGLAND 1-1
RUSSIA VS CROATIA 1-3
First Goal : 8 menit.
(Tolong submit seperti contoh diatas dan ubah sesuai dengan prediksi anda)
Salam Pecinta Sepak Bola ! GOOD LUCK !