Prediction for the New Year
Many people hope 2021 will be a better year than this. I was hoping the same thing. Unfortunately, I guess at least the start of the year will not be that good.
Many people are fed up with unchanging rules. The crashes that so many stores have to close are not a problem even if department stores deal with hundreds of people. Or people who can't go to see their families for vacation.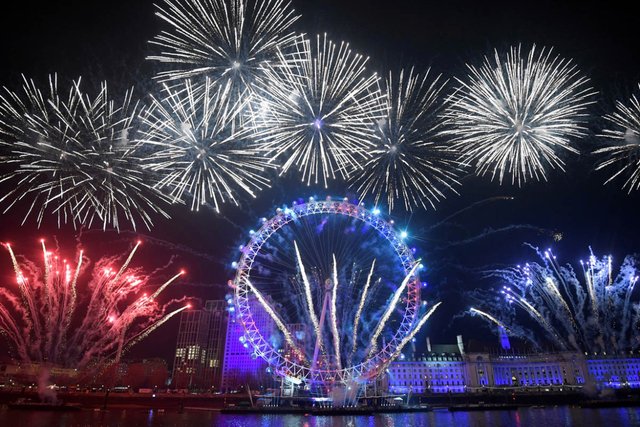 It's a big change for people and sadly a lot of people are at the breaking point. I see a lot of people saying they don't care what the government says. They will have families or visit them and visit friends and loved ones outside of their home.
I understand but let's face it, if this happens, we will be starting the New Year in the same bad way, if not worse than where we are now, between Christmas and New Year. I know it's hard and I don't like it either, but as long as we have that 'me, me' mindset, things won't get any better.
My area has been under lock and key for quite some time because people come together. Just last month, more than 700 people gathered at a temple and had to be closed after the government warned it not to do so.
My daughter had to miss cheating or treating on Halloween (her favorite holiday) because of the virus so we know how frustrating all this is but we listened anyway.
With another possible increase at the beginning of the new year, I think my family will stock up on groceries before hand and then buy other things we need online to avoid going out too much. We won't clean the shelves or anything, but we'll get us what we need to do for a month and a half.
All this reaches everyone, but people need to keep in mind that this is more than we do. This is about our families, friends, and people we don't know.
I hope I was wrong about how the new year will start, but like everyone else, I will have to wait and see.