Good morning friends.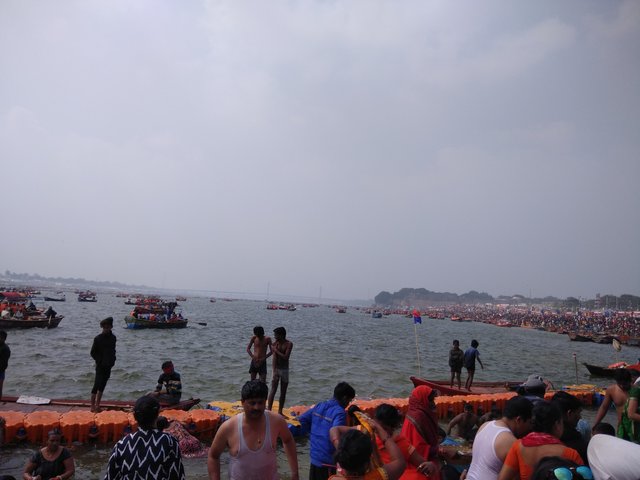 Allahabad jise badal kar ab uska Name prayag rakh Diya Gaya hai. M. Yogi adityanath Uttar Pradesh Mukhymantri ji dwara. This time prayag me Maha kubh Mela (Bhavya kumbh, Divya kumbh) chal Raha hai Jo Ganga, Yamuna and saraswati rivar ke tatasth par tambhu laga se 1 month ke liye kapdo ki city basai jati hai.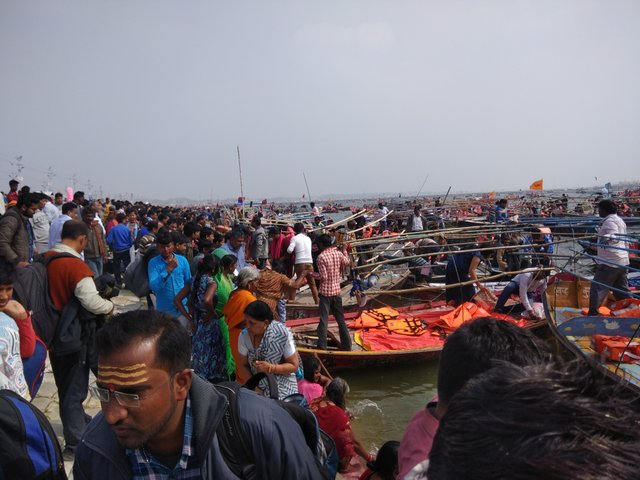 Jaha any type sadhu Mahatma aur many people Mela dekhne aur triveni sagam snana Karne ate hai. Yah India ke astha se juda hua Mela hai Jo bahut hi Bhavya rup se manaya jata hai. Ye har year magh ke machine (February to 4 march) me yah Mela Lagta hai. Jis mele ko dekhne anek sailani bhi ate hai. Har year se badh kar is year vyawastha ki gai hai logo ke rahne aur khane pine ki wyavastha bhi achhi hai. Aur swachh Bharat ke tahat safay bhi dekhne ko Mili hai.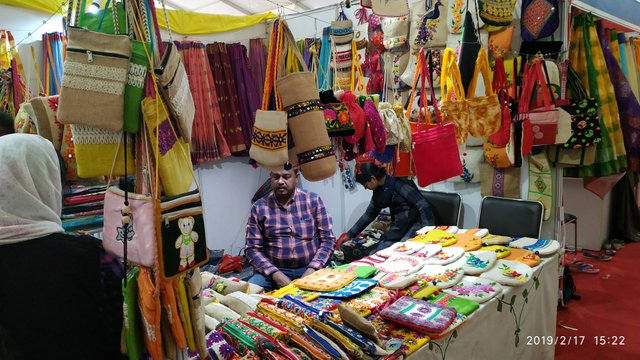 Is Sundar mele ki photography ki aur mele Ka luft uthaya khub msti ki. Maja a Gaya dosto ap bhi aiye next year Mela ghumne. Because this year Mela samapt hone wala hai so next year invaited you.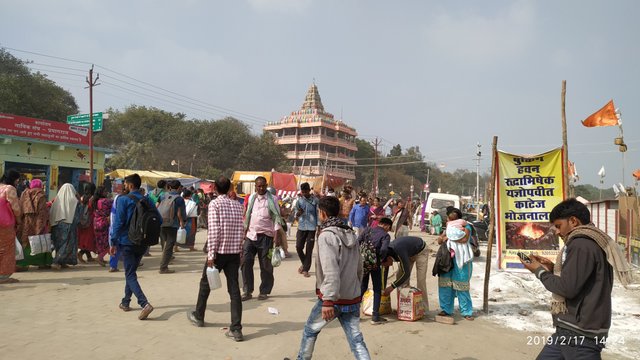 Thank you take care By. Jai hind, jay Bharat.