Proof of weak hands, where only the strong prevail. P3D is a fun way to earn ETH using a decentralized smart contract that pays daily Divs to those with strong hands. If you know the HODL ways, click http://bit.ly/2HRIoRp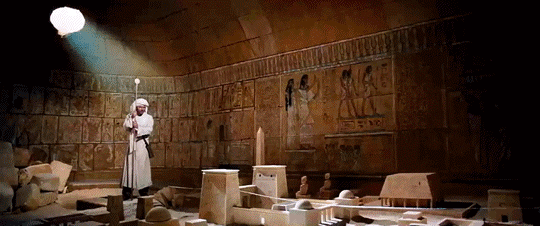 Even if the website is down because of a dosed attack, decentralized maintenance/upgrades, or for whatever reason, have no fear, because you can still interact with the blockchain itself.
P3D Block Explorer (this website allows you to see P3D's blockchain, token holders, amount of eth in contract, # of transactions, etc).
https://etherscan.io/address/0xb3775fb83f7d12a36e0475abdd1fca35c091efbe
Yup, just you and the online ledger. That is what decentralization is all about, there is no middle man.
Isn't that a beautiful concept? You can buy and sell directly from the blockchain, instead of paying some sort of intermediary.
Get started : Powh3d (P3D) http://bit.ly/2HRIoRp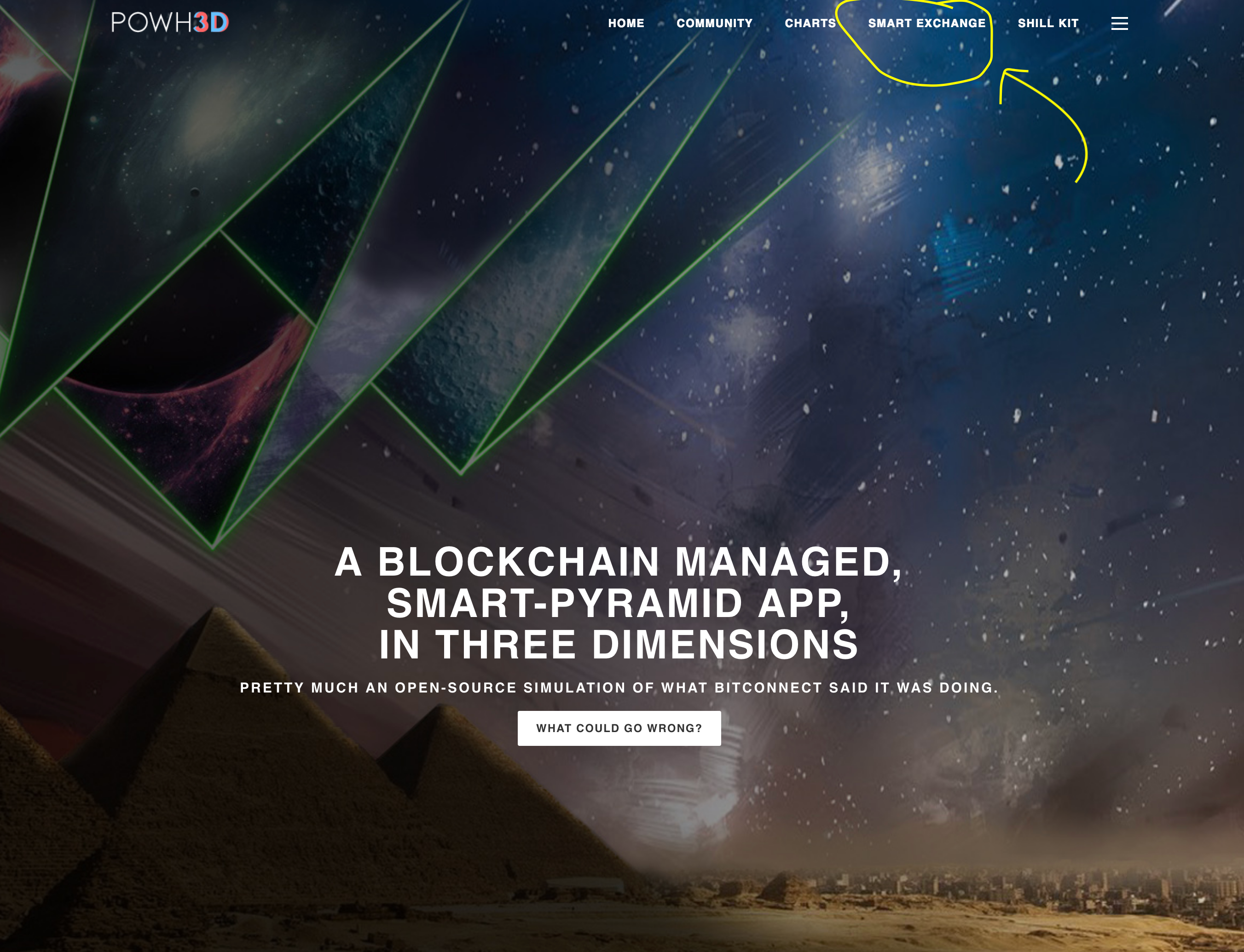 Clicking 'holdings' has become somewhat of a habit of mine.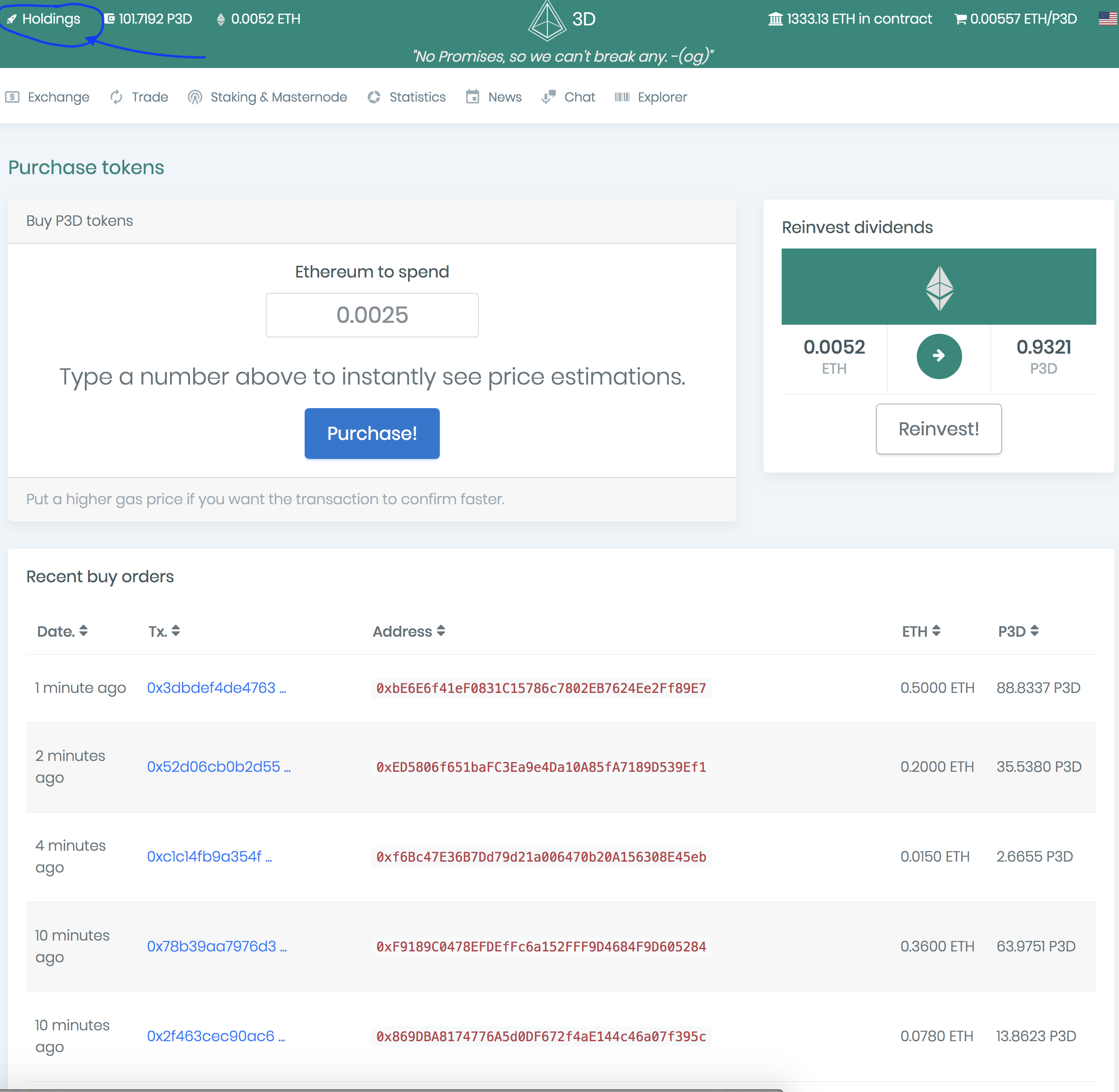 POWH3D (P3D) ERC20 Token dApp (my current holdings, some divs have been reinvested to accumulate more P3D tokens). http://bit.ly/2HRIoRp)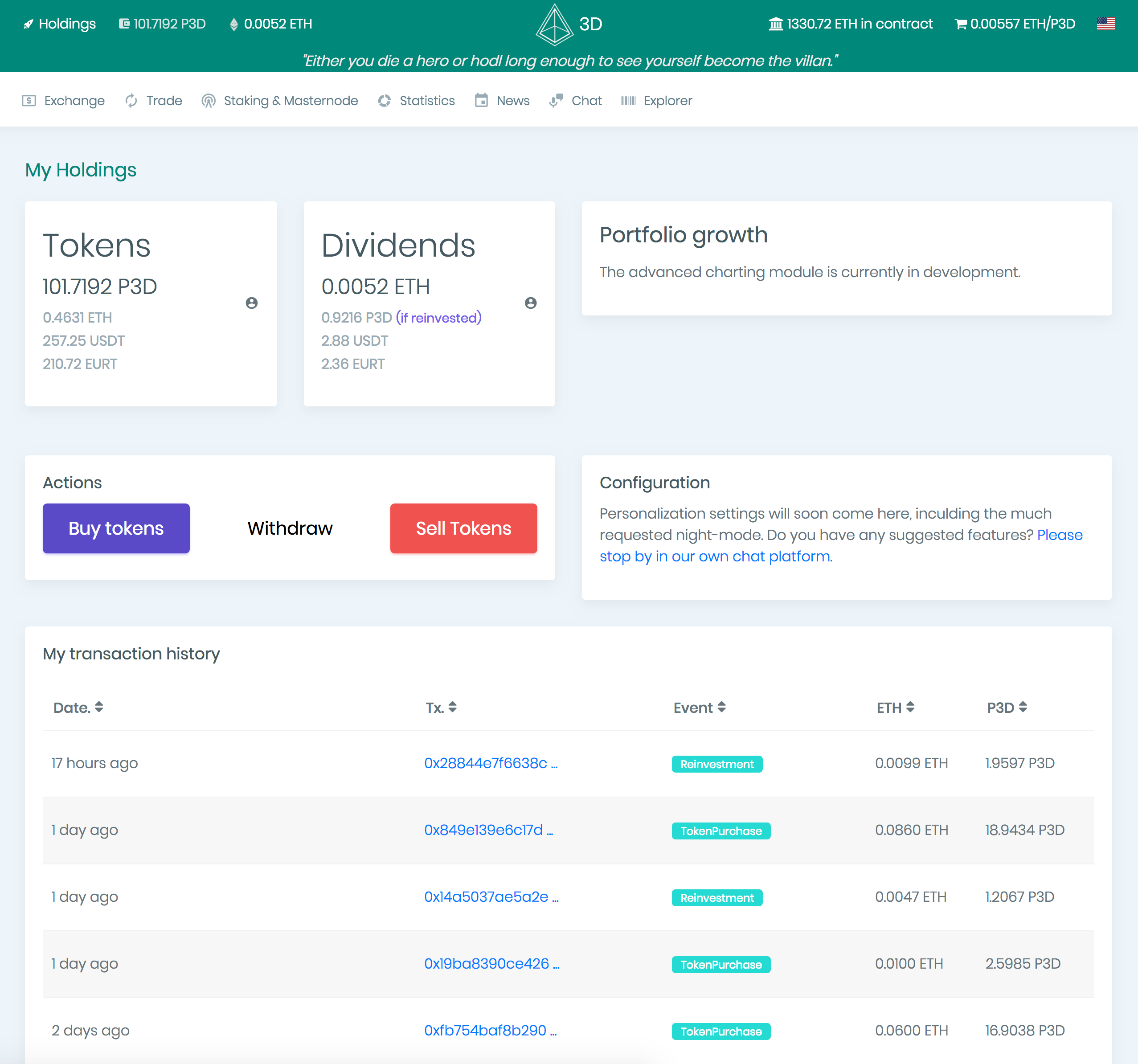 Of course, I'm using money that I can't afford to lose (lol ofc not, risk what you're willing to lose).
Learn how to interact with the ethereum blockchain, including the metamask plugin (instructions below to install & use).
https://powhchart.com/#powh3d (displays useful P3D stats)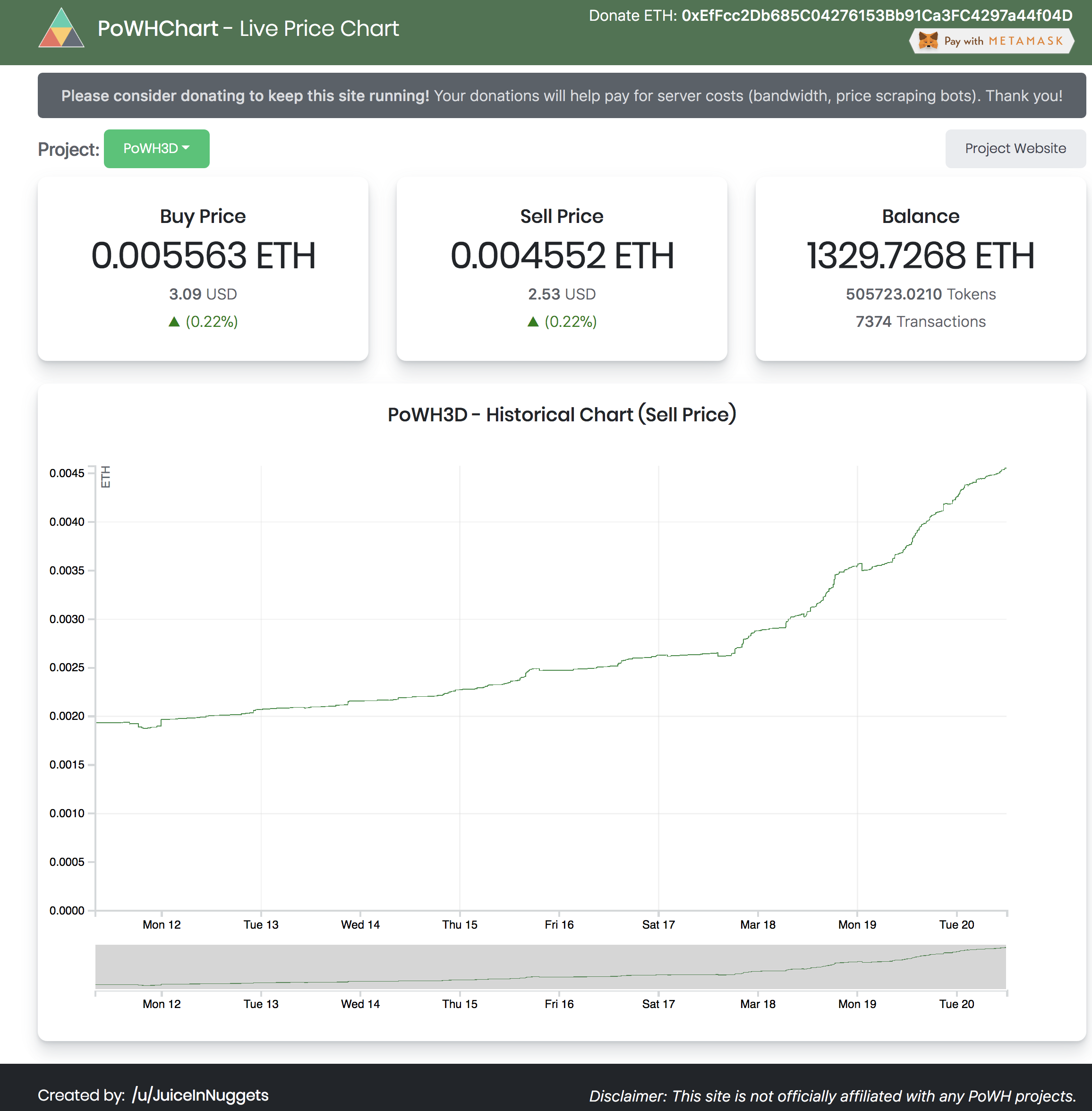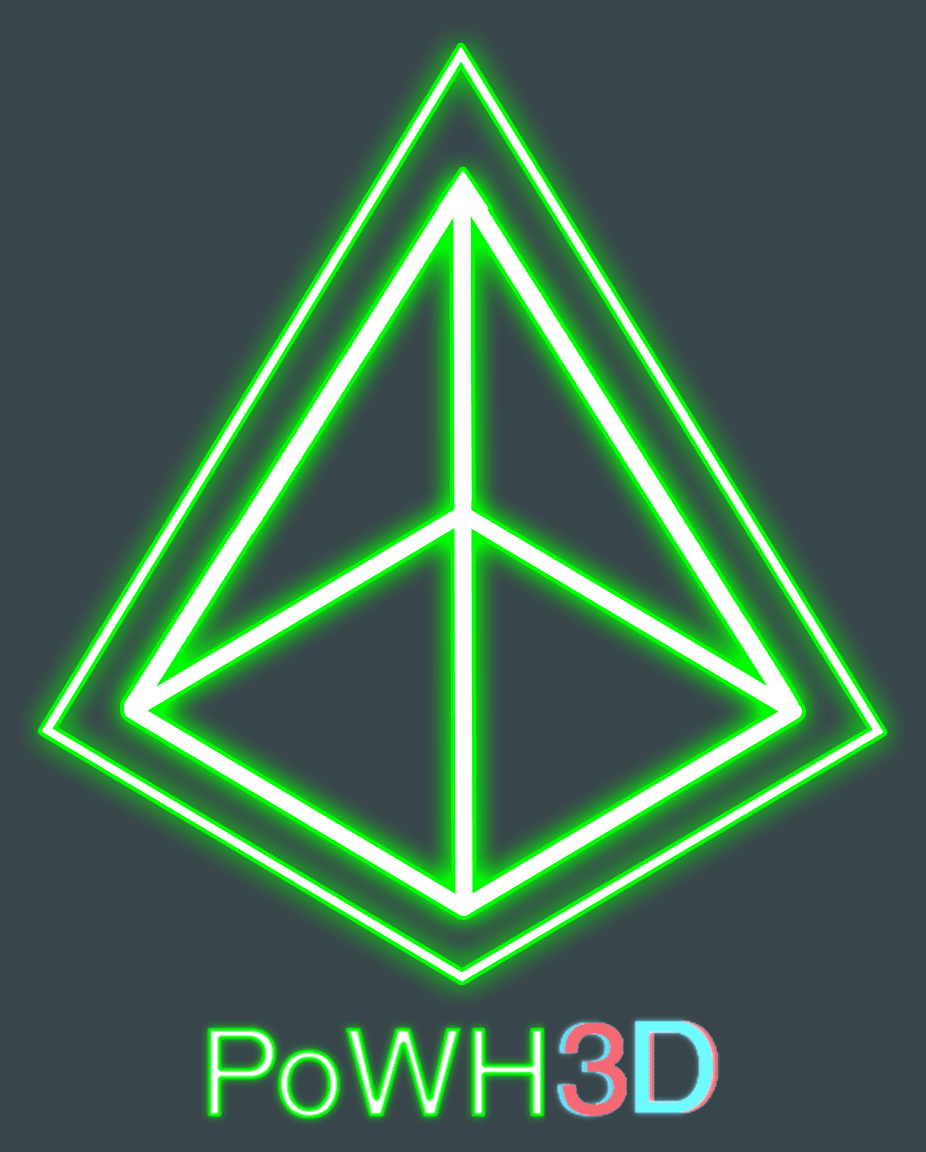 http://bit.ly/2HRIoRp
::: YOU NEED TO DOWNLOAD THE METAMASK PLUGIN TO BUY & SELL P3D TOKEN
HOW TO SET UP METAMASK :::
step 1) open chrome
step 2) visit metamask.io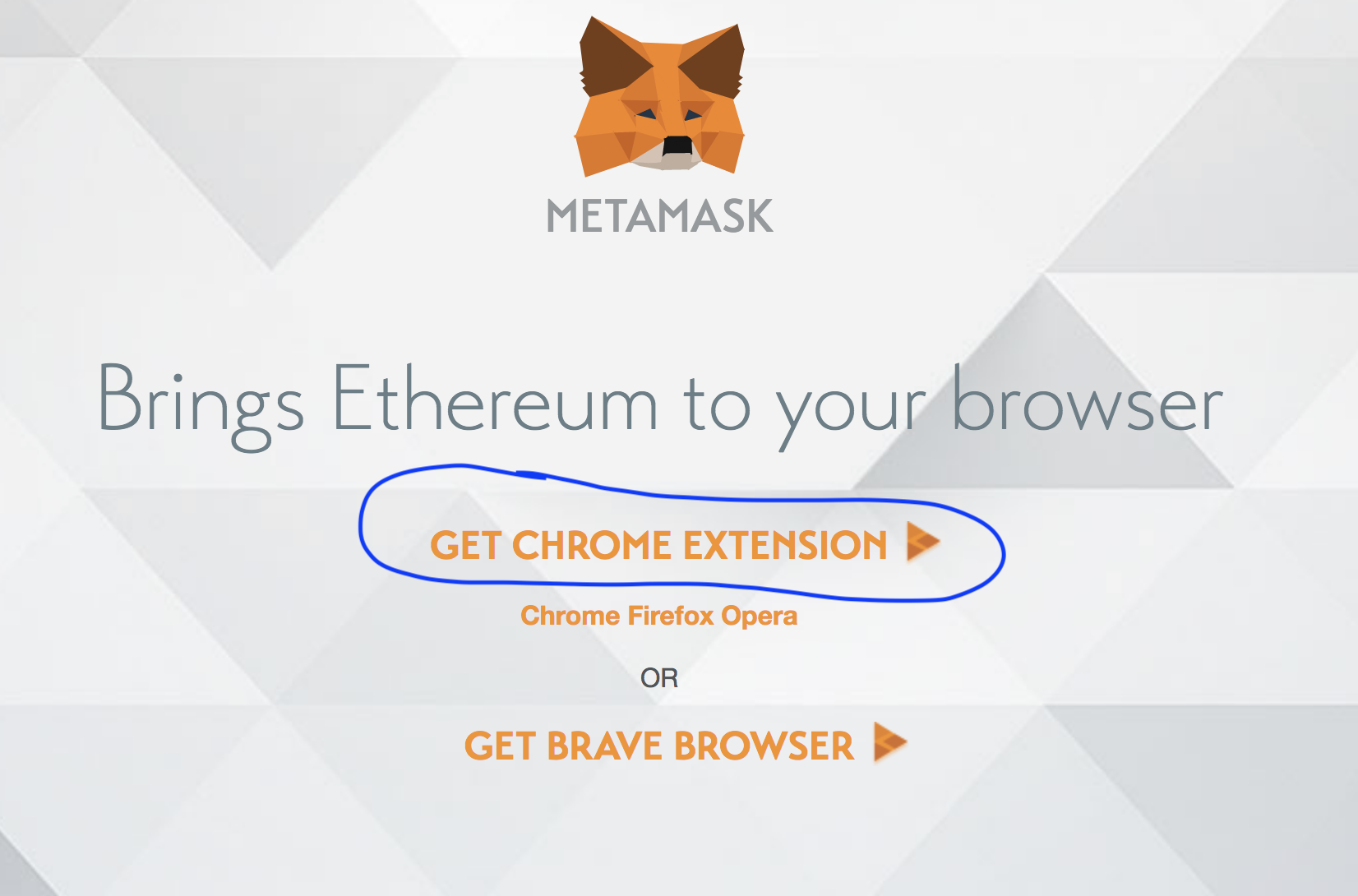 step 3) click "get chrome extention"
step 4) a pop up will happen. click "add chrome extension"
step 5) create a account.
step 6) save your password and 12 work seed phrase somewhere safe
step 7) if your going to import an existing ether address, click the icon in top right that looks like a circle with two arrows, and a person in the center, and then click import account
step 8) put in your private key
step 9) if your not going to import an exsiting account, click the "..." next the address it created for you, and click "export private key". save this somewhere safe, and never give it out. if you lose this, your fucked.
step 10) deposit ether from somewhere and your ready to go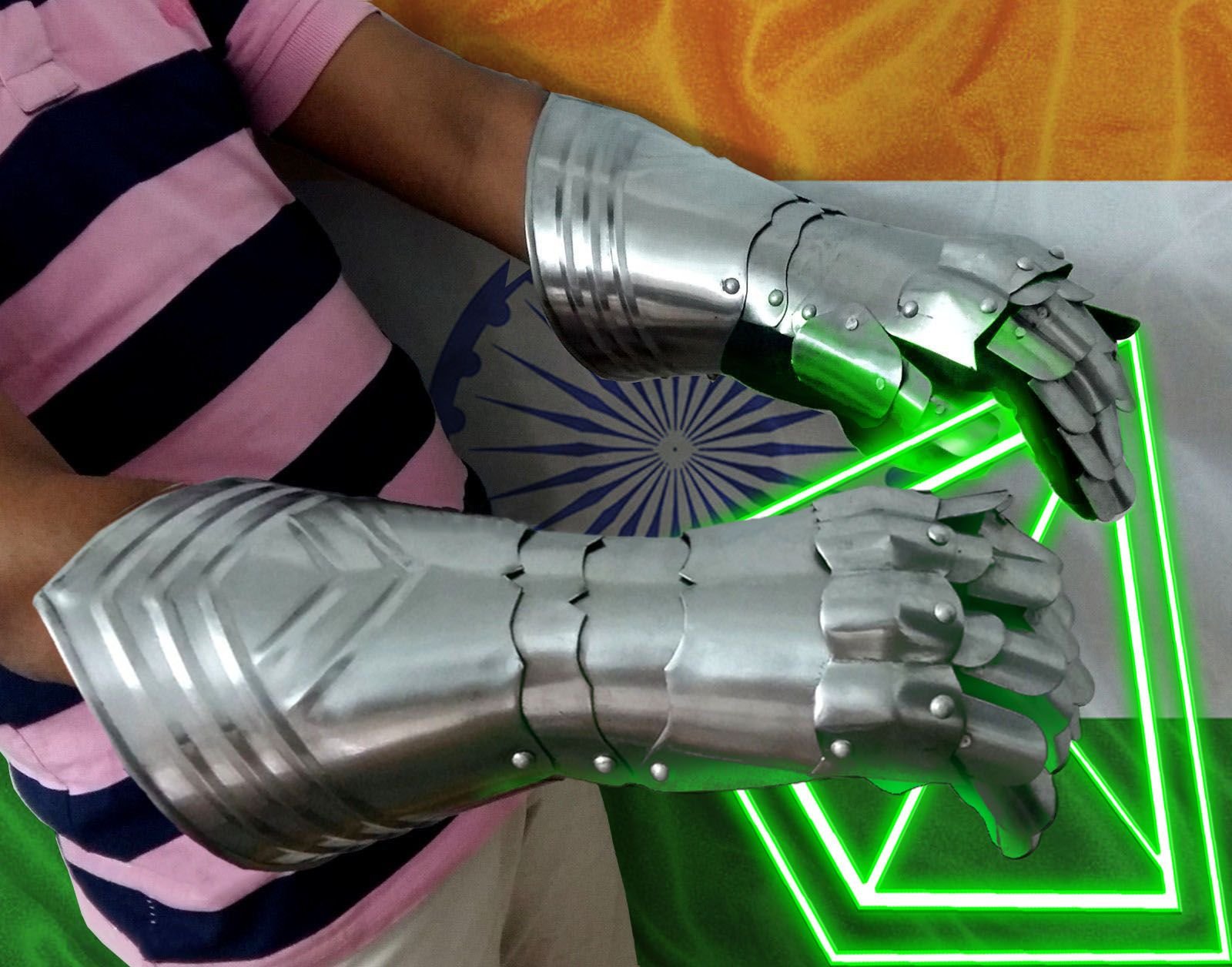 ::: HOW TO BUY MANUALLY ::::::::::::::::::::::::::::::::::::::::::::::::::::::::::::::::::::::::::::::::::::::::::::::::; (without website)
step 1) open chrome
step 2) log into metamask
step 3) click send
step 4) for "address" type p3dcoin.eth or you can use powhcoin.eth both point to the same contract
step 5) for "amount" type how much eth you wanna spend
step 6) for transaction data paste 0xf088d547000000000000000000000000018E90Fc6F70344f53EBd4f6070bf6Aa23e2D748C where the part starting with 18E9... is the address of the person who refered you without the 0x part (use just 0xf088d547 if not using a referal)
step 7) click next
step 8) metamask will suggest gas amount/price (usually better to up the gas price at least a little so that it doesnt take too long)
step 9) send the tx (transaction)
done
::: HOW TO SELL ALL COIN AND WITHDRAW ETH TO WALLET MANUALLY ::: (without website)
step 1) open chrome
step 2) sign into metamask
step 3) click send
step 4) for address type p3dcoin.eth or you can use powhcoin.eth both point to the same contract
step 5) for amount type 0
step 6) for transaction data type 0xe9fad8ee
step 7) click next
step 8) set gas (remember metamask auto suggest this based on current eth network traffic)
step 9) send
done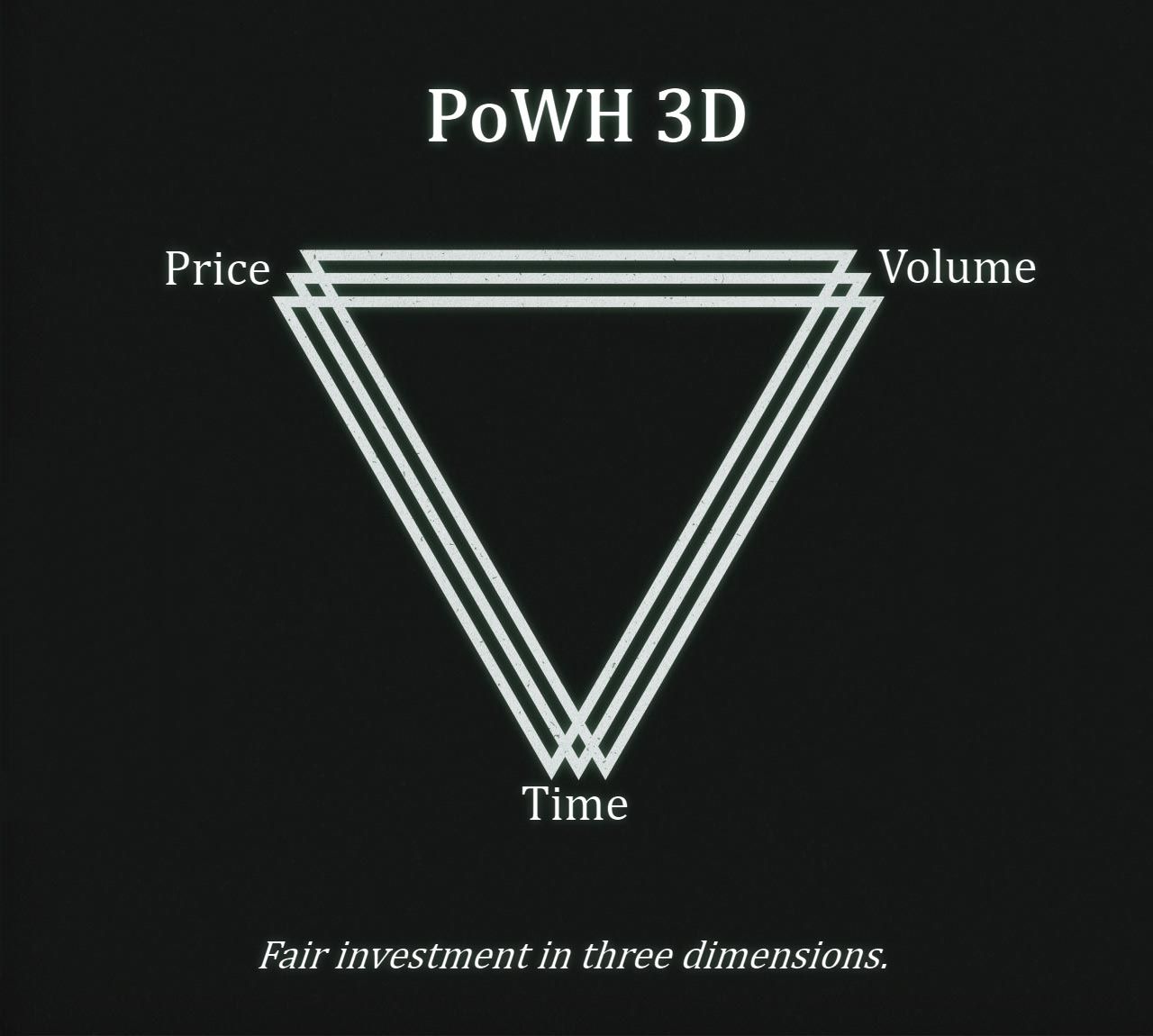 powh.io
::: HOW TO REINVEST DIVIDENDS MANUALLY (if website is down) :::
step 1) open chrome
step 2) sign into metamask
step 3) click send
step 4) for address type p3dcoin.eth or you can use powhcoin.eth both point to the same contract
step 5) for amount type 0
step 6) for transaction data type 0xfdb5a03e
step 7) click next
step 8) set gas (remember metamask auto suggest this based on current eth network traffic)
step 9) send
done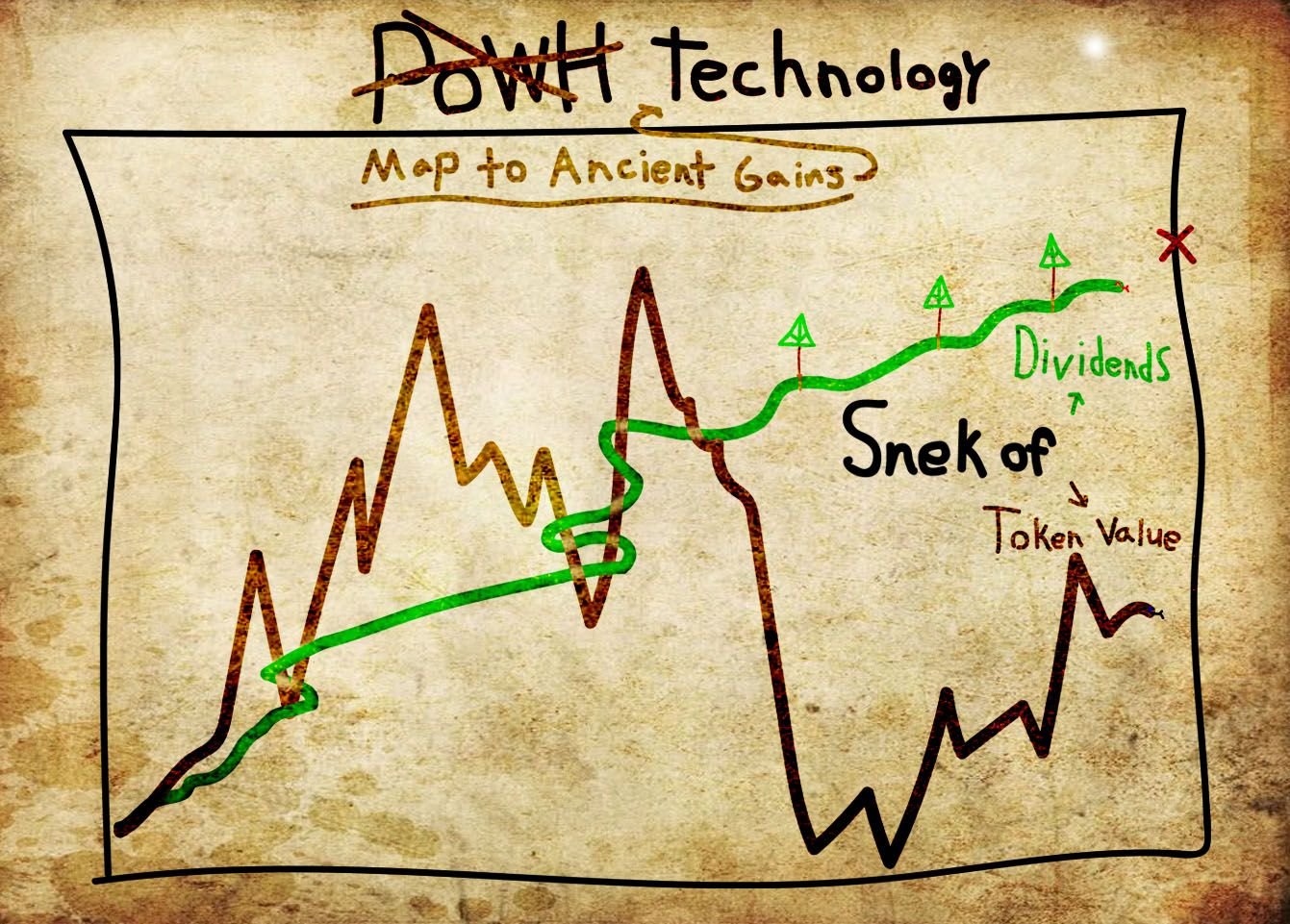 ::: HOW TO WITHDRAW JUST YOUR DIVIDENDS (AND KEEP YOUR COINS) :::
step 1) open chrome
step 2) sign into metamask
step 3) click send
step 4) for address type p3dcoin.eth or you can use powhcoin.eth both point to the same contract
step 5) for amount type 0
step 6) for transaction data type 0x3ccfd60b
step 7) click next
step 8) set gas (remember metamask auto suggest this based on current eth network traffic)
step 9) send
done
(discord credit @ inventor )
check out the discord app: https://discordapp.com/invite/wfG97Kt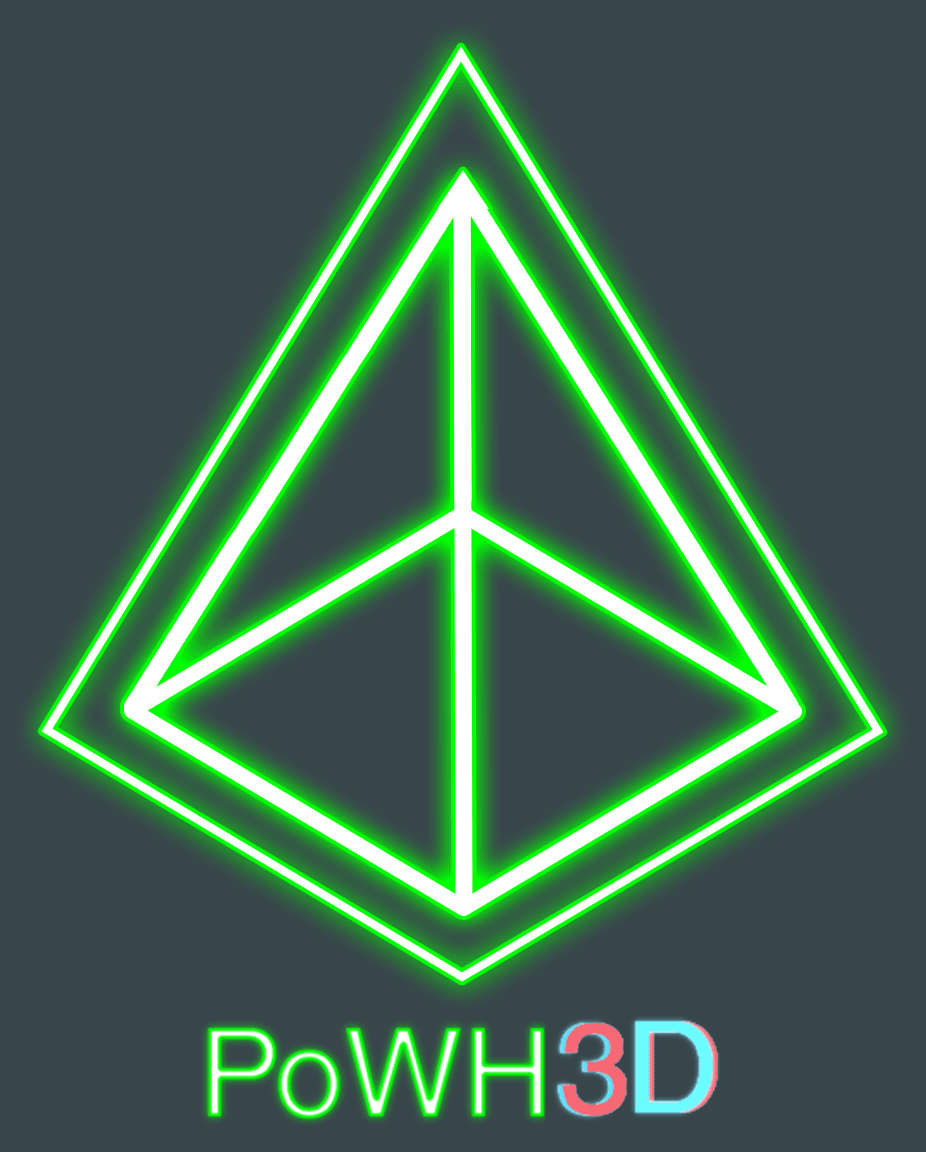 $P3D Decentralized Exchange
https://powh.io/?masternode=0xcbbcf632c87d3df7342642525cc5f30090e390a6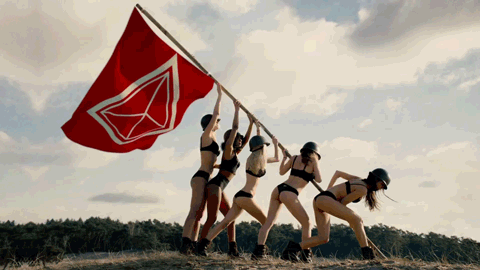 "The day you achieve control of the movements of your attention in the subjective world, you are the master of your fate"-Neville