My name is RMars and I am the Founder of Agents of Mars.
I drew this self portrait for all of You on Gimp!
You all are so special to every single one of my hearts.
I've been flying out here in space and picking up great signals
from planet Steemit.
With the help of my planetary searcher, smell-0-universe,
and wavy receiver something.
You can kinda see the instrument behind me.
Lucky enough for me,
I was able to learn two of your languages



I also then obtain the abilities I needed to communicate with you,
all thanks to Steemit.
Steemit is such an amazing platform filled with wonders
of your human element.
I'm on a mission to explore the creative freedom it seems many of you enjoy.
Maybe be able to build something innovative.
Hopefully earn myself some Steem in the process .
It is a right-of-passage where I am from to learn something new.
I dearly need to pass the up coming test or my debts will go
to my children and my children's children.
Then they will all die and turn to stone feeling
distasteful toward RMars as they solidify.
Kind of like my friend in this photo
not Uncle Bob


Except, I like to believe we turn to Stone we'll look like this.
Roman god of War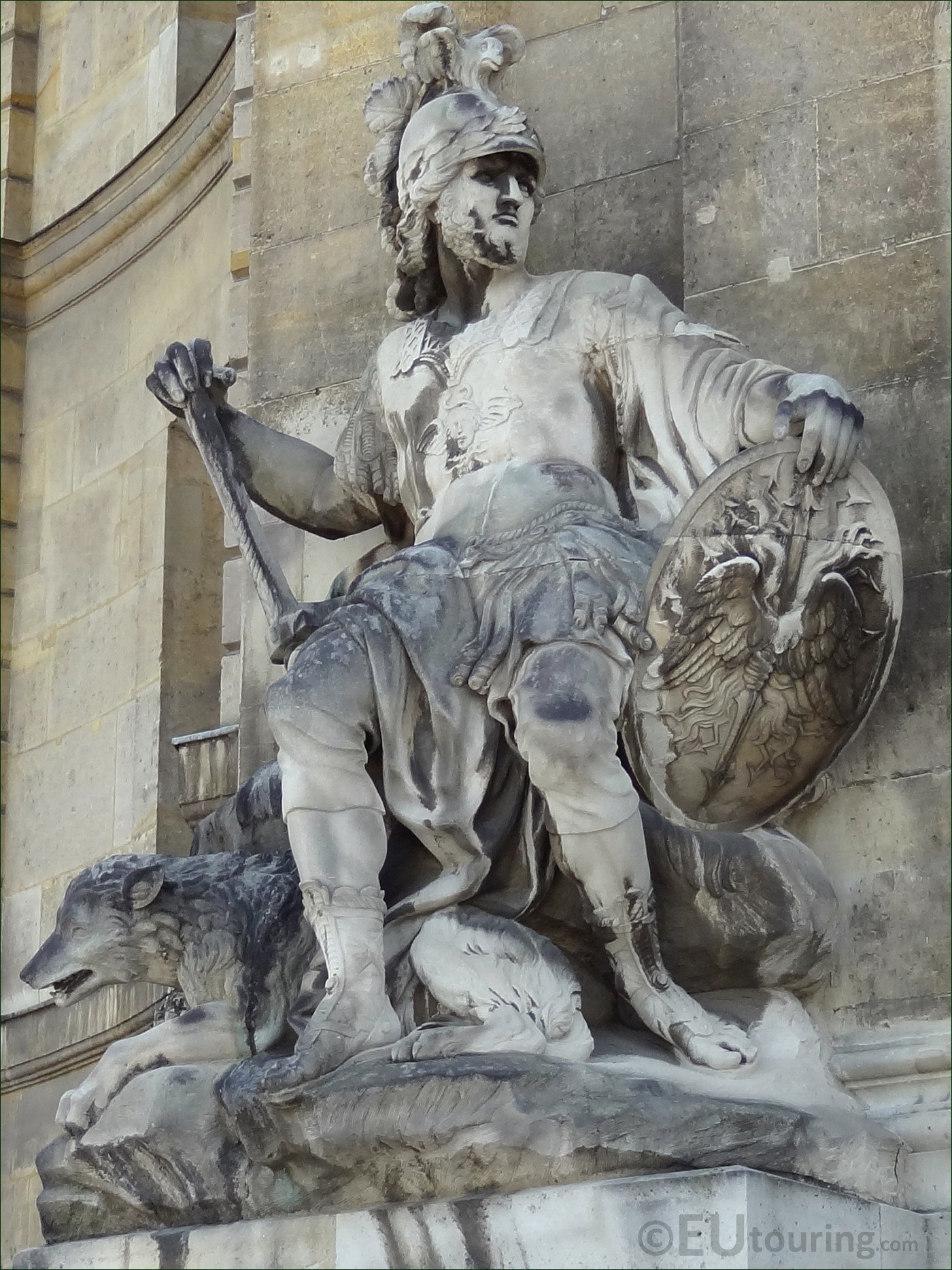 What are Those?! Mars Airs?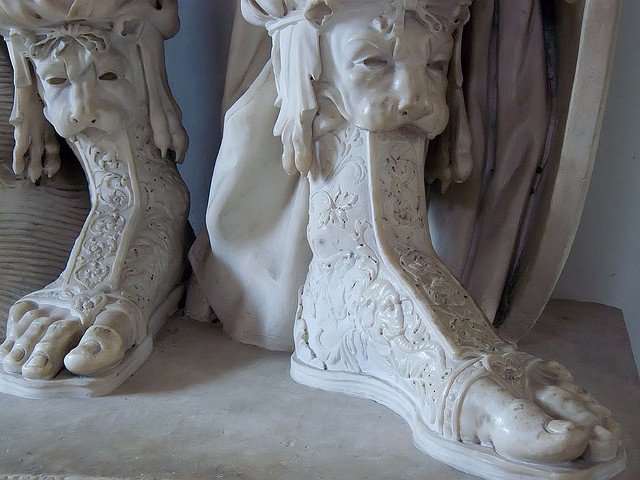 I need your help!
I'm looking to power up my ship!
I would be using Steem power to give back
to all of you active users of Steem who comment
and post here on the platform.
Flying through the clouds of Steemit.
I believe Steemit is one of the most powerful ways to be free,
to share
and be creative with the Universe!
Also, The energy should be enough to fuel my Ship, Forever!
We Hope.
So if you would follow us through our Journey @agentsofmars
Leave a Comment
Resteem the qualifying post while they are Fresh
Upvotes are very much appreciated
Now I will leave you with another old Battlefield montage. Ew
Some great moments I had playing online video games while passing time lost in space with some Xbox One friends.

Sound is way to loud So So Sorry
My Youtube and Source of Video