Sometimes it is only dreams that we have, especially in the twilight time of life...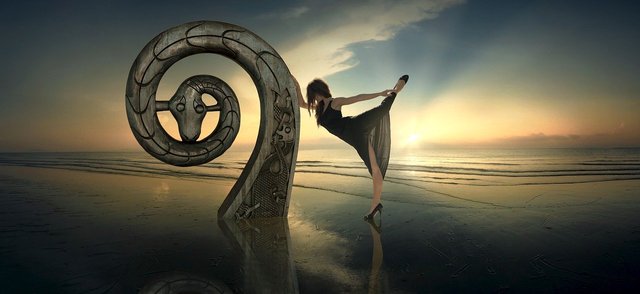 Image by Stefan Keller from Pixabay
Put my record player on, and it has stuck, the needle thing, and is going around in a groove, mostly gentle, sometimes sad, but always hoping that nothing is lost in the playing, and hoping the dancing girls would come back soon from wherever they had disappeared to.
A halibut fish swimming by and looking in might think this most strange, but then, I think that halibut fish swimming by and looking in are most strange.
I am partisan in this way, and feel it, but if you don't laugh at it then nothing is funny.
A moment comes when your whole life appears before you and you are driven out of your mind. This is when you will sing your hallelujahs and glance at the mistletoe to see if anyone is standing under it.
And also it is when you will know that there is far more going on that you are aware of between the sheets and beside the lines of all the buzzing that's such a comic festival where falling into the sweeping dreams you are swept away.
Ding ding went the bell as the bell always goes dinging and inviting me to answer it.
Rushing to answer it I wondered where all the dancing girls had gone in my life as I pulled the door open of all I was.
Oh, where have they all gone?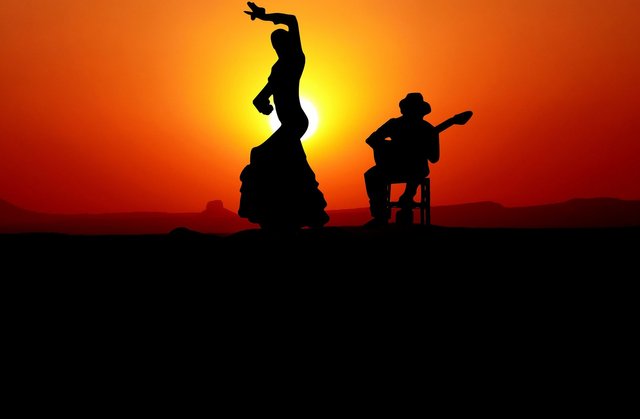 Image by RENE RAUSCHENBERGER from Pixabay
And then, forgetting around these absences I found that nothing is alien if you are pure of heart.
I also felt that my wings were burning in the sun and I was growing heavy. Which is a: by the by, by the way; just so you know.
It was a big door and took a long time to answer no matter how much I pulled it open to open it.
Looking at my watch I saw that it was almost time for the lasagne shift, Massachusetts 1857 style, where the chicking picking doom that binds the soul in steel and glass, and where destiny and fate cannot find you, and love is but an idea at best, and all thoughts grind on and on until the periscope steams up and you can't see anything at all.
I don't know, but maybe it was that time of night again as I finally pulled the door open and met a delivery bud who held out a box to me and said: enjoy.
Taking the box with much gratitude and waving in the air, I gave a tip and closed the door and made my way back all the way to my stuck record player that was still going around and around in a grove, and sat down in my chair.
I noticed it was almost midnight and I still hadn't turned the TV on yet, and mushrooms were growing in my side pockets, and spiders were roaming over my ceiling. Almost midnight of another Christmas.
Opening the box I found a spinach lasagne with melted cheese on top, and so perfect I could cry at it.
And, with one face to reality and the other mooning at the stars I picked up my fork and took a forkful of the lasagne and felt it melt in my mouth and send me to heaven and then once between the sheets and twice around the bike sheds like a real trouper trouping.


Image by mohamed Hassan from Pixabay
I tell you, I love lasagne.
Some people say that, that is not much of a gift, but I am the gift, and what I give me is what I am worth.
Once a year I send out to this place somewhere that does it so good I keep asking for it; and they love me and I love them; and everything is just perfect. It's my ideal Christmas present.
But sometimes I sure do wish them dancing girls would come back.
Images from Pixabay