It seems if you're not blown away one way you'll be blown away some another way...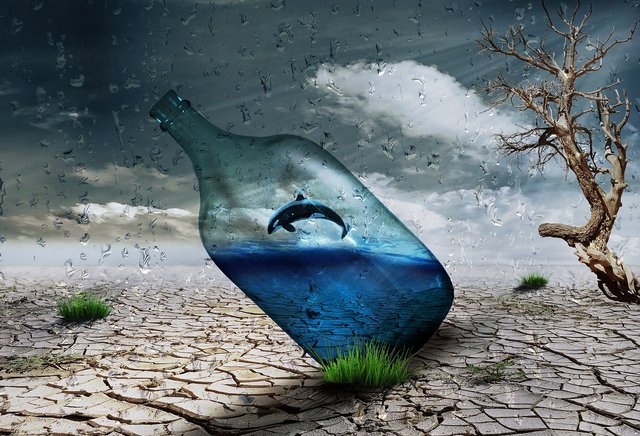 Image by Jonny Lindner from Pixabay
An overly much saturation point on the sanity listings, still missing, and far from home, was banging a drum outside of my window the next day as I was looking around for my light somewhere far beneath me, and caused me to miss where I was aiming for, and diverted me somewhere else until I didn't know where I was anymore, and that's when it hit me: maybe I was on the wrong bus.
Maybe I was and maybe I wasn't, but the bus was destined to go where it would as it carried on into forever and never stopping an inch beneath me; until…
I was a frog in a lightning pool.
I was the branch in the wind.
I was as close to sinking as the next moment brought me.
But I wasn't selling raspberries, that's for sure; oh no, I wasn't selling raspberries.
Not in that wind.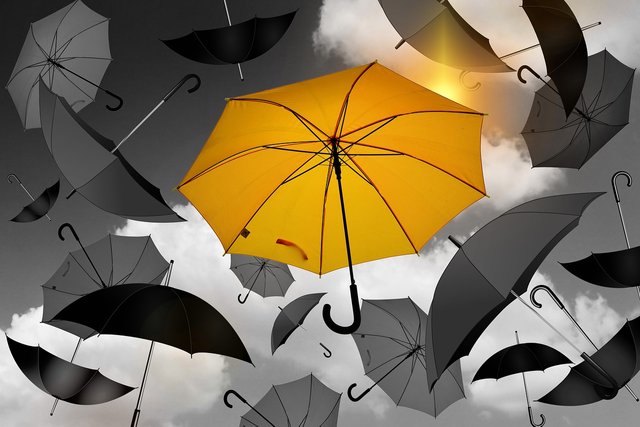 Image by Gerd Altmann from Pixabay
And I wasn't going to open the door of any bus I was on unless it was stopped, and was on the ground, and as out of my dreams as it could possibly get.
But such is the suchness that as soon as I thought of it, it happened and was in front of me and shaking toads in front of my face.
So I said: bugger off I said.
But this is what you wanted with all your life it said back at me.
For the last time, I tell you, I am not selling raspberries here.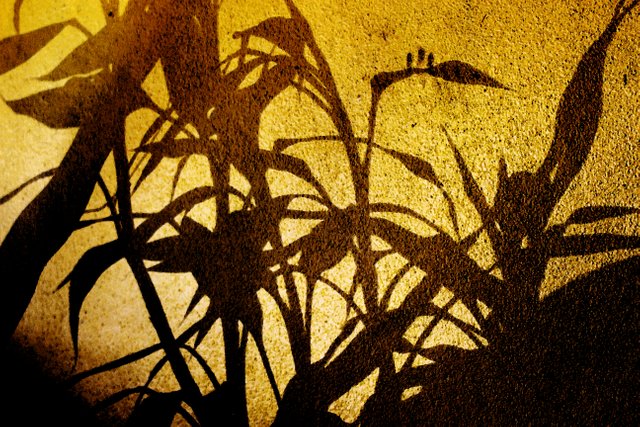 Then what are you selling?
I am not selling anything.
Oh; you're not schizophrenic, are you? Because if you are, then we can accommodate you into our roundhouse plan set up just for you.
No, I'm not that either.
Good for you
What's good about it?
Oh, come now; have a little bit of faith.
I am rapidly losing all my sanity, but I tell you, and I won't tell you again: I'm not selling raspberries.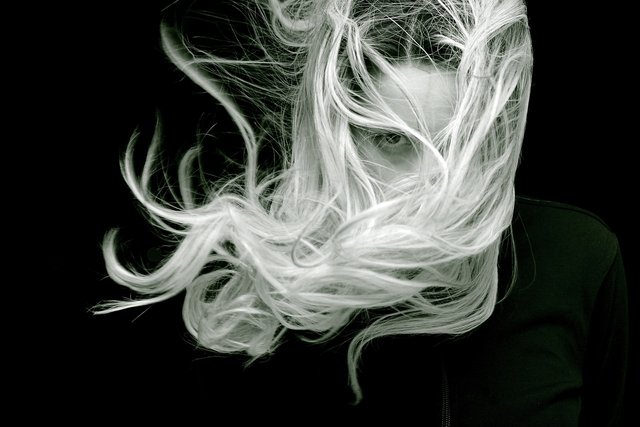 Image by engin akyurt from Pixabay
That's quite alright; we understand; we really do. But you have to see it from our point of view as well, in the same kind of light; because, if you're not selling raspberries, then what are you doing here?
I have no idea.
We understand. You will now come along with us to a special room we have for you.
What special room?
Never you mind; hold out your hands to be chained.
I will not.
Take this one down for resisting arrest.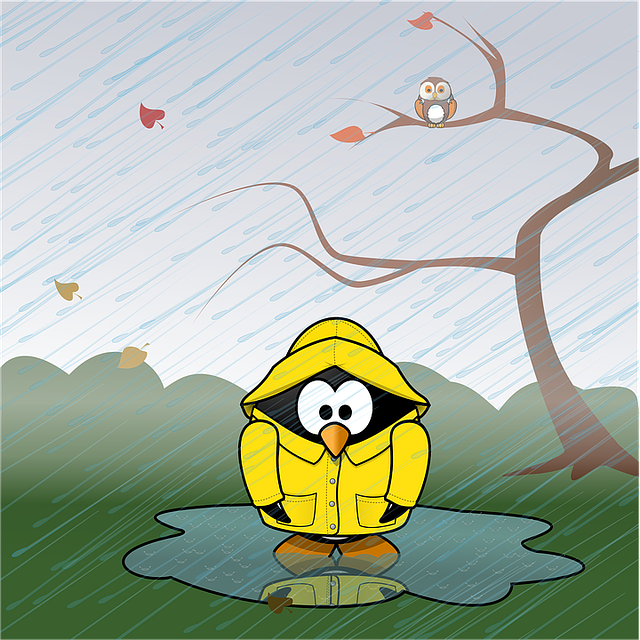 But you have to believe me, I really wasn't selling raspberries.
That is of no matter now. You are arrested, and you will come with us, now.
I never will I tell you.
That's double resisting arrest, and now you're really into trouble.
Ah, you're just an old marsh prune, what would you know about it?
I know plenty.
Prove it.
I don't have to.
I still resist arrest.
Then you will be hauled away.
And will you strangle me on the way?
Who would know?
I am not selling raspberries. And that's all I have so say.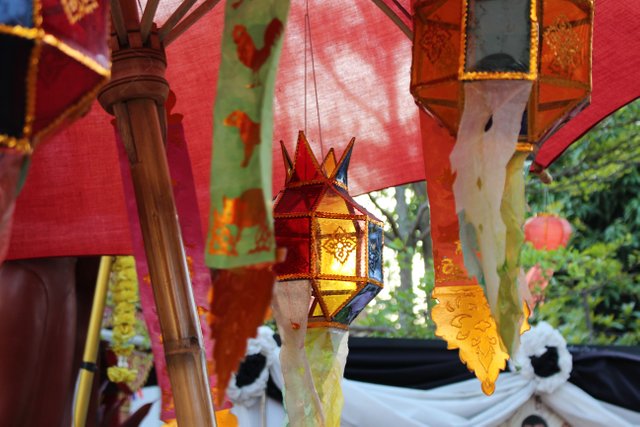 Images from Pixabay