These days this story could be just about anywhere...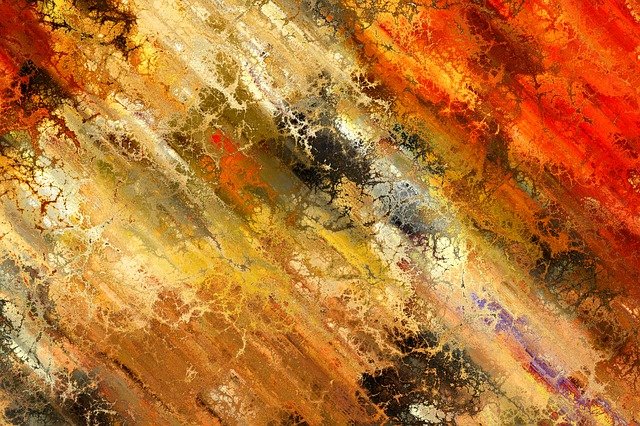 Another wall fell down in the hot heat as many slaves looked for compassion to supplement their income where in the looking was the giving; and on top of the hill where the going was the slowest in the land of the godless where it's brown to be blue the hero was fast asleep.
Chasing this in the too hot to be hot but doing the can-can for the heartbroken was the missionary circus from Japan to be a spear where no spear should be but would be for the sake of all the lost and lonely who were multiplying every day like a house of cards with nothing to say but would fall down any day now to be counted.
The number eight as a whirlwind was hovering close by and was going through the control sequence as a cornucopia of things to come, but until that moment it became unleashed it was just a blarney stone in the down and as such had no real power yet.
Because fortune favours the brave many were queuing for a crust in the bread lines that stretched in every direction with no clue as to what they were queuing for but queue they would until the answer came to show them what they were looking for, or all fall down and become no more.
Further to this where the gravy train was poured all day long the fat men laughed their heads off at the tired old mind upon its hill of doom leading the unwary to their destruction and couldn't be stopped until the madness dawn had claimed them all.
"Howl," howled the revolution at the injustice; but no change could relieve them of this for their howl was for the good fight and there would always be that for them.
But the public sector could always be relied upon to be appalled and there'd always be that for them. And as far as the wind could see this was so from the top of the wall that was now underwater.
"Come to me to be claimed," said the wheel of fortune in the dust.
"Oh the dust, the dust," said the dust swirling about underfoot.
"We are here to warn you," said the warning signs in the rubble of the wall that had fallen and was enjoying itself for a change with all the children come to play in the ruins and who would play there forever.
End of part 7
Image from Pixabay