A Single Seed: Times of Unearthing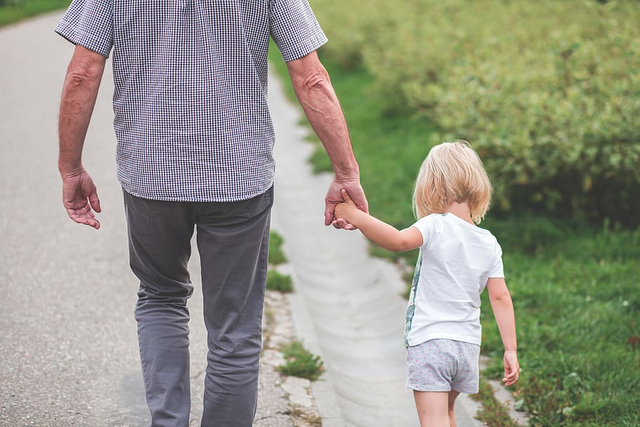 As a society, we're in uncharted waters right now. Businesses are struggling, people are losing their jobs, and lawmakers still haven't been able to settle on a plan that will please both sides of the aisle. These are sobering times, and ones that have put nearly everyone into a position they never imagined they could end up in. Times of questioning, fear, and doubt. Some would say unlucky circumstances. But with all of the fear in the air, it reminds me of a line I read in arguably my favorite book of all time, "The Monk Who Sold His Ferrari":
Circumstances don't make the man, they only reveal him to himself.
There is a saying in sports that I've heard tossed around in many different forms: you don't rise to the occasion, you fall to the level of you training. I think these two quotes are pretty timely as of late, and say a lot as to how your mental state and attitude have been training over the years for events like this. Nearly all of us are facing bleak circumstances, whether it be financially or emotionally, just due to the gravity of what's happening around us lately. But the circumstances we face do not need to be the ones we succumb to. A tough couple of months will seem small in comparison if you can look at the big picture and see that in a year, two years from now, these times will hopefully be ancient history. Income falling is a very real and credible issue for many right now, but by pivoting your focus to other ways to make some cash, your mind will be adapting along with your revenue.
This isn't to say that it's too late to change your ways if you're still feeling scared or immobilized by the current events. No matter what mental state you may find yourself in while you're reading this, your new way of life can begin right away. Fear is a natural thing to be feeling at this point. But taking action despite fear is what is important at this point. Wherever you may be in the world, whatever situation you may find yourself in, if you're healthy and able-bodied, you still have the power to take action in the face of chaos. This doesn't mean going about living your life in public like before. It can simply mean showing up for the people you love, making time for phone calls, or sending texts to check in on people. These little acts of power can have far bigger ripple effects than we're aware of, and help to bring someone else out of the same mental state that we may have once struggled with.
Let these times be a way to find out who you really are in the midst of chaos. There is no better time to stay strong for those around you (including yourself) than right at this very moment. Choose love, bravery, and compassion over the alternatives. Your story is far from over.
"A Single Seed" is my attempt to get out one idea every day that I've learned or accumulated over the years, with the hope that it may stick in someone else's memory bank as well. The idea may be related to fitness, business, life, or philosophy, but I think you'll find that many can change domains if you wish them to. With each seed planted, a new life awaits.
Image credit: https://p1.pxfuel.com/preview/724/615/825/young-girl-daughter-kid-child-dad