A Single Seed: No Time Like Today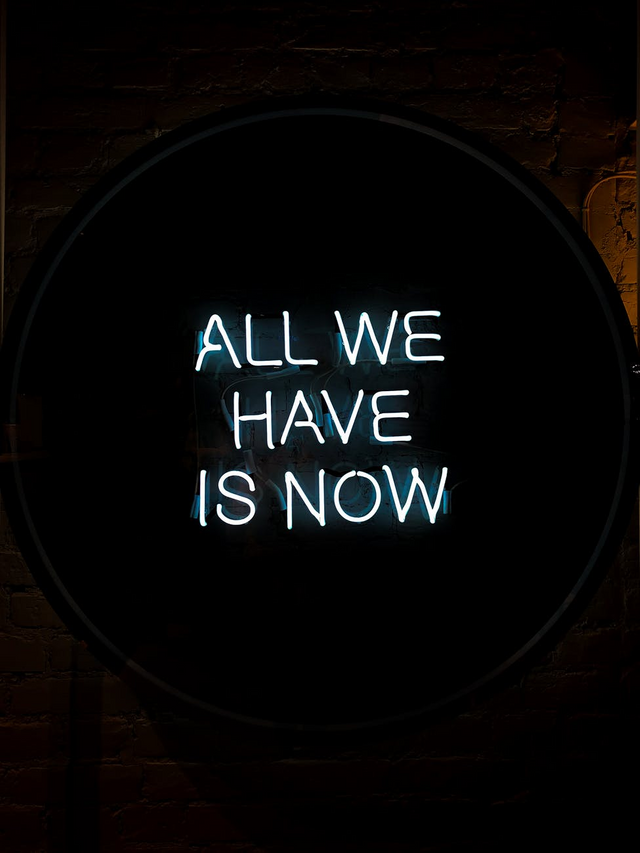 I remain optimistic about the future for our world despite the ongoings as of late. Things are bad, and will probably get worse before they get better, but they will get better. It may be months or years before things finally feel normal again, but that's just fine. We don't need to wait. Today is the day to live fully.
That may mean simply giving yourself more time to read, cook your favorite meal, or spend some time in nature. But there is no point in waiting. No point in postponing happiness. No point in postponing living. We all have limited time on this planet. And even in times like these, it's no time to live in fear.
Be smart, be safe, but be alive. There's only so many tomorrows.
"A Single Seed" is my attempt to get out one idea every day that I've learned or accumulated over the years, with the hope that it may stick in someone else's memory bank as well. The idea may be related to fitness, business, life, or philosophy, but I think you'll find that many can change domains if you wish them to. With each seed planted, a new life awaits.
Image credit: https://www.pexels.com/photo/white-all-we-have-is-now-neon-signage-on-black-surface-1580625/