A Single Seed: Appreciating Joy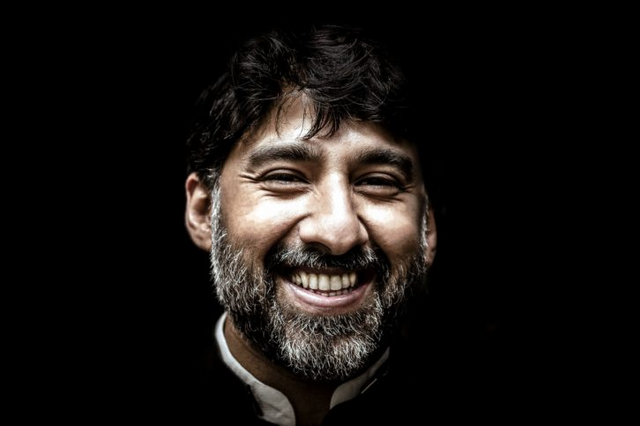 They say children smile about 10x more than adults per day on average. This isn't to say we don't have as many reasons to smile, but adults seem to have a harder time outwardly expressing their joy. Maybe we've become accustomed to hiding our emotions to seem less affected by external events; maybe there's something about our smile that we're self-conscious about. Maybe we just don't have much to smile about. Whatever it may be, it's an issue that's worth improving. Smiling and laughter are two of the absolute best things we can do for ourselves and our mental states. I personally start every day by laughing for at least thirty seconds, just to get some endorphins and dopamine flowing through me right away. But besides the chemical benefits, I'm a firm believer that every single person is most beautiful when they smile. No matter what imperfections you may think you have or what weaknesses it may seem to unearth, there's something about a genuine, authentic smile across someone's face that's unmistakably human, and unmistakably radiant.
With the uncertainty in the air as of late, smiles are more important than ever. An acclaimed business owner who I follow on Instagram posted today about how a smile can emanate courage in times like these. It can exude hope, compassion, and a bond between two people that needs no words to be cultivated. The beauty of times like these is the way that it brings people together, and reminds us all that we're playing for the same team.
I encourage you to try and practice smiling more in these next couple weeks. For others, and for yourself. Spreading joy to your loved ones and to your own brain. Times may be tough, but if you're reading this you still have some fight in you. We will get through this, and we will be better off because of it. It can all start with a smile.
"A Single Seed" is my attempt to get out one idea every day that I've learned or accumulated over the years, with the hope that it may stick in someone else's memory bank as well. The idea may be related to fitness, business, life, or philosophy, but I think you'll find that many can change domains if you wish them to. With each seed planted, a new life awaits.
Image credit: https://pixnio.com/people/male-men/mustache-man-portrait-smiling-happy-smile