Hey, hey, hey Steemians!
How's your Sunday so far? Ours been superb. The boys and I are still coughing, but no fever, and the best part? We were out on a helicopter ride earlier! Will share the story a bit later though :)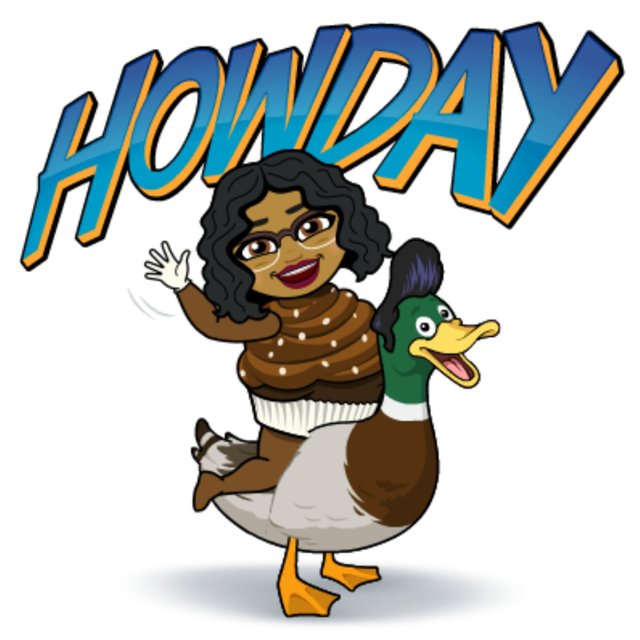 Now that I have a breathing moment from my translating duties for Steem Alliance, so it's my time to shout out to the awesome sauces out there.
As you most likely know, @theycallmedan is at it again, riling up Steemians once again with his mega generous 20K SP delegation contest.
Just a month ago, I flooded your feed with my SteemitBloggers fam pleads, for helping us to win the 1st delegation contest, altho we did not win, I thank you much for being patient with the feed floods AND for the votes.
Now am flooding you again as we are trying to come as the winner for this round.
I can see my mates from #teamaustralia, #thealliance fambam, lovelies of #vegansofsteemit, sweet mamas of #steemitmamas, some buddy-buddy witnesses voting, thank youse!!!!
Can I see more votes from familiar names pretty please?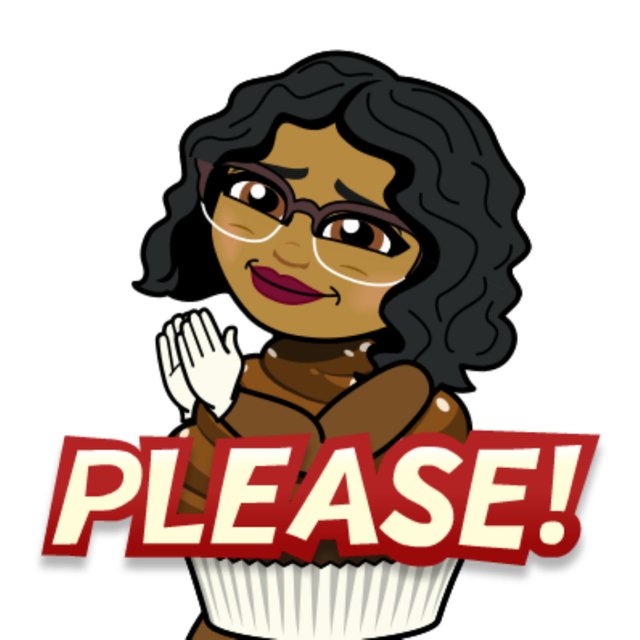 Don't see SteemitBloggers as JUST one exclusive particular group, where as should they win this delegation, it only benefits the members. It's not.
SteemitBloggers curate all over Steemit. We advertised Steem all over IG, Twitter, YouTube. We are vocal in trying to better Steem and Steemians. We are only 94 members (from 24 nationalities), yet we are strong, we create Steem ripples whenever and wherever we shout.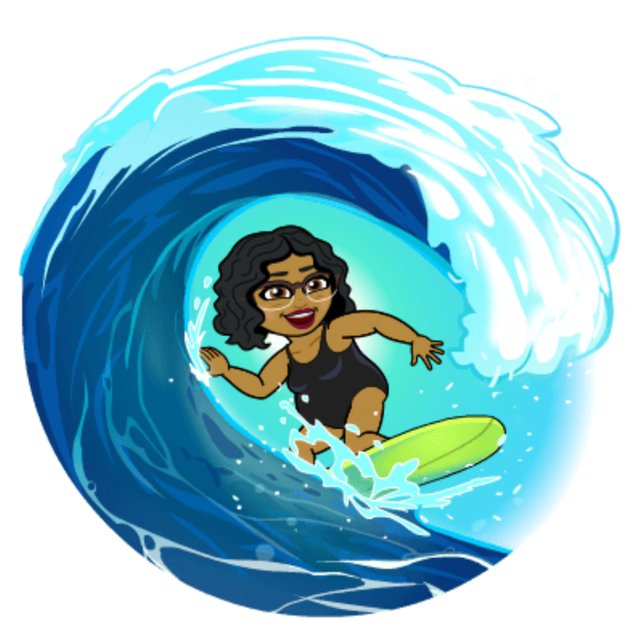 SteemitBloggers has good relations with #freewritehouse, #steemxp, #appreciator, #qurator, etc
We so deserve to win and bet many of you think the same.
So spare a minute, and come vote for the best group to win because we so know how to put the delegation to a good use 😊
https://dpoll.xyz/detail/@theycallmedan/which-steem-project-should-i-delegate-20k-steempower-to-for-1-year/
(login using your active key to vote)
Thank you!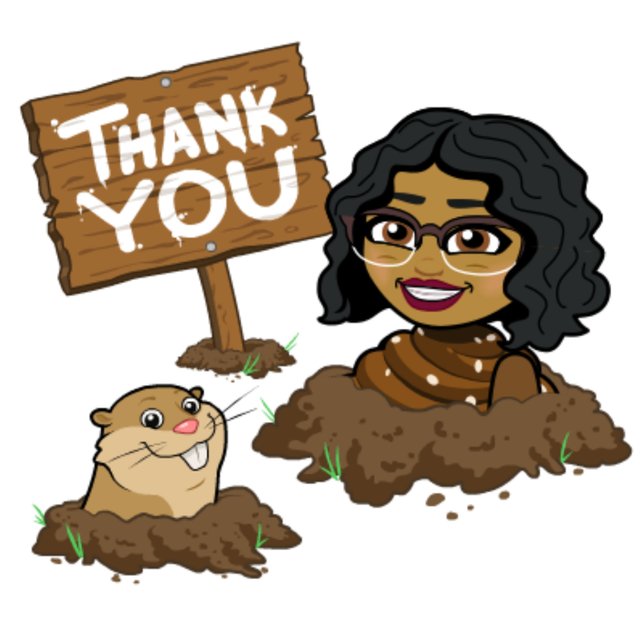 NO. WAIT!
You scratch my back I scratch your back?
How about getting FREE awesome signature from @zord189? Click here for details https://steemit.com/art/@zord189/getyourfreepersonalisedsteemsignaturelimitedtimeoffertcapplies-80p4f8fjcd


1 Steem to come your way from @traciyork, should you vote us. Details, click here https://steemit.com/powerhousecreatives/@traciyork/showsteemitbloggersyoursupportinthe20kdelegationcontestentertowin1steem-t05i1rmnek
And a warm fuzzy hug from @wonderwop => I do not have a link to share, he posted this on his Twitter :P I DO however, have a receipt that if you vote for SteemitBloggers and that you are into #steemmonsters, he will send you a Rewards Card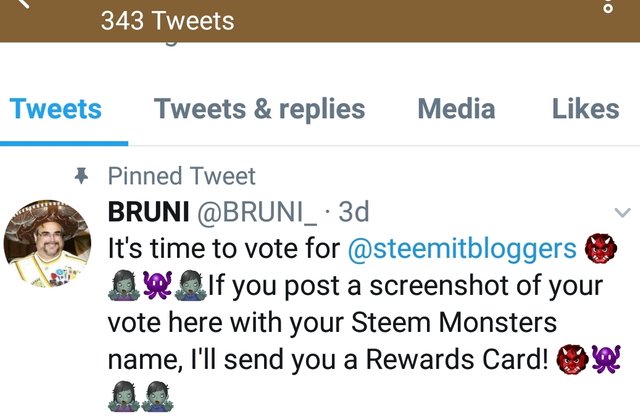 See you around and let's see your name on the voters list :D
---
---
Vote Witnesses!
https://steemit.com/~witnesses
OR
https://v2.steemconnect.com/sign/account-witness-vote?witness=thekitchenfairy&approve=1
---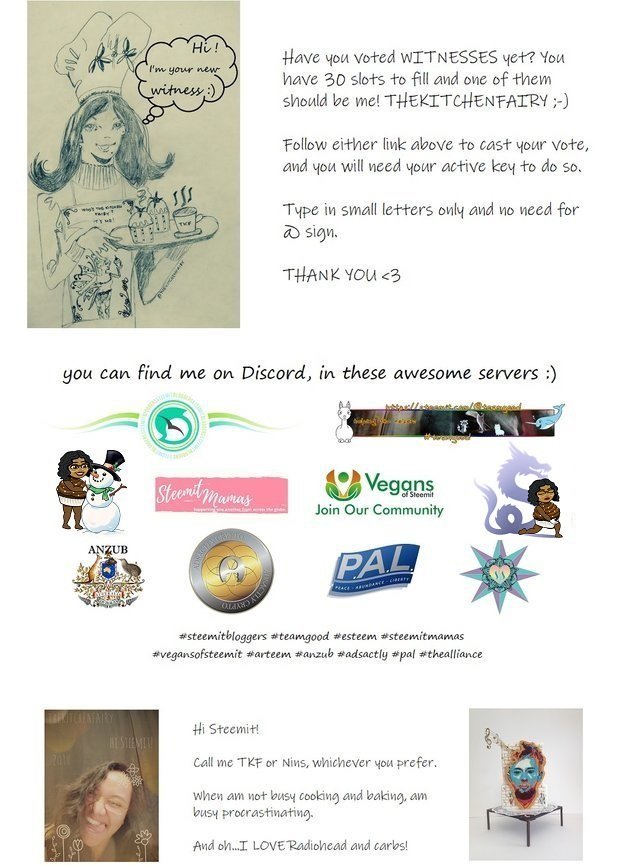 ---
If you leave ANY link on my blog, I WILL flag you down. This is to avoid phishing and shits
---