My New Years Resolutions Powerhousecreatives Contest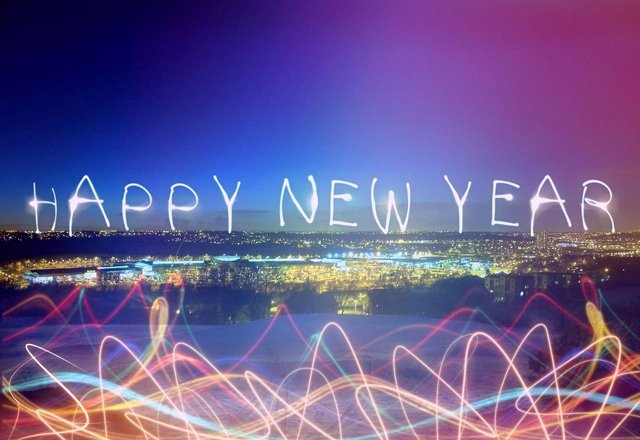 Image Source
We all hope to be our better selves in the upcoming year, that is why resolutions are made. To point out the goals and achievements we need to make in a time frame. In my view having goals and trying to achieve them is ambitious and people without goals tend to get lost in life. That is why New years resolutions are important.
First of all one of my aim as I'm in my final year of Mechanical engineering is to graduate in 2020 and create a better future for myself by landing a job which will be a pinnacle point in my career.
Secondly to spend more time with the family as in today's busy world we have little to no quality time to spend with our loved ones. I remember as a child we used to eat our food at the dinner table and tell about our day but nowadays our mobiles and labtops have taken that bonding away from families. So I will really try to not let these things distract me from my family.
I've already started my fitness journey at the gym dropping 6 kgs of weight in 3 months, and that is a story for another day, but my resolution is also to spend a healthy 2020 eating a proper duet and exercising regularly. Right now my weight is 86 kg and my goal is to reach the 75-80 kg range hope it will be fulfilled by next year.
Another major change I need to make is to be a better person, sometimes anger gets the best of me and I can be harsh to some people. I need to improve on that and start forgiving people more frequently. Being humble is also a virtue that makes for a good human being and that must be our too priority. Overall helping the community and people around is my goal by being a better human being and other means also.
In the end there are lots of things that I need to improve on and achieve for myself and with time I guess I'll try and overcome them. For now it's just about enjoying the moment and hoping for the best in the future.