Essential Oil & Human Design.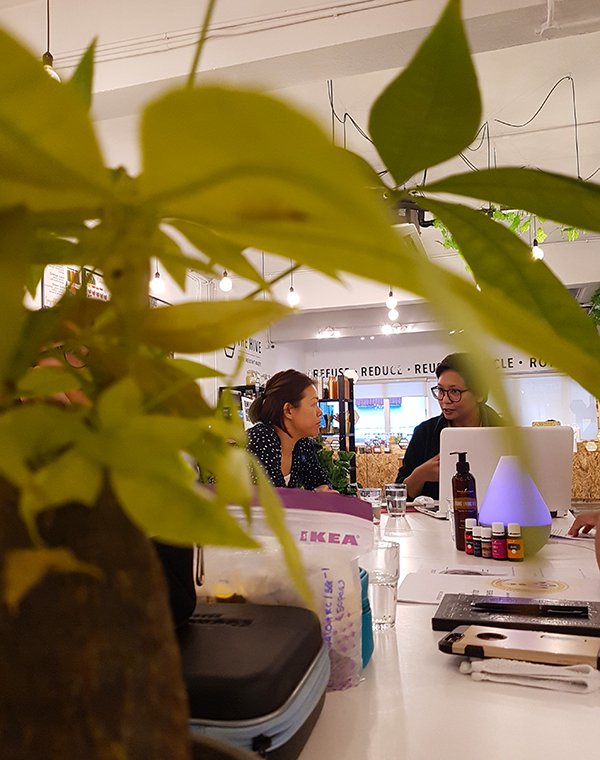 Great overview sessions.

Thanks to Cindy Tan from Quirkyoil for the invitation.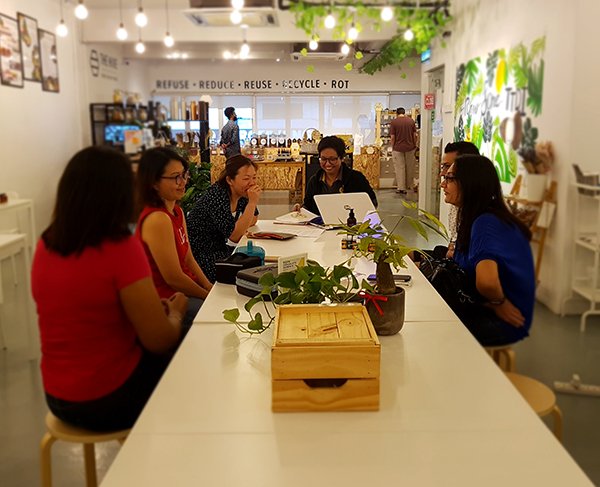 Human Design is a great tool to know about your energy, your strength, potentials and many more. It explore your genetic codes and therefore, it is not an astrology or prediction or personality test. Human Design is simply a knowledge about your mind and body, and its mechanic and how it makes singular decisions for you.
Essential oil helps on the frequency level. I remember Ra spoke about plants (rosemary or something) and he rubs them on his palm and smell them. It's healing, as he said.
Since, human Design is a long walk of deconditioning, essential oils can be a good tools to help you in the process. Then again, everything goes down to your Strategy and Authority. If you need essential oils session, I highly recommend Cindy Tan. She knows her oils and good at blending them too.
So what's your favourite essential oil? Mine is Cedarwood!
Thanks to @joelai for the photo. You are getting better at it.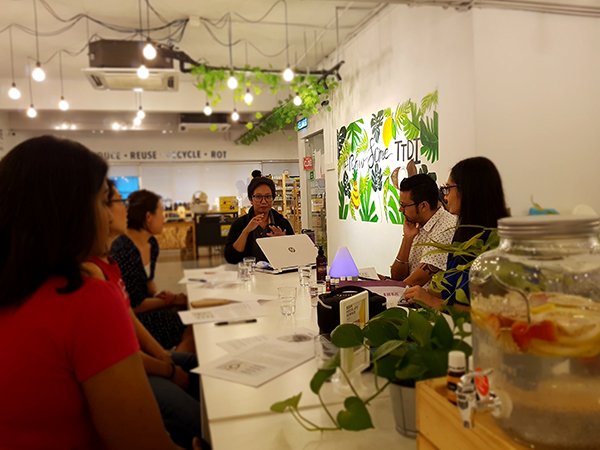 What is Human Design?
Human Design system is Self-Knowledge that shows your unique blueprint through a Rave chart called the Bodygraph. It also explains everything about you in a logical way. It shows the conscious and unconscious side of you, your characteristics, your roles in this life and much more.

Human Design shows your Genetic Code and WHO YOU ARE through Definition. With this knowledge, you are able to tap into your own power and begin to heal through alignment of your soul, mind and body.

More details and the courses here: https://www.roselifecoach.com/human-design
Follow me here:
www.Instagram.com/yourpersonalmotivator
https://www.facebook.com/humandesignmalaysia/

Original post: instagram.com/yourpersonalmotivator

Thank you for reading, I hope this can shed some lights on your journey!
Blessing to you all.
Comment and share your thoughts with me if you like.
#differentkindofmotivation