Attention All Content Creators
All you blog authors who have so much value in the knowledge that you are sharing with your audience.
Would you like to take some of the content that you have put your heart into writing and sharing and edit it into an eBook that can be sold, bartered or gifted?
Here's your chance to reach your goal of publishing your own eBook in the
The Done For You - Create Your Book Contest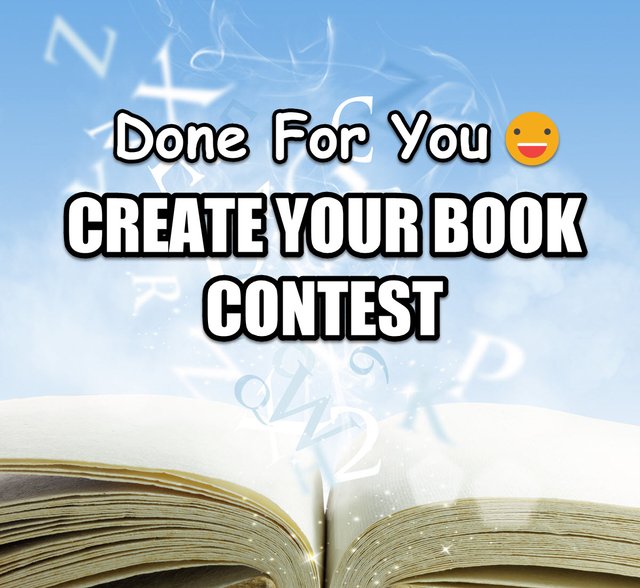 WIN - Your content from your blog or other manuscripts put into a book in 4 different formats.
A Flip Book like the one created from the blogs of @NaturalMedicine Community Members - Check it out at: https://sqribble.net/viewflipbook/9811/2418
An Ebook in PDF format
A book formatted in mobi for Kindle Readers
One in epub for most other readers
This will allow your book to be read on many different devices and all these formats will have live links in them.
HOW DO YOU WIN
Part 1 - Do a post about what you would want to see in your book, whether it's about homesteading, your travels or even a cookbook and why you chose that subject.
Realize that if you win you will have a finished published book, which gives you a product to sell on the Homesteaders Coop, a free community marketplace where vendors can sell or barter their goods for Steem, SBD or USD.
Homesteaders Coop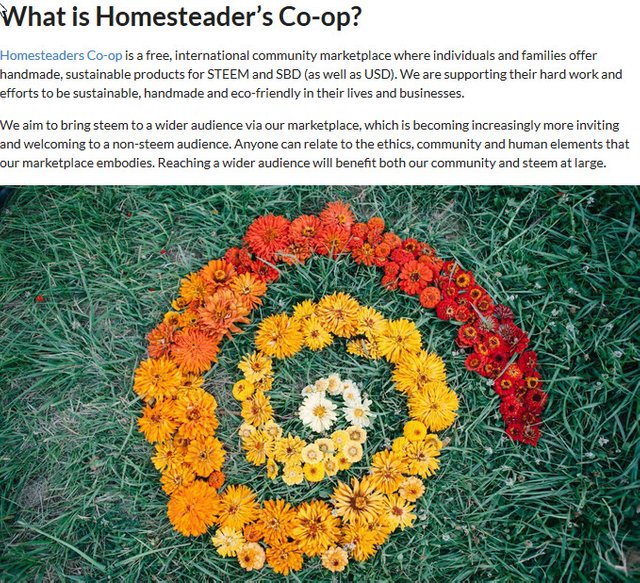 Part 2 In your post explain what you will do with your new published EBook.
Will you offer it for sale at the Homesteaders Coop @HomesteadersCoop http://homesteaderscoop.com
Will you use it as a lead magnet to widen your clientele base?
Or give it away and in the process breath more life into your articles - keep them alive in EBook form with live links to your other content.
Part 3
Vote for @steemitbloggers in @justcallmedan 's 20K delegation dPoll contest at: https://dpoll.xyz/detail/@theycallmedan/which-steem-project-should-i-delegate-20k-steempower-to-for-1-year/
Watch this video which talkes about how @steemitbloggers A.K.A. #powerhousecreatives would be able to contribute back to the Steem blockchain if we win the 20k sp delegation by @theycallmedan. Make no mistake, even if we do not win, @jaynie and @zord189 have always been for the Steem ecosystem. @jaynie herself has spent hours devising strategies to bring in fresh new bloggers to Steem. All these you don't see because they all happen in other social media sites.
It also shares a little how the #powerhousecreatives community work in supporting one another and what is our vision for the future. I hope that after you've watched this video, you will be able to understand a little bit more on what we actually do and our contribution to the Steem blockchain as a whole. We will not stop fighting, despite our lack of numbers, we compensate it with much determination and dedication to create and maintain a quality standard throughout Steem.
Go NOW and cast your vote before it is too late!
Vote for @steemitbloggers at: https://dpoll.xyz/detail/@theycallmedan/which-steem-project-should-i-delegate-20k-steempower-to-for-1-year/
Contest runs until payout for this post
Your entry will be that post created and the link to it put in the comments of this post.
Resteem this post to spread the word and who knows you may be the lucky winner and get your book created and published!
Thanks for stopping by!
If you enjoyed this post,
Please don't hesitate to follow me here on Steemit - @porters