I think most people would like to have a lemon tree in their garden - the idea of being able to pick a fresh lemon when needed is a wish of most.
Should you not have a large garden, or perhaps only have a balcony, there is no reason for not having your own lemon tree as they can be grown very successfully in containers.
A great choice is the Eureka lemon which is very hardy and it produces a great deal of fruit.
In the photos below, is a eureka lemon that I gave to my son when he moved into his new home,
It is planted in a wine barrel and produces fruit constantly despite the fact that it is still quite small.
Lemon trees need a good fertile soil with lots of organic material and worm castings - as well as a good mulch to conserve moisture.
They are water guzzlers and so a deep watering is essential so that fruit can develop.
I use an organic fertilizer which is a slow release one.
A good sunny spot is necessary as if planted in a shady position, the tree will not produce much fruit.
Keep ants away from your tree as they will only cause other problems.
Should your lemon tree have leaves that are turning yellow, it can be that the tree needs magnesium sulphate - epsom salts - dissolve two tablespoons into five liters of water and pour around the base of the tree - repeat every two weeks until leaves improve.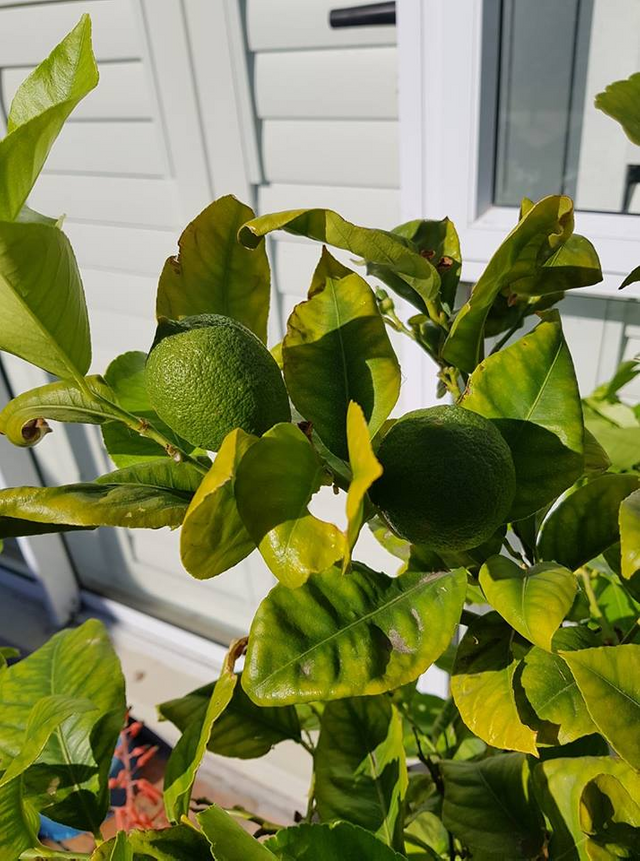 Another thing to watch out for is the "orange dog" caterpillar which loves all citrus trees and can demolish new leaves very quickly - remove by hand.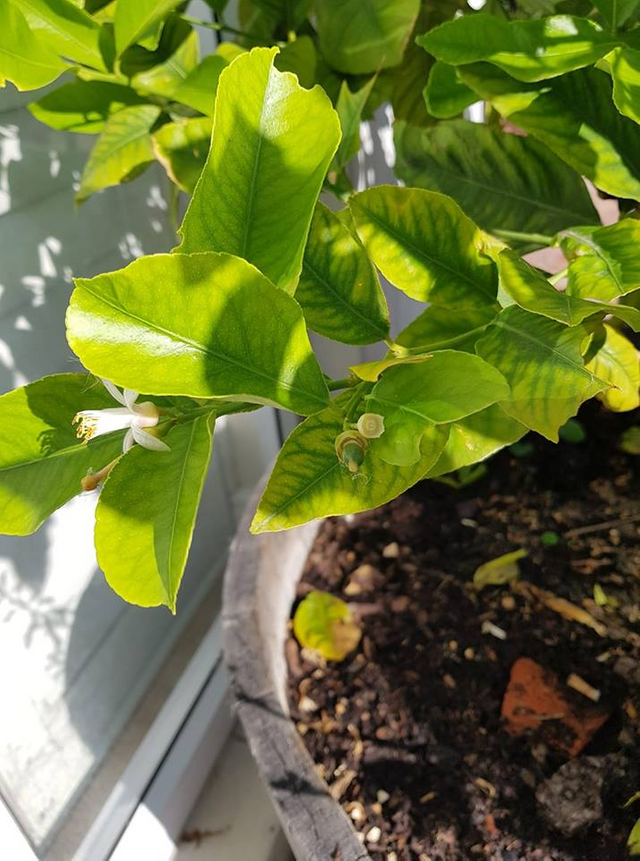 Good feeding, deep watering, plenty of sunshine and fertile soil will keep your lemon tree producing fruit and is something that will reward you for years to come.