Uh...sorry. I mean, the Power house, but positive madness is a good source of power so I guess you understand what I'm saying, right?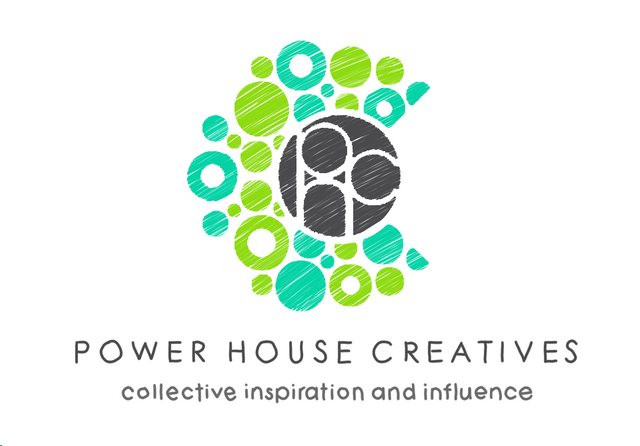 To be frank, I've never heard of @steemitbloggers or #powerhousecreatives until a few weeks before, when the first huge Dpoll game started and my feed was flooded with bunches of resteems mentioning them. Well, probably they were famous and it's just me being a total introvert even on Steemit so I never knew about them...anyways, that's not the main point anymore. If you have been following me for quite some time, you may have noticed the new footer I have under my posts. Yep, I have joined them since the last Dpoll.

It all started when the poll concluded and they opened up their applications server again. I hit upon a post written by @jaynie and resteemed by @zord189 mentioning this, read it, tapped on their Discord server invite link and landed myself onto the applications server. It's quite a simple server, I don't remember much, but there's a question channel, an applications channel, some instructions on the welcome channel and a huge wall of text on the community guidelines channel. It isn't hard to apply either - read the community guidelines, agree that you can follow them, go to the applications channel and drop a message containing a link to your latest post as well as a quick introduction about yourself, and wait for DMs. It's really as easy as that.
But I actually left the applications server after some thinking around the community guidelines.
Mainly because their standards are really high. It isn't just about producing great content. In fact, the community guidelines mentioned nothing about content, as long as you are sane about content production (no plagiarism, no copy-pasta, no trouble-causing writings, etc) they seem to be happy with it. There are absolutely no rules that attempt to limit what your creativity tells you to do. The community guidelines however, focuses on what they expect from you as a part of the community, the daily tasks and the dos and dont's. You have to support a few members' posts of your choice every day by voting and commenting, as well as upvoting a daily selected article and probably resteem posts if you got picked. I got reminded of the horrible, hellish and nightmarish pile of coursework last semester and the first thing I ask myself is, "you sure you have the time for those?"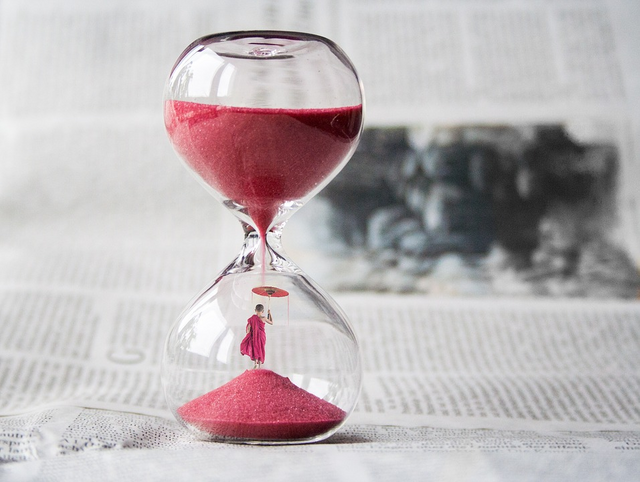 Source
At that point, I don't think so. Hence, I tapped on the red "Leave server" button and continued to hang around Discord and games like I usually do during holidays.
Probably it's coincidence, the post popped into my feed again on the last day of the application. I decided to drop into it again and read the thing again and evaluate it again...I think I can do it. Probably. It costs nothing to try anyways. Even at school I could probably finish all these tasks during lunch breaks...I mean, if there's a will, there's a way. If I want to and I remember to, I will find time for it...like what I did for those games I'm used to play.
I know it's very hard to convince myself again so I typed my application and hit the send button right away. And after a few days, I received that DM from @jaynie and here we go!
---
It's really a mad house. I mean, I think I once saw @jaynie saying "Welcome to the MAD HOUSE" somewhere in that Discord server...but it's mad in a really positive way. To keep it short for Tl;Dr lovers: I like it.
The entire server is powered by only humans. Well, except for the Mee6 bot, which always appear at random times like a Spotify ad, but the rest of it is 100% operated by humans. No machine-operated upvotes, no RNG-powered member or post selection, everything goes in the way a community should. There are sharing channels but they are indeed only for sharing. You interact, communicate, support and help each other in and out the server, on or beyond the Steemit platform. You know each other and give what you have on your own discretion. It's the very way a community should work and the guidelines are only there to remind people that everyone has their responsibilities to keep the Power House moving. Of course, there are upvotes and support from the official @steemitbloggers account, but frankly speaking it's like a bonus - what you get from the community might not worth a lot in terms of payout, it is huge in another way. Real readers and honest support, what else can you complain?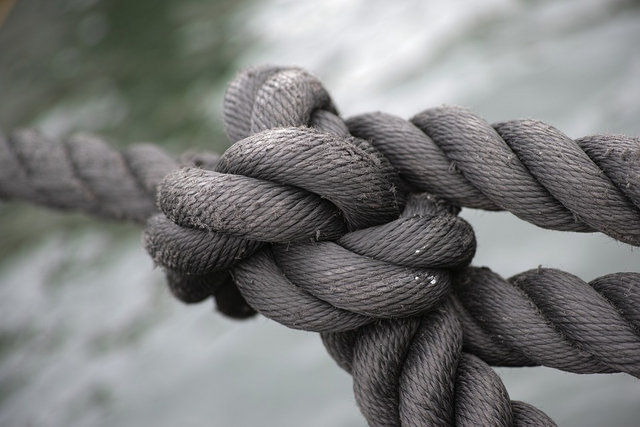 Source
The quality of the community does not promise the quality of content produced from it - you can have a valid community that does questionable stuff (the r/piracy subreddit is indeed a valid community). #powerhousecreatives however, nailed both sides equally well. Performing the daily tasks isn't a chore at all because good posts are easy to comment on. You know, I used the hashtag instead of writing "Power House Creatives" for a reason - I've made your life easier to read our posts. Open that link on the hashtag and have fun, come back after you've had enough :) From what I can feel as a part of their server, it's not only adding value to the Steem blockchain (dang, this is so cliché that I feel weird for typing it), but also encouraging people around to create equally good content.
Oh, we're not only walking around Steemit, too. The community guidelines also encourages us to support members' content that are out of this platform, so in some ways some of us are actually supporting good content that are capable of pulling others into Steemit... I personally never did external supports so I don't know, but hey, remember we're a house powered by humans, this species of creatures doesn't seem to have mercy on what they can do with their ultimate weapon known as creativity...
If some day I feel like throwing this platform away, #teammalaysia will be the main one to stop me from doing so - if it failed, #powerhousecreatives will. The community itself is worth it.
---
I know, at this point, you might be asking "So you are asking for my vote in the 20k SP Delegation poll like the others did?"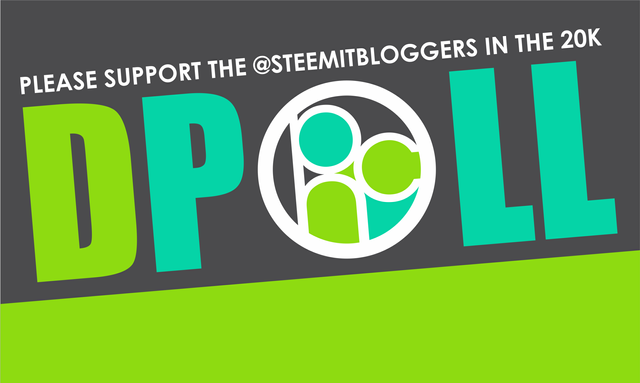 Well, not really.
I believe that your vote is your vote - I won't ask you to vote for something. You must have quite a number of communities and initiatives you want to support, so it's your choice on how you're going to use that one vote available to your Steem account. That's why I wrote this post, telling you what the #powerhousecreatives is about, how it feels like to me as a new member, what I think of it, and you're the one that does the voting in the very end. At the end of the day, I have introduced PHC to you in a direction you might have not experienced before, and I'll leave the final decision on you.
Go check the voting record for @steemitbloggers on Steemworld, read more posts under #powerhousecreatives, ask yourself if we deserve the 20k SP delegation, and go vote for @steemitbloggers if you think we do.
It's not like you have the chance to do a platform-changing decision every day, use that vote and spread the word for the poll!
Oh, I almost forgot the footer,

Have fun, and see you around!
--Lilacse