To the MOFO who robbed my moms Steem wallet... SCREW YOU!!!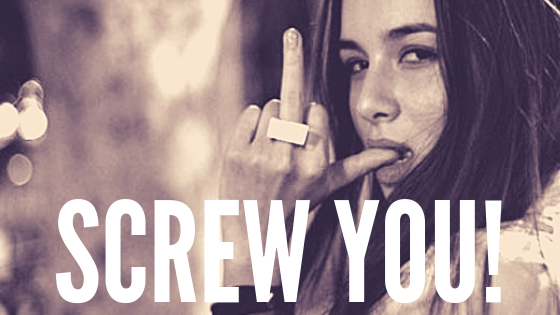 Yes, SCREW YOU!! People like you deserve the wrath of karma that will eventually make its way to you!
I am beyond peeved!!!
Despite all the ups and downs of this platform my mom @lizziesworld, much like me - has remained loyal for the two years that she has been here. At the age of 70, every day, she diligently writes and shares her gardening knowledge and tips with her followers and the rest of Steem and she did not deserve this!
This morning I received a message of panic from her, only to discover that not only had she been robbed of 120 Steem and 40 SBD - which was literally her ENTIRE WALLET, the fncking scum bag even had the bloody nerve to start a powerdown... you know, rob her slowly as a cherry on the cake!

Naturally, the very first thing I did was change her password and cancel the powerdown, and will now make contact with @steemcleaners - but there is nothing I can do to "undo" the way she must be feeling right now! If there is one way to make a person lose faith, it is to rob them of the rewards afforded through their efforts. I know this may not be worth a lot to some, but it was TWO YEARS of saving and was EVERYTHING to my mom!
I have DRUMMED it into my moms head from the start that she is not to click on links in comments etc. and whilst we cannot state anything as "matter of fact", what we do know - is that the only thing "out of the ordinary" that she has done of late was to click on a link in her wallet memos...
I wish I could offer some kind of "quick fix" for her, but we all know the likelihood of that... but I CAN however, try my best to appeal to those around me to help generate and replace at least a little bit of what was robbed... so,
All the earnings from this post will be given to my mom. If you are willing and/able to help me do this in whatever way you can, even if it is just a resteem... I would be eternally grateful and I know that it would help to ease the blow for my mom too...
❤ THANKS PEEPS ❤
Until next time...
Much Love from Cape Town, South Africa xxx
Jaynielea
FOUNDER OF THE POWERHOUSE CREATIVES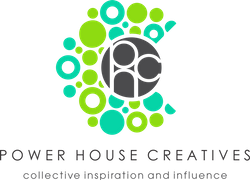 A community of individuals who are dedicated to producing quality content
which adds value to the Steemit platform and beyond.


AUTO POST FROM INSTAGRAM TO STEEM
IF THIS IS TAGGED AS A PHOTOGRAPHY POST, ALL IMAGES ARE MY PROPERTY
CREDIT FOR HEADER PHOTO USED
Posted from Instagram via Share2Steem