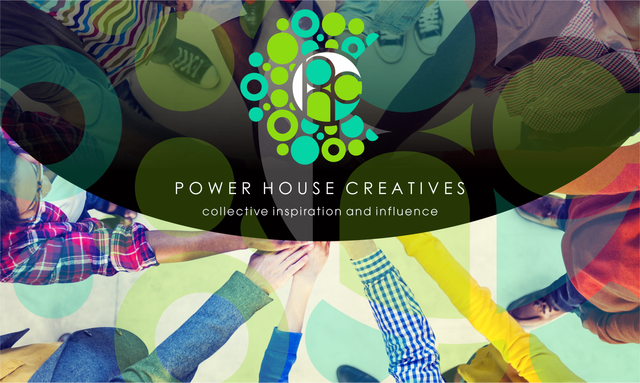 GOOD MORNING & HAPPY HUMP DAY PEEPS!!
So, we are approaching the finish line for the 20k dpoll and as most of you already know or are following - We have managed to keep our place in the top two for some time now. Many of you are MORE than familiar with the community which I have spent building alongside my right hand man @zord189 and all our BRILLIANT members for just over the last year. The @steemitbloggers. Yes, we have recently re branded to the #powerhousecreatives but we are still the same DEDICATED community that MANY on the #STEEM blockchain have come to love and appreciate!
For those less familiar, we are an internationally driven discord community focused on embracing and supporting the truly dedicated and enthusiastic content creators on the steemit platform. We have WELL EARNED the reputation which we now fly high - as everyone who knows us, is familiar with the fact that when you browse our @steemitbloggers feed, you are guaranteed a quality exploratory experience. That being said - we could REALLY benefit from this delegation. As the founder, I really feel that our members could and WOULD be able to offer so much MORE to benefit #steem members "all round" with this delegation. Our @steemitbloggers community is comprised of individuals who are tirelessly dedicated and enormously passionate to not only the upliftment and betterment of #STEEM but to the people actively involved in it too! Our efforts, support and influence extends far and wide into some of the most revered and loved communities, initiatives, apps and individuals on the Steem blockchain. The 20k delegation will be in EXCEPTIONALLY good hands and its benefits will spread far!
If you decide that you WOULD in fact like to support us, then you can do so by voting
Thank you for taking the time to read this and should you decide to vote for us - we GREATLY appreciate your support and vote of confidence! We can ALL assure you that the delegation would be be in VERY good hands if we do win.


EARN STEEM - AUTO-POST TO STEEMIT FROM INSTAGRAM

Until next time...
Much Love from Cape Town, South Africa xxx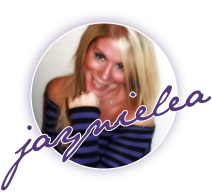 Posted from Instagram via Share2Steem

WHO ARE THE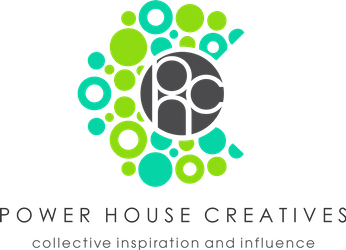 The Power House Creatives is a discord community of individuals who are committed to producing content which adds value across multiple platforms. We are STRONGLY focused on supporting our fellow members individual growth as well as offering support to those that are still trying to get ahead. We are a CLOSE KNIT community of individuals, each with our own strengths, passions and input, yet ALL willing to go the extra mile for our family members... WHY? - because, simply put - we CARE about one another and MANY HANDS make light work! - THAT is what FAMILY is about! - To infinity and beyond...

INTERESTED IN SUPPORTING CURATION INITIATIVES?
@theluvbug regularly supports the Steemit community with upvotes and resteems of great content which is really adding value to this platform, but in order to grow and be able to offer MORE SUPPORT, @theluvbug needs your help - with upvotes and resteems of the latest curation announcements on that profile.