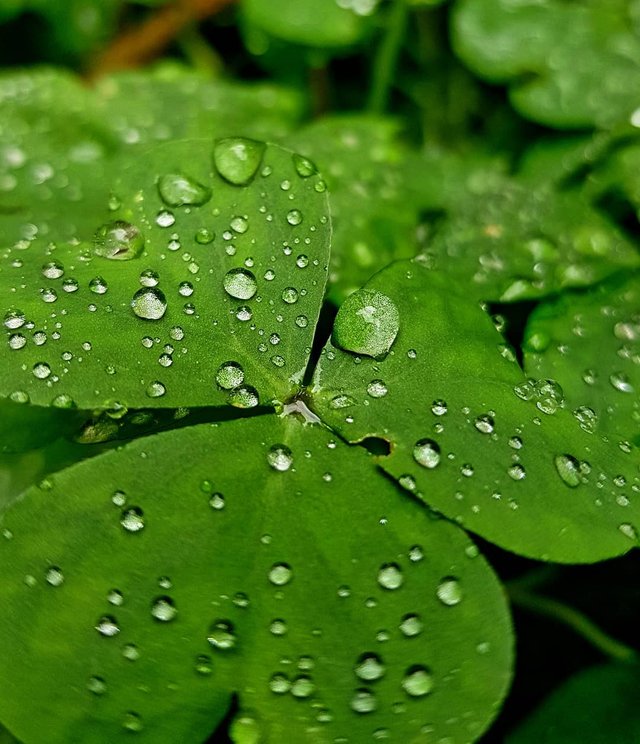 I cannot speak for anybody else, but for me, the smell of the wet earth after rain is something that holds an almost spiritual quality. It is a sensory experience that literally transports me onto a completely different "level"… I get completely consumed by the "richness" of it and carried away on an internal journey! It started to rain here about an hour ago and I have just been sitting here, staring at it and absorbing it. I was also very grateful to hear that it has started to rain out my dads way too as there have been the most insane run away fires raging through there today and already so many people have been evacuated in all the surrounding areas.
Although on the one side of the coin it can cause really catastrophic disaster, on the flip side and in the same breath – can offer a quiet and gentle reprieve. Nature is so magnificently powerful and deserves our utmost respect.
#powerhousecreatives #share2steem #photography #love #ulog #compassion #life #blog #mylife #bloglife #expression #experience #nature #rain #steemitbloggers #macro #macrophotography #mothernature #appreciation #gratitude #petrichor



EARN STEEM - AUTO-POST TO STEEMIT FROM INSTAGRAM

Until next time...
Much Love from Cape Town, South Africa xxx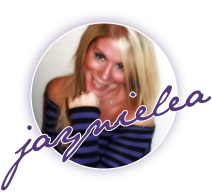 Posted from Instagram via Share2Steem

WHO ARE THE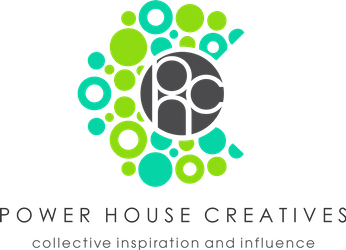 The Power House Creatives is a discord community of individuals who are committed to producing content which adds value to the Steemit platform. We are STRONGLY focused on supporting our fellow members individual growth as well as offering support to those that are new to Steemit and still trying to get ahead. We are a CLOSE KNIT community of individuals, each with our own strengths, passions and input, yet ALL willing to go the extra mile for our family members... WHY? - because, simply put - we CARE about one another and MANY HANDS make light work! - THAT is what FAMILY is about! - To infinity and beyond...

INTERESTED IN SUPPORTING CURATION INITIATIVES?
@theluvbug regularly supports the Steemit community with upvotes and resteems of great content which is really adding value to this platform, but in order to grow and be able to offer MORE SUPPORT, @theluvbug needs your help - with upvotes and resteems of the latest curation announcements on that profile.