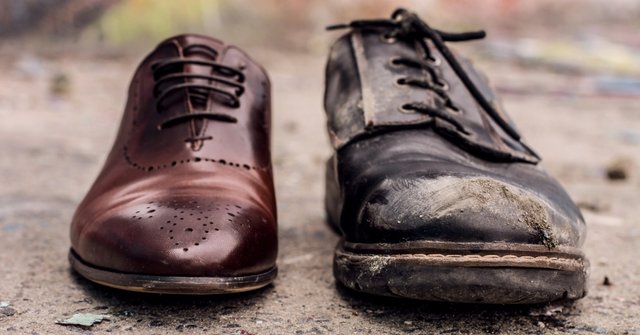 Our uniqueness, our individuality, and our life experience molds us into fascinating beings. I hope we can embrace that. I pray we may all challenge ourselves to delve into the deepest resources of our hearts to cultivate an atmosphere of understanding, acceptance, tolerance, and compassion. We are all in this life together. Linda Thompson
PERSPECTIVE

On the way back from my moms place this evening, we stopped at the gas station for the boys to pick up some luxuries. I don't really do sweets, so I waited in the car. There was a bloke standing at the entrance… somewhat "rasta looking" but clearly homeless. I have seen him many times before, sleeping under the trees which surround the area in which we live. I felt a little bit like a "Humans of New York" observer sitting there watching him through tinted windows as he went about his business doing, well – to what appeared to the onlooker as "nothing much".
He had a magazine in his hands – a WELL weathered magazine which he was repeatedly flipping through, back and forth, back and forth – but was definitely not reading anything because he kept looking around every three seconds. I noticed that certain pages in the magazine were loose and as he flipped them, I thought to myself "those pages are going to fall on the floor" as I contemplated what sort of reaction would arise if and when that happened. Seconds later – true as apples, the pages fell to the floor and I watched in complete fascination as he scrambled to the floor to pick them up and put them back in their rightful place… carefully checking whether they were the right way up or not. In whatever way, shape or form – this was really important to him and it made me want to cry! This weathered magazine was a PART of his world, a slice of his sanity an escape from the glaring eyes that make him feel like a lessor human being. He looked around as he got it all back together to see "who noticed" and all I wanted to do was help him to pick up the pieces, or perhaps give him a new magazine to gaze through (although perhaps he may not have liked that).
Generally, my natural instinct is to take pictures of everything I see, but in this instance I felt such a deep respect and empathy. He is subjected to more humiliation on a daily basis than many of us encounter in a life time and I figured the LAST person I wanted to be, was the one he glanced up at to see a camera in hand. So, I observed him with my "living camera" – my eyes and I absorbed the moment in it's entirety - I am a mother and he is somebody's son.
That was a Whole dose of PERSPECTIVE right there!
Observing and contemplating it all brought a song to mind... A song which I have loved since I was about 10 years old!

EARN STEEM - AUTO-POST TO STEEMIT FROM INSTAGRAM

Until next time...
Much Love from Cape Town, South Africa xxx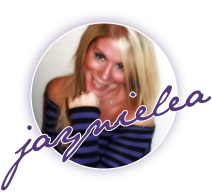 Posted from Instagram via Share2Steem

WHO ARE THE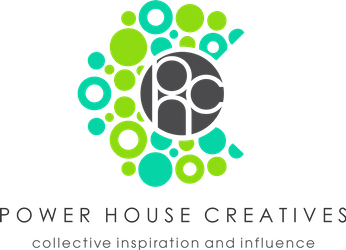 The Power House Creatives is a discord community of individuals who are committed to producing content which adds value to the Steemit platform. We are STRONGLY focused on supporting our fellow members individual growth as well as offering support to those that are new to Steemit and still trying to get ahead. We are a CLOSE KNIT community of individuals, each with our own strengths, passions and input, yet ALL willing to go the extra mile for our family members... WHY? - because, simply put - we CARE about one another and MANY HANDS make light work! - THAT is what FAMILY is about! - To infinity and beyond...

INTERESTED IN SUPPORTING CURATION INITIATIVES?
@theluvbug regularly supports the Steemit community with upvotes and resteems of great content which is really adding value to this platform, but in order to grow and be able to offer MORE SUPPORT, @theluvbug needs your help - with upvotes and resteems of the latest curation announcements on that profile.