Today my wife and I decided to go on a date. We haven't been on a fun date in a very long time (and we had a gift card lol) and we decided to hit up the theaters!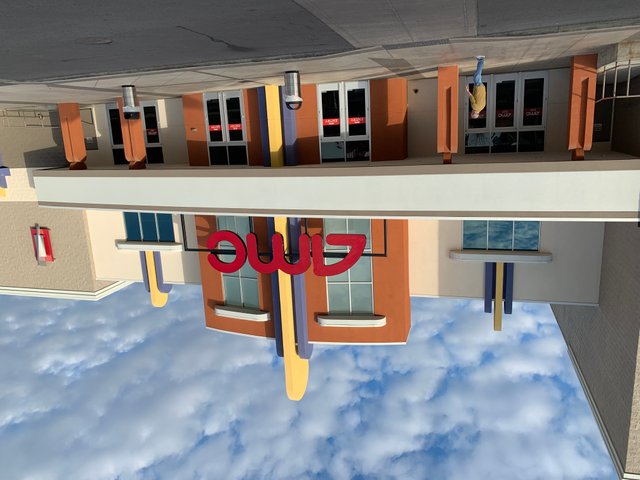 Theaters now are so different than before. I was a. Seat that recline all the way back, it was very very comfortable lol. We decided to go and see aqua man which I really enjoyed personally. I thought it was really cool.
What is the last movie you have seen??
Posted using Partiko iOS