As I continue to sketch out and finish planning my garden for this year, I have found another herb I want to attempt to grow and learn more about.
When I first started thinking about adding this to my flower and herb garden, I'll be honest... the only fact I knew for sure was that stevia is a known sugar and sweetener substitute. Other than that... nada.
But after researching some and seeing how easy it can be grow, I thought I'd give it a try of growing.
What I learned within the first few minutes of examining the possibility of this herb being in my garden was that it's a perennial; which is great because then this means I'll have the plant in my garden for a few years; with plans to make sure to repopulate every two years as it stops producing after the second year. But by having it in my garden,I'll have its assigned location.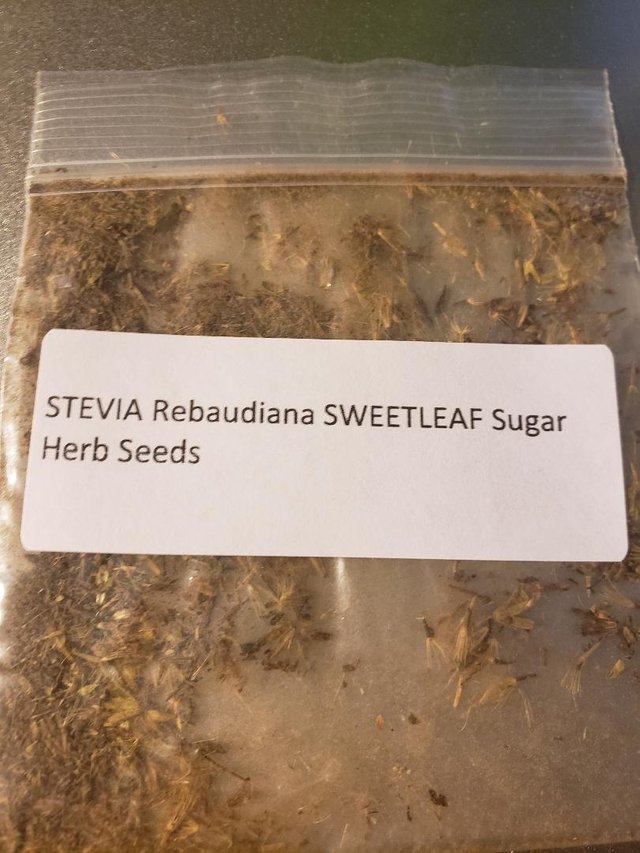 As with most plants, flowers and herbs, Stevia prefers to be in the ground after the threat of the last frost has passed, it LOVES full sun and is kind of touchy about having to sit in wet soil. It actually prefers to have a well-drained home.
Other things I learned about Stevia is that it likes to have room to grow and mulch can be a great addition to keep this little sweet herb happy.
Since the actual plant of Stevia can grow upwards of three feet tall, I am thinking it would be best to have it near where my marsh mallow herb plants are located; as they also can grow quite tall before flowering and I think these side by side would be just perfect. They don't have a shock value against each other and seem to grow in unison (think companion gardening here).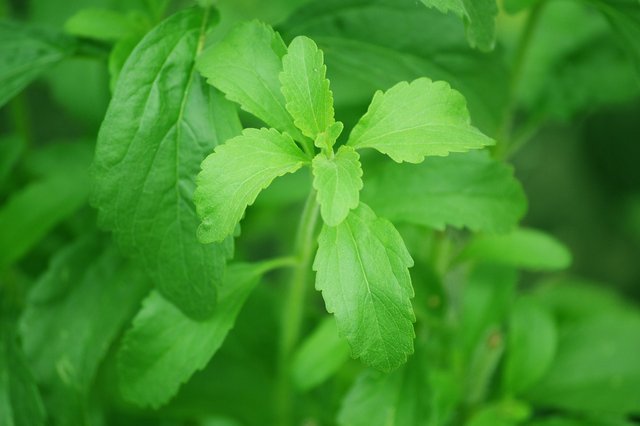 Image Source- Pixabay
I'll be starting the seeds this week as soon as I find a few minutes to get to this task. At this time a year, like most gardeners in the northern hemisphere, life on the homestead can be crazy busy and even finding a few moments to get my peat pods ready for some new seeds can be a difficult chore to plan and accomplish.
Another important fact I learned about Stevia is when it comes time to harvest, you need to catch the plant just before the little white flowers start to form and develop (almost in comparison to when basil, lettuce will bolt). The bloom time for Stevia is 60-90 days depending on the light conditions (they need a minimum of 15 hours of sunlight a day or they will start the flowering stage).
So the plant would have to be watched closely as the 60 days bloom time approaches.
I think what I'm most excited about, after the fact that I am trying a new seed and plant with Stevia, is that I will have a natural sweetener to help me along with breaking the sugar (carb filled sweetness) addiction here. I am imaging being able to the freshly harvested leaves in water, iced tea and some homemade lemonade (or even in my lacto-fermented sodas)
and even drying the leaves out to grind down for my own sweetener in coffee and hot tea.