I started collecting these oil lamps over the last couple of years, but like so many projects, ideas and tasks around the homestead, it was set aside for a more convenient time to deal with.
The other day, more than likely due to rolling brown-outs because of the heat and humidity where I leave, we had flickering power and it got me thinking about how I had set aside these oil lamps.
They won't do no good if I need them, but have no clue how to use them properly.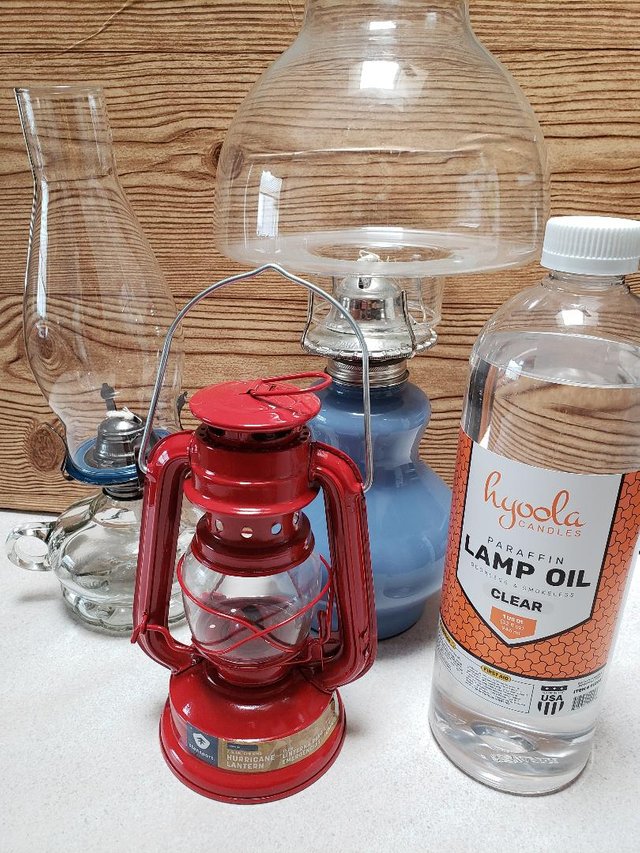 So let's get to work!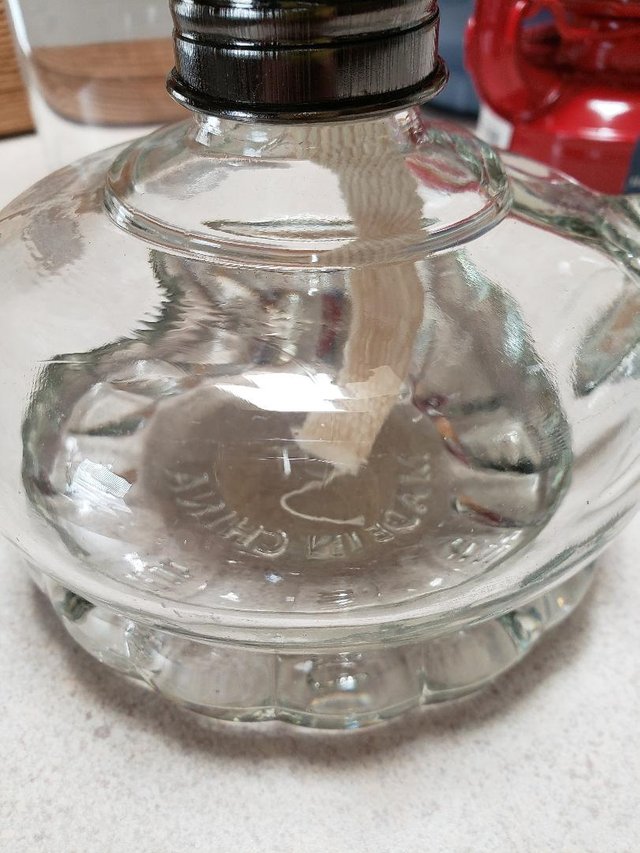 I had the proper oil already, so the other morning I got out some of my oil lamps and filled them with the oil.
Next I waited for the oil to saturate the wick so I could light the lamp.
I familiarized myself with the fill line for the oil on each of the lamps. I learned what the knob on each is for (making the flame larger, smaller and for putting out the lamp when done with use).
I also checked for how each lamp's glass globe set onto the top for the most secure fitting.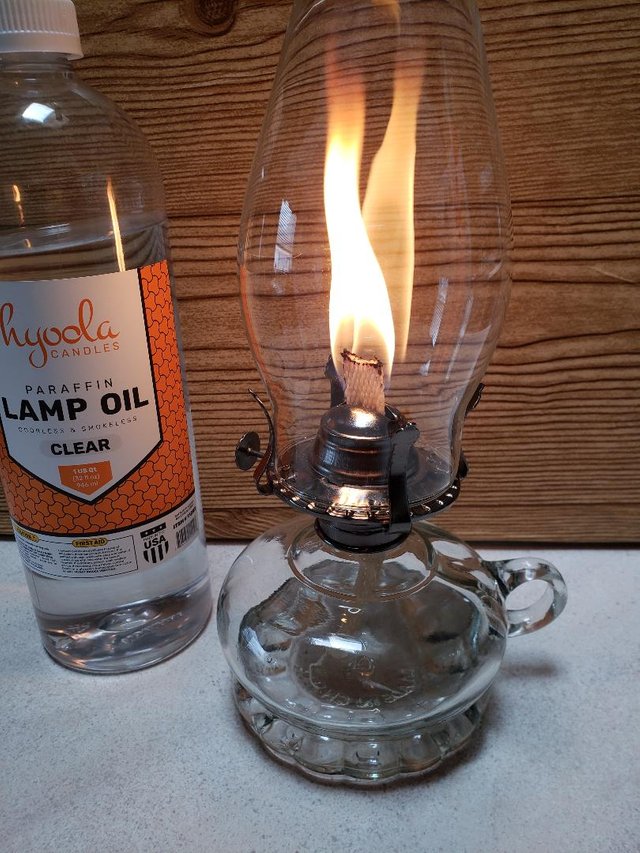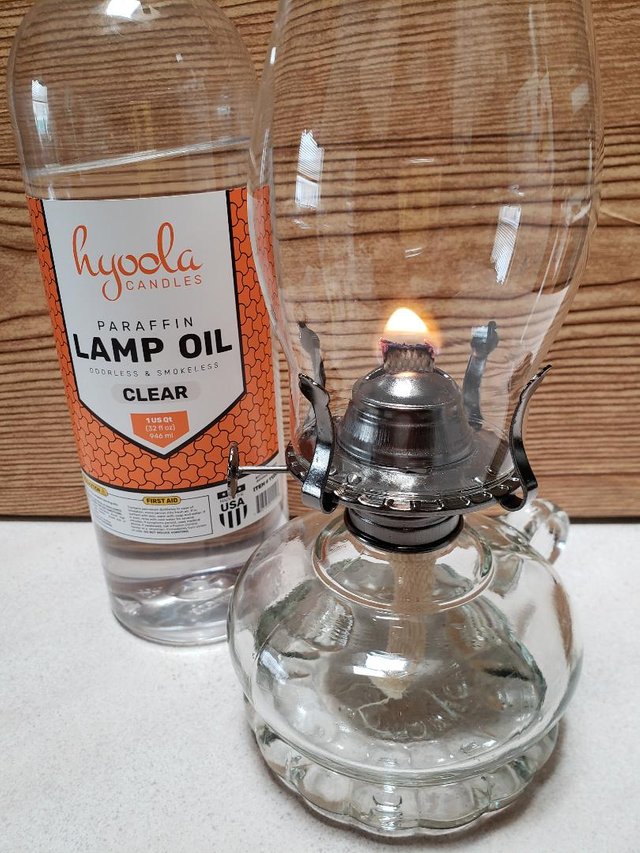 After getting all the oil lamps filled up, tested and turned off, I felt as if I had accomplished what I set out to do. Now I know if, and when, the power goes out, especially in the darkness of the night, that I can confidently get these lamps lit.
Image on left is when I first lit the wick and image on right is after I used the knob to adjust the flame.
We have some nasty winter storms, blizzard-like conditions with high winds and ice storms during the winter months, as well as thunderstorms, hail and even tornado watches and warnings that will impede our power situation here. But with these lamps, even if we lose power for an hour, a day or more, I know we can easily maneuver around the homestead; indoors and outdoors, without a problem.