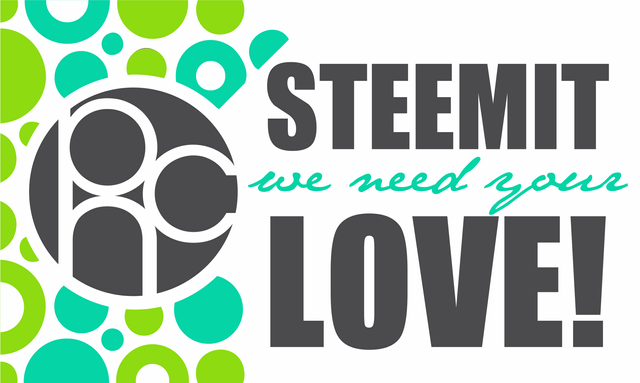 @steemitbloggers (now known as #powerhousecreatives) under the leadership of @jaynie and @zord189, plus the 87 members of this tight-knit group who are more like family from across the globe... are in the final stages of possibly getting this delegation of 10k from @theycallmedan for a year.
To be completely honest, I can't remember how many communities and groups were in this delegation voting poll in the beginning, but in the last few days until the group with the most votes will win and be announced, it's down to ten. I know other groups I belong to that are in this critical vote and some have fallen slightly down the ranks of votes. Which sort of surprises me; as some of these communities have hundreds and hundreds of members. Although I'm not sure how many of those members are active on steemit still.
But in our little group of steemitbloggers (accepted and approved into the group as long as you are active, write quality content, have no plagiarism) we are a strong force. We have members from all over the world. Fabulous writers... unbelievable photographers and people who genuinely care about not only the group and community, but each other.
Under the leadership of @jaynie, with her right-hand guy @zord189, they have fed, loved and grown the community into an exceptional group. I've been with the steemitbloggers since late 2017, shortly after I joined steemit, and there are not enough words to express my gratitude, appreciation and admiration to ALL the members.
So if you haven't voted, or are on the "fence" of who to vote for... Whether you're in the Midwest of the US or Canada freezing and trying to stay warm, or you're in the heat of Australia trying to stay cool, or you're in a tropical place enjoying the sunshine and sipping a cool drink- PLEASE consider voting for us!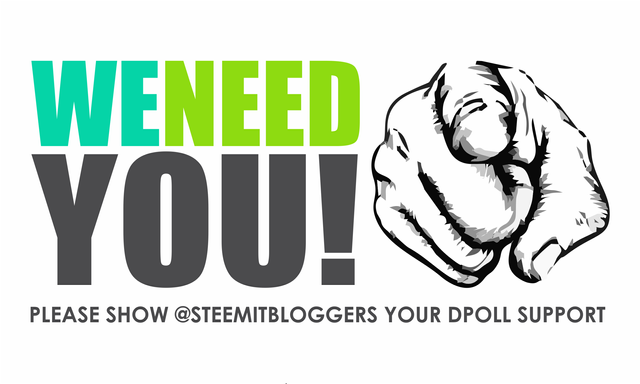 How to vote?
1 Click the below link
2 Login to steemconnect
3 Select 'steemitbloggers'
4 And you're done!!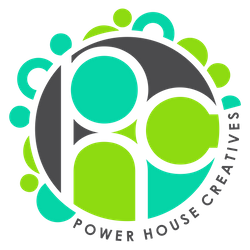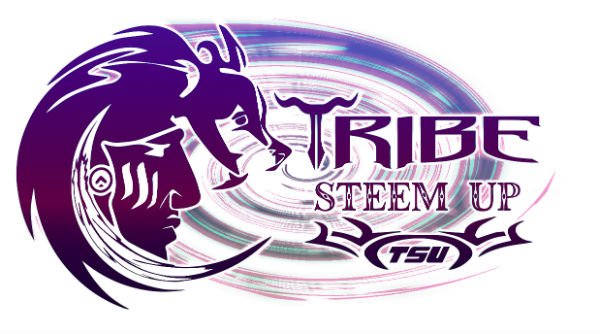 Join Us On Discord