While this Dash Yogurt Maker lists online anywhere from $33/USD-$50/USD, but I was able to scoop up this one for $6 on a recent Facebook Market Place browsing session.
I know most people who make their own yogurt will either use an Instant Pot, crock pot or the stove top, I thought it would be great to have one of these in my homestead kitchen for making smaller amounts of yogurt.
Hubby thinks I have developed a small kitchen appliance addiction... but that's a story for another time.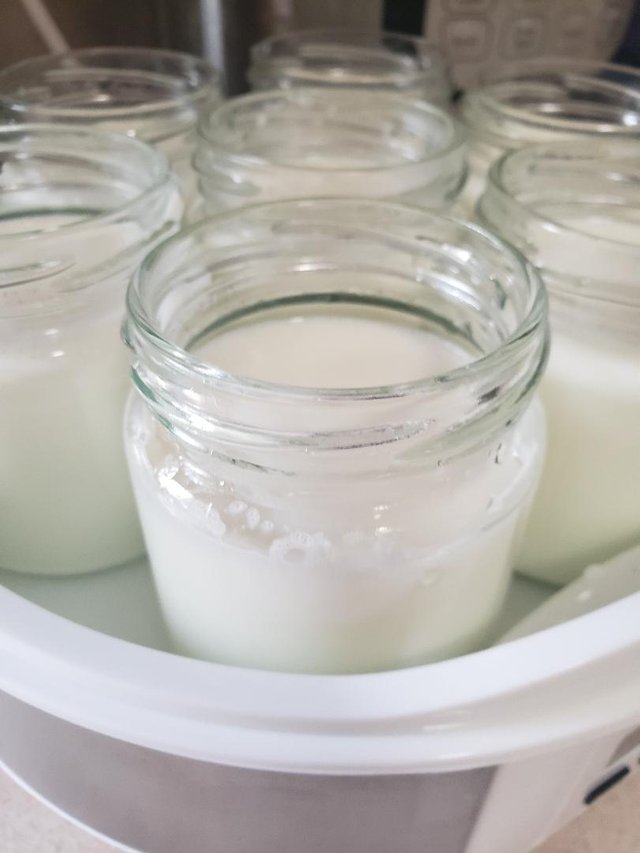 It comes with (and I received everything including the instructions manual from its previous owner):
Base
Cover,
7 glass jars (8 ounces each)
7 lids
Capacity of all seven jars is about 1.8 quarts; which I contest to as I used a half gallon mason jar when the yogurt was done making to store in the refrigerator.

Easy Of Use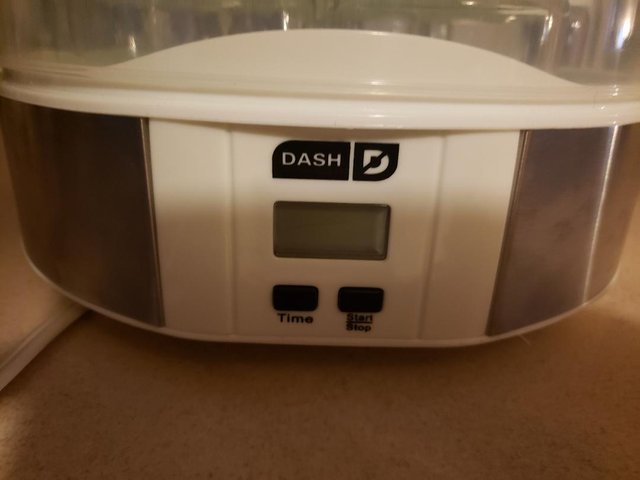 It was super simple to use; as I really didn't need to have read the instructions in full to operate it.
Keep in mind, I DID read the instructions beforehand, but the digital buttons are pretty self-explanatory.
I set up the yogurt by taking one-cup of live culture plain yogurt I had in the refrigerator and mixing it with a half-gallon of homogenized milk (full fat milk). I whisked the two ingredients together and poured into the jars in equally amounts just to the etched line on each jar.
Then I set the timer on the Dash Yogurt Maker for eight hours; and walked away.
EASY-Peasy!

LOVIN' It!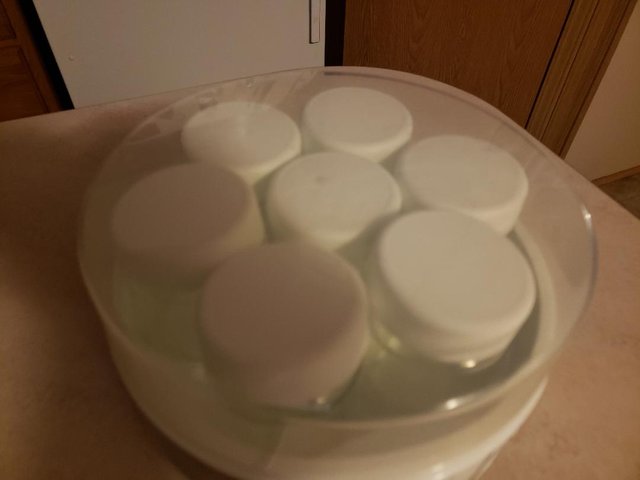 Now I can make my yogurt once a week and get my breakfast cups ready for the week all at once. I don't care for the flavored, fruit on the bottom, crunch additives that most commercialized yogurts have. I like it that I can customize my flavors (using hemp seeds, chocolate or peanut butter protein powder, oats, nuts and more) depending on my sweet tooth for the week.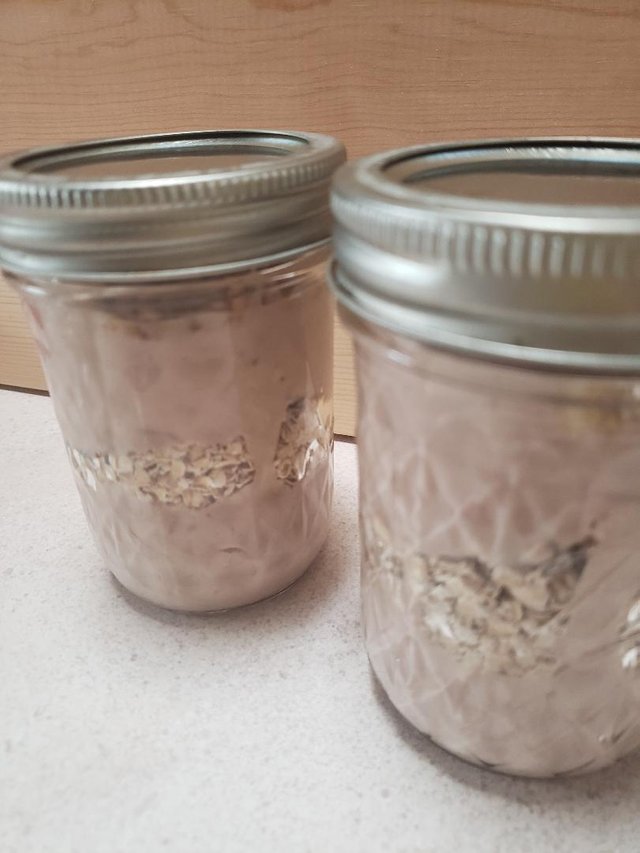 My chocolate protein powder with quick oats, Chia seeds and nuts on top.
So Do I Like It?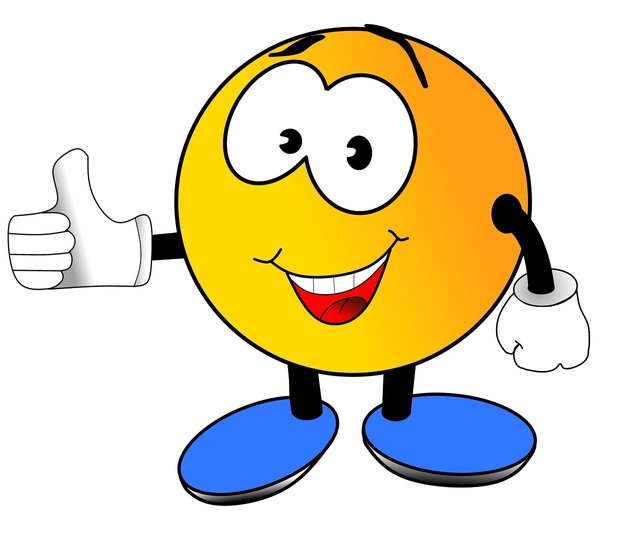 Image Source- Pixabay- Conmongt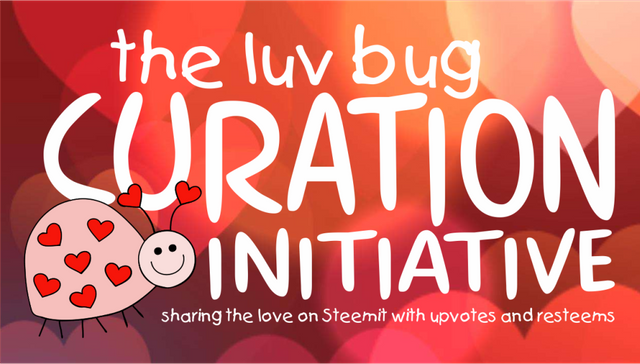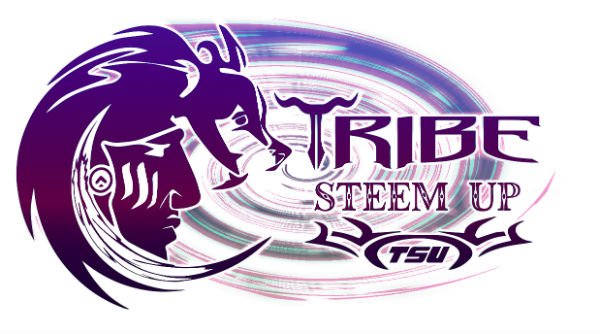 .