To Achieve Success Remove this Limiting Behavior
Your success is based upon a number of things, with past experiences being at the helm of most. But to take your life into your own hands and achieve the success you desire, you must do just that- take your life into your own hands. To do this you must eliminate a very limiting behavior.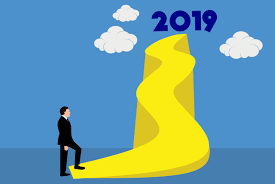 Question everything. Then let it all go.
Preconceived notions will stifle your creativity, put a halt on dream fulfillment, and even dampen your chances of finding the perfect mate.
Why? Because pre-conceived notions lead us to believe things which aren't true at the least, and negative and potentially damaging things at most.
They impact our thinking, cost us opportunities, and block creative thought. They block us into a very small way of thinking and close us off to growth and learning.
Do you want to have better, more meaningful relationships? Succeed in work or realize your dream career? Do you want to make the most of your life?
Then let go of all pre-conceived beliefs and open yourself to everything around you. Approach every moment with an open mind and see it for what it is, without allowing it to be clouded or obscured by past experiences.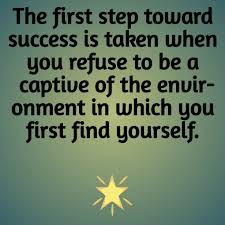 Evaluate the parts of your life that you are not satisfied with, chances are there are pre-conceived beliefs at the root. Determine what those beliefs are and then extinguish them. Go into each day, each situation, with an open mind. A mind free of limiting thoughts and beliefs. Only then will you see the truth in the situation, and only then can you really have a choice.

Steemit works because of you.
You have the power to determine the success of your peers and create an informative and entertaining community. If you enjoyed this article chances are your friends will too! Resteem to share it with your fans, and follow for more great and informative posts!
I love your comments! Share your thoughts and questions below.
Please upvote this post, you know you enjoyed it
Your support is appreciated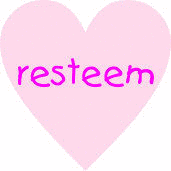 Images via my Sony a330, LG & Samsung Galaxy Android, Pexels, Pixabay, & Creative Commons.




In proud collaboration with the following stellar communities: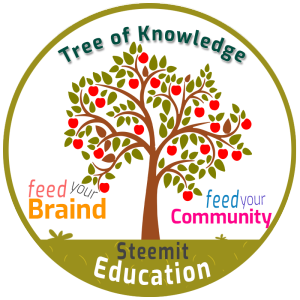 If you find this article after 7 days, please consider upvoting a recent article