Emily – sketches for spring
Outfit should be suitable for a person who wears it. What is the best choice for a woman who wants to feel light and airy in a springtime? Floral dress is the answer. See our sketches for Emily.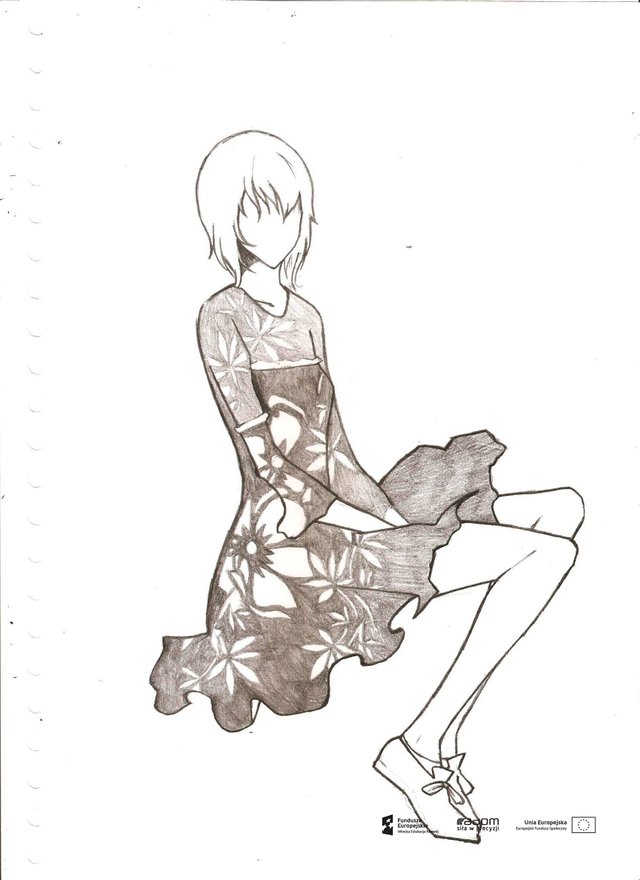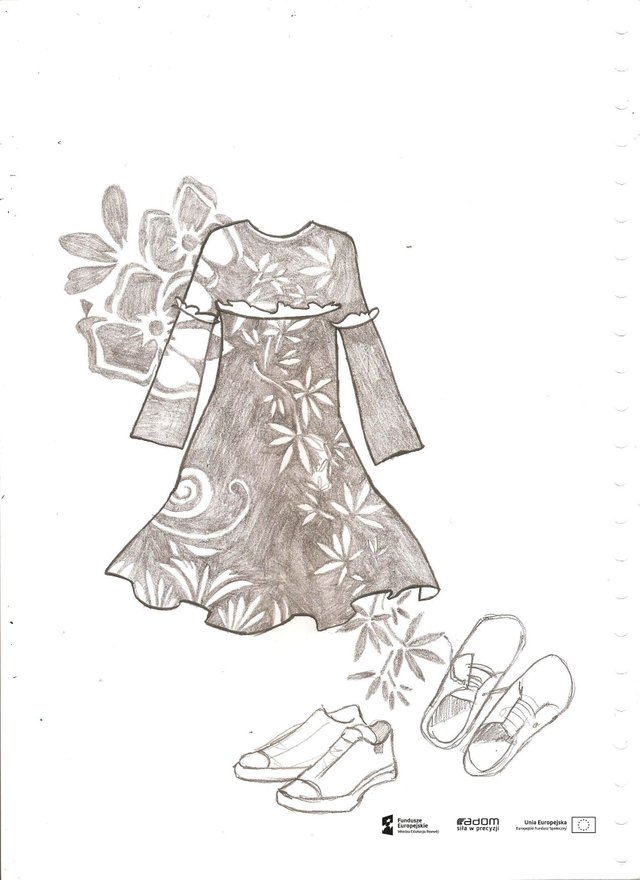 Good style comes together with color choice and sense of proportions. They are very important factors necessary to describe the individual style. Many depends on kind of fabric, structure, pattern, cut and details which give us the final result and glam. Dresses are perfect for all occasions, casual and official. It's important to choose the one which is suitable for your body shape and an occasion. For example tall and thin women look good in light, floral, transparent trapeze dresses with long sleeves. Pastel colors and delicate, half visible fabric on neckline and sleeves, separated by frill, will add some feminine lightness to every styling. Such set of clothes can be chosen for a meeting with friends and for a summer walk.