Strongest Women's Hair in the World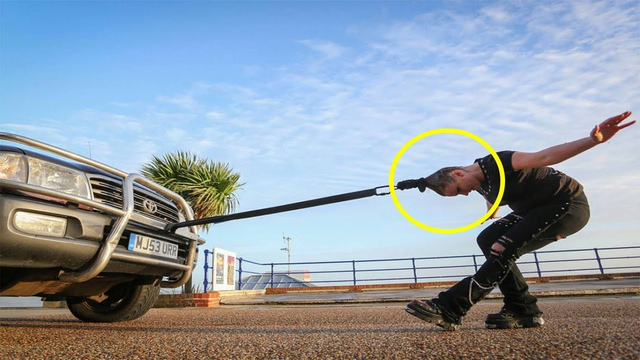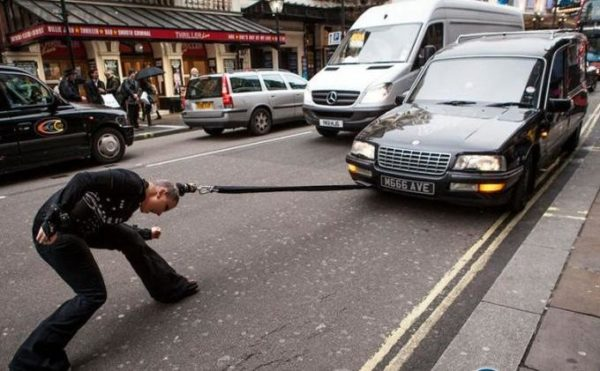 Strong and long hair that does not fall out is the dream of all women. But what if Hair as a symbol of this female beauty crown is used to attract a car that weighs 4 tons. Anastasia IV, a woman pulling a car with her hair was crowned by the Guinness World of Record as a new record for the strongest hair that pulls the most weight.
Initially, this beautiful Polish woman came to London just to study in the Biochemistry School. However, one day he came to visit a circus show and was amazed by the brave actions of the circus players. Not waiting for a long time, he immediately approached the leader of the circus owner and said he had extraordinary super hair.
In his first Audition at The Circus Of Horror, the First Attraction of Anastasia managed to lift another person weighing 54 kg in a reversed body position. He was accepted as a new circus player at The Circus Of Horror and Anastasia was no longer interested in continuing his biochemistry school.