See where I am with my daily target of 5,000 Walking, with Actifit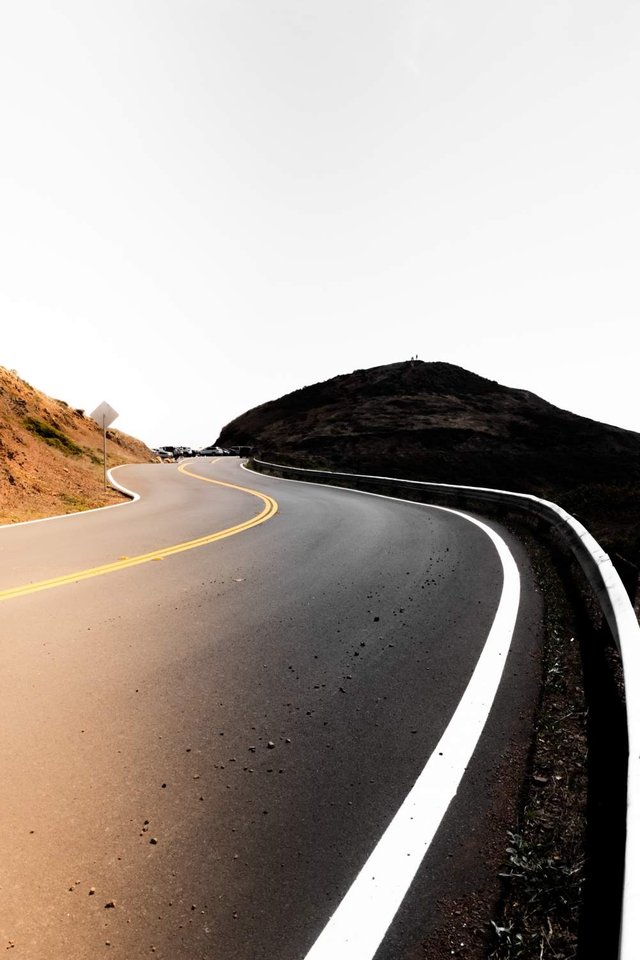 Yesterday, (22/05/2019) It was about 3, 000 but today, I mean (23/05/2019) I arrived at 4,000 even if I failed to publish my report on time but here is an idea.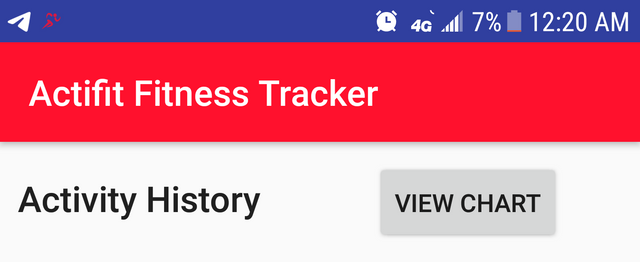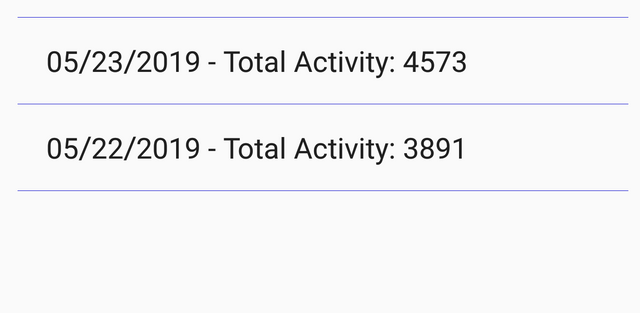 It makes me think of one thing, I am making progress to get to my goal at least 5,000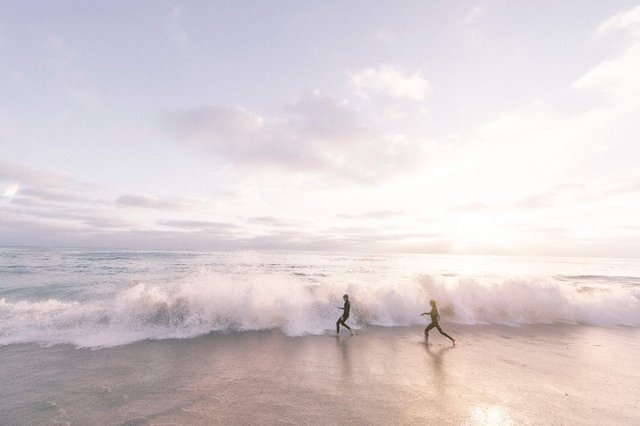 This brings me to that conclusion:
More we stay focus on our progress, more we have the strengh to achieve more and to know that we're on the best road
I realize that, it's important to verify our progress in achieving our goals.
Or might we think we're moving forward or seeming to move forward, but maybe we're going backwards, or our actions are not compatible with our goals. So we must always check that we are moving forward and not backward and stay focus.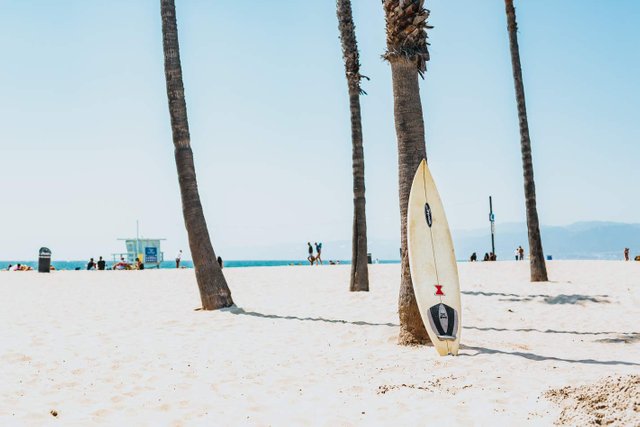 While you're reading this few words, and thinking about yourself, to know when was the last time did you check your progress in your life, to see if you're moving forward your goals on the road of life, wish to take that time to Tag,
5th at the Partico leaderbaod place, with a great vision takes me to that reflexion of producing contents to promote positivity in our community.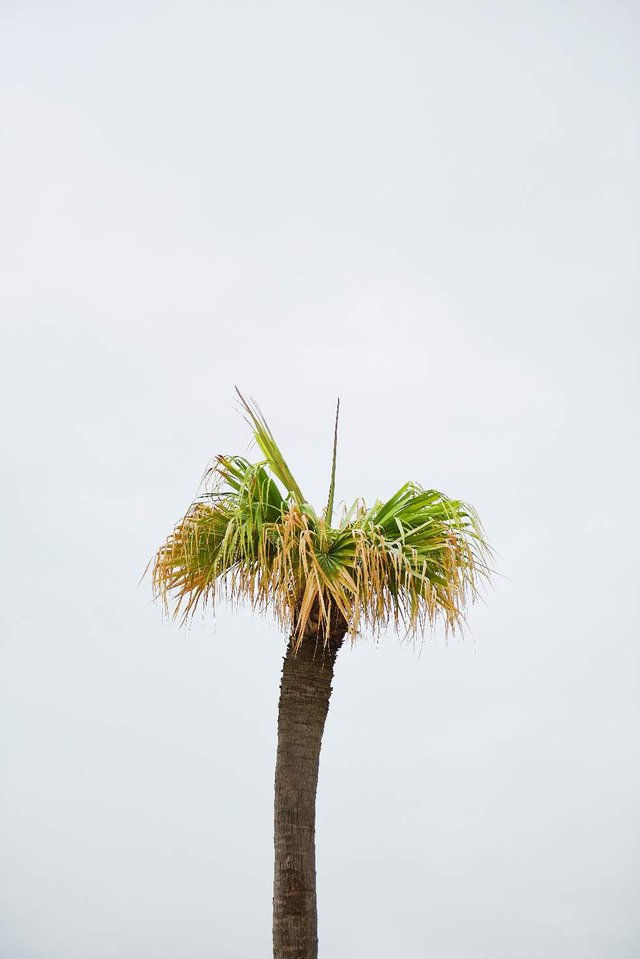 This article is the 0 one of a series of articles that will promote the positive contents that may bring us to a considerable achievement in our community.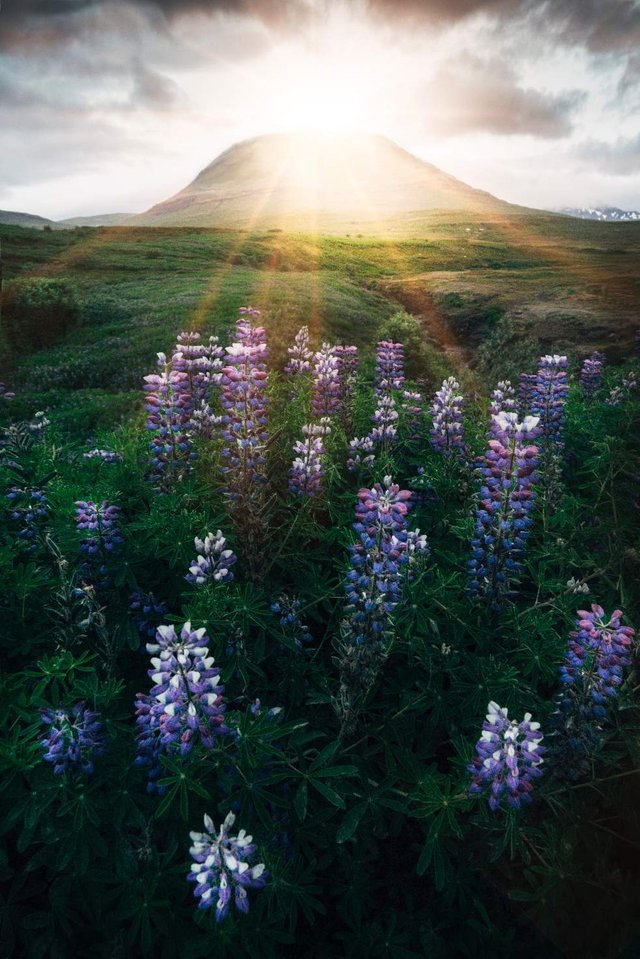 Would you love to read the next one?
It's will be about an Introduction regarding a beautiful city that gave birth to a free nation, wich impacted the world to become the first black free country from slavery in the world.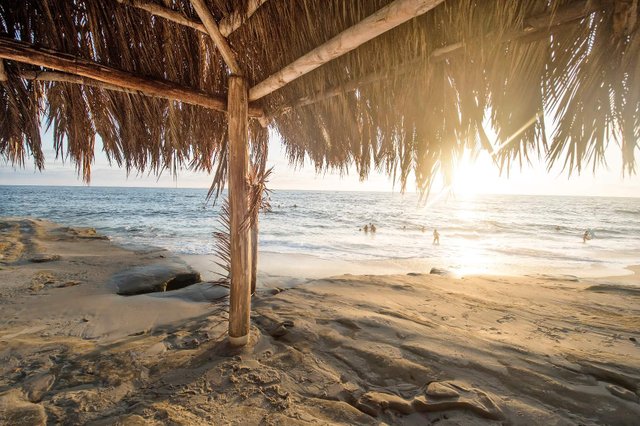 Follow me and please share this article.
Maybe, give it a UPVOTE to motivate me keep on this work.
Enjoy your life!!!!!!!!!!!!!
Posted using Partiko Android