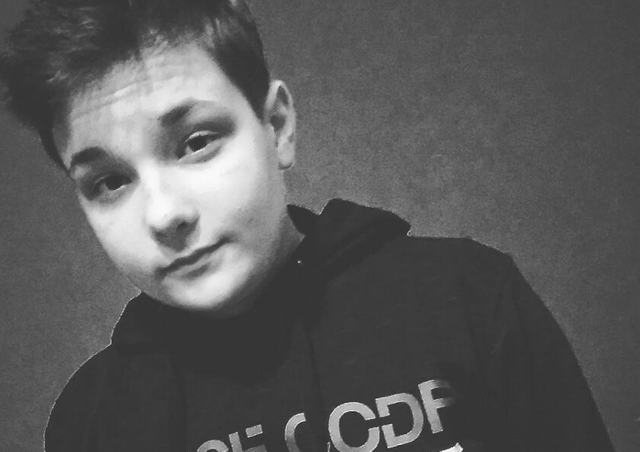 Jestem 14 letnim chłopakiem, który chce spróbować czegoś nowego w swoim życiu, więc postanowiłem pisać blogi na platformie steemit. Moim planem na początek będzie ocenianie jakichkolwiek gier, najlepiej jakbyście to wy proponowali jakie to będą gry. Najlepiej, żeby były to gry Free To Play, np. Fortnite, Team Fortress 2 lub Paladins. Zachęcam tych, którzy czytają mój post powitalny do komentowania, czy taki kontent spodobałby wam się, czy też nie. Jeśli spodobałby się, piszcie jaką grę chcielibyście ujrzeć pierwszą (Oczywiście w blogu). Interesuję się również gamingiem. Na Youtubie jestem moderatorem u 120 tysięcznym Youtuberze, jakim jest Cebula.
I am a 14 year old boy who wants to try something new in his life, so I decided to write blogs on the steemit platform. My plan for the beginning will be to evaluate any games, preferably you would suggest what games they will be. Ideally, these are Free To Play games, for example Fortnite, Team Fortress 2 or Paladins. I encourage those who read my welcome post to comment on whether such content would appeal to you or not. If you liked it, write which game you would like to see the first (Of course in the blog).
I'm also interested in gaming. On Youtube, I'm a moderator on the 120,000th Youtuber, which is Cebula.