Hello everyone.
I've had a painfully rough couple of days.
Yesterday while standing in line at the grocery store my knee decided it wasn't going to hold me up any more. It dislocated (for the third time this week) and I did a face plant with everybody watching. I bet you can imagine what they all were thinking.
I woke up with my shoulder hurting from sleeping wrong because of my knee. I re-injured a torn rotatercuff(sp?). I tried an iburphen and it helped a little. It hurt to walk and it hurt to sit. If I moved, my shoulder was shot with massive pain.
My husband, our roommate, and I had to go to the office to sign our lease this afternoon. NOTHING increased in price. YEAH!!!
When we got home I laid on the couch and my cat came over and just started purring and licking my hurt swollen knee. He did that for almost 5 minutes.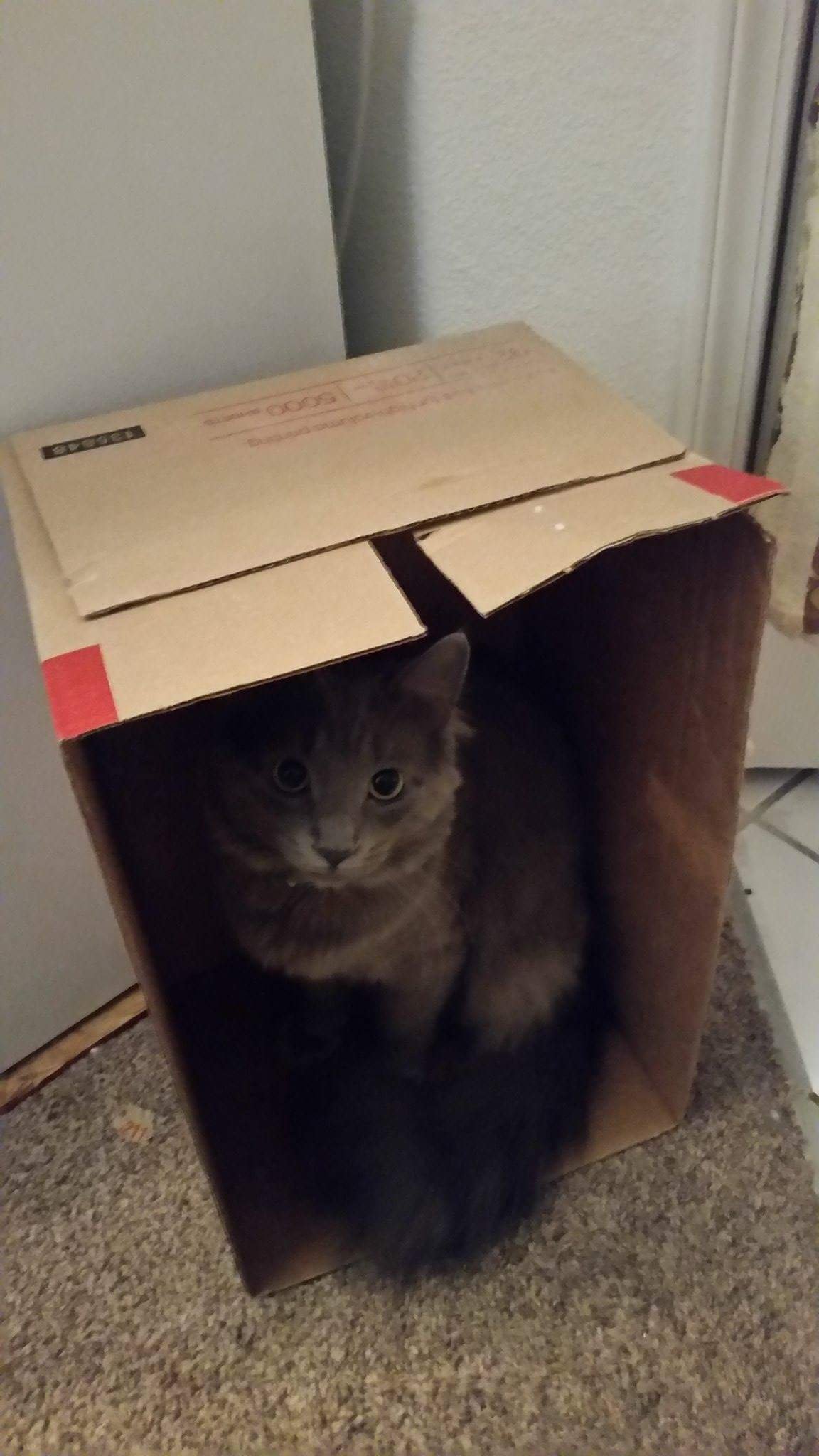 My cat is amazing. He plays fetch with little catnip mice. Fetch... Just like a dog. When he wants to chase the red-dot, he throws the red-dot keychain to me. He is a long-hair Rushian Blue. He was my unexpected light today.