This is my short story about trading.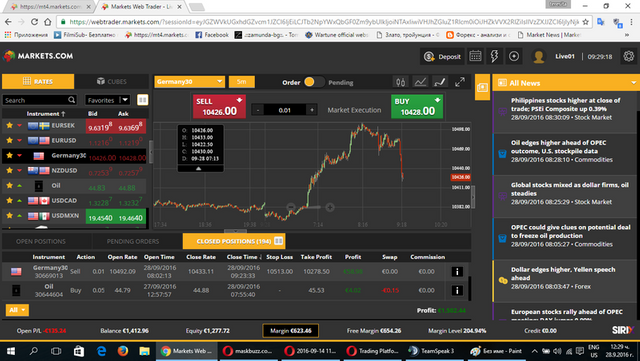 Many of you are here because of bad economical situation.  You all blog every day and try to gain as much is possible. There is many other options around, and maybe come the time to search for new possibilities.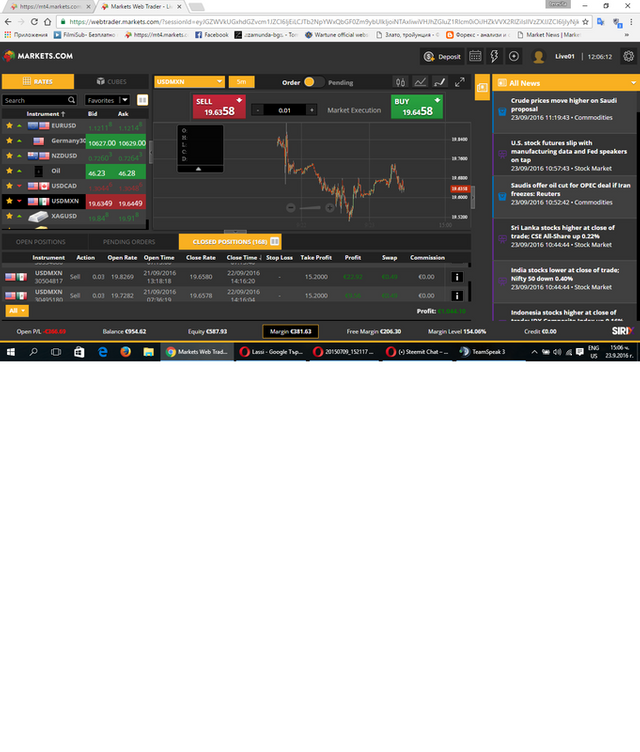 I don't advise you to stop steemit, i try to give you an option to earn much more and maybe invest back here . 
 I'm very new in the world of trading and very new in the word of BTC. Just before some weeks I thought is too late ......... but is not. I start with small amount just 100 euros in https://mt4.markets.com/ and 0.05 BTC in https://1broker.com/m/r.php?i=12772. For 2 week mentored by the @fyrstikken and the guys in team speak I make 1000% profit. Last several days is getting even better I am new 500 euros up and this is only in mine market account. I KNOW maybe will be bad days, I know there can be a bad trading but also there are great possibilities. Chose the right time, listen the advises and learn every day. Wish you all great day ! 
Join us in https://steemit.com/steemit/@fyrstikken/how-to-connect-and-be-a-host-on-steemspeak-radio-and-let-your-voice-be-heard-across-the-world  !
Updayt I just make + 300 EUROS last 1h  such a happy day !