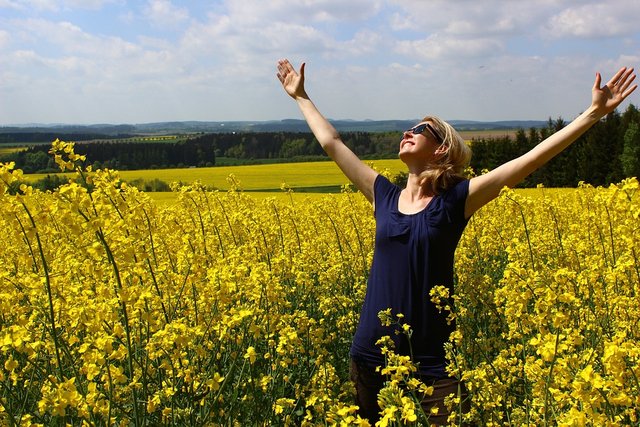 Pixabay Photo
Be thankful for a brand new day cause it's a blessing from God. Waking up and starting a new day is an awesome blessing that we have received. Life is too short to focus on the problems in life, instead, learn to accept and find ways to turn challenges into a blessing. We will find a great lesson in each obstacles that we have experienced and that is also a blessing. We are blessed to know what needs to be improved, on how to become a better person and on how to deal with trials with open mind and heart.
Let's start to count our endless blessings and focus on the good things that life has to offer. Everything that surrounds us is a blessing. Our family, they are the ones who inspire us to live and move on. We are blessed to have them, let them be our source of strength. I understand that not everyone would agree with me on this, there may be misunderstanding in a family but this will teach us how to accept other person's imperfection wholeheartedly. There's no perfect relationship, there's no perfect family but it will be up to us on how we will embrace each other's differences and use that as a tool to grow as an individual. If we accept every challenges as a blessing for us to grow as a person we will be able to surpass every storm that comes our way.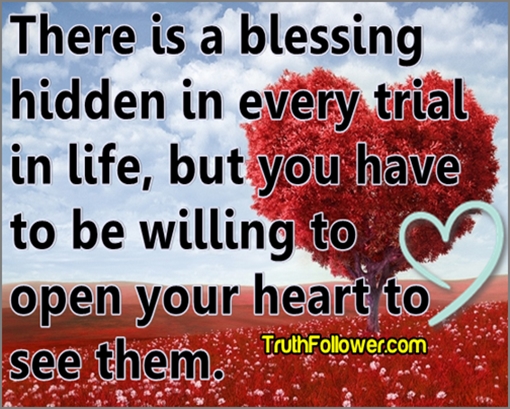 Source
How we perceive life will depend on us. Every experience, no matter how bad it may seems, is still a blessing of some kind and it is for us to discover what it is. If we have a positive outlook and attitude towards life we will see that even the tiniest thing is a blessing that we should be thankful for. Every @teardrops or every pain is a blessing. This @teardrops definitely has a purpose.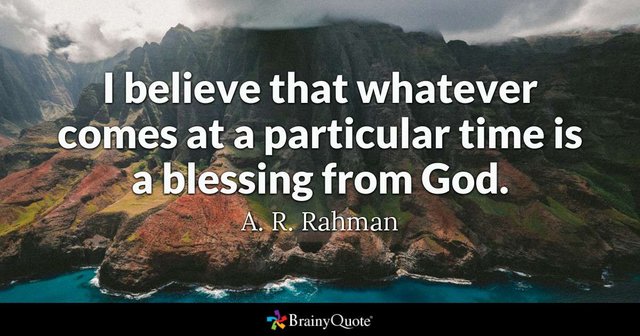 Source
---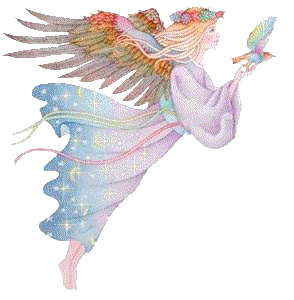 Source
I appreciate your upvote, comment and resteem! Thank you very much!