Family Shoot :)
Recently shot this wonderful family in Mangalore.. Had so much fun shooting them that we ended up doing another shoot later on with the same family..
It's always challenging to shoot families.. You can never predict how the kids react.. But luckily for us, everything went just fine and we love the results..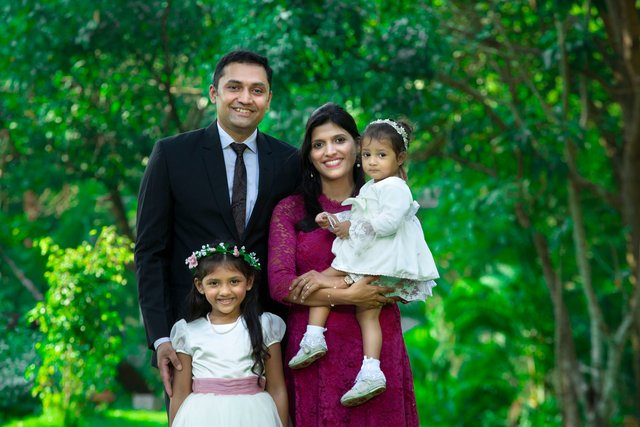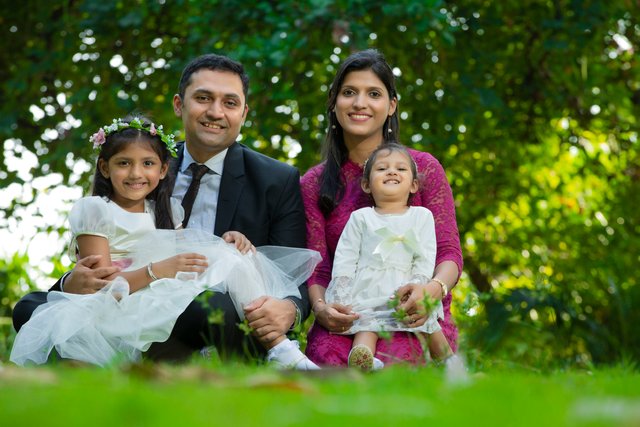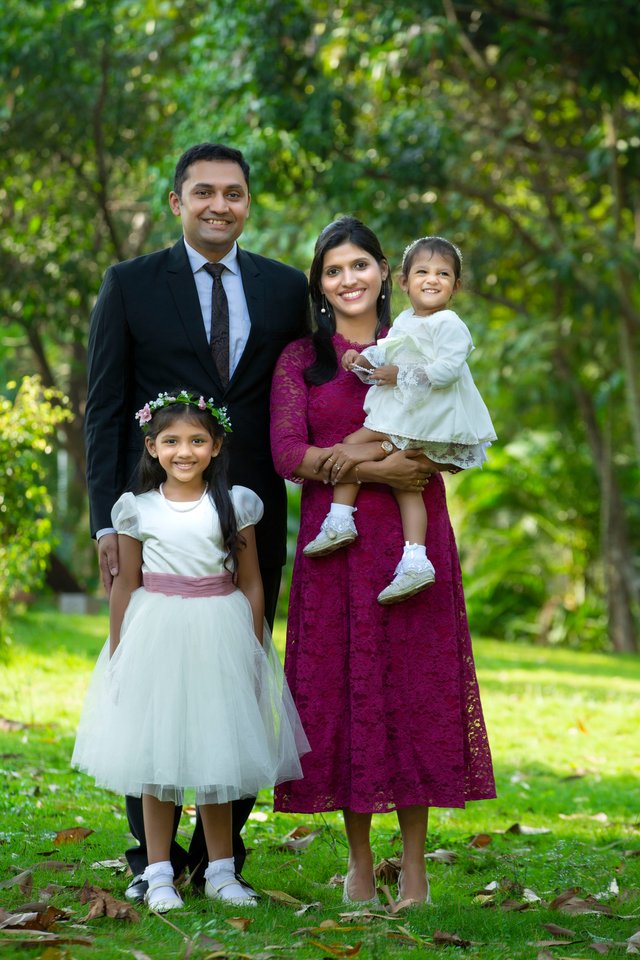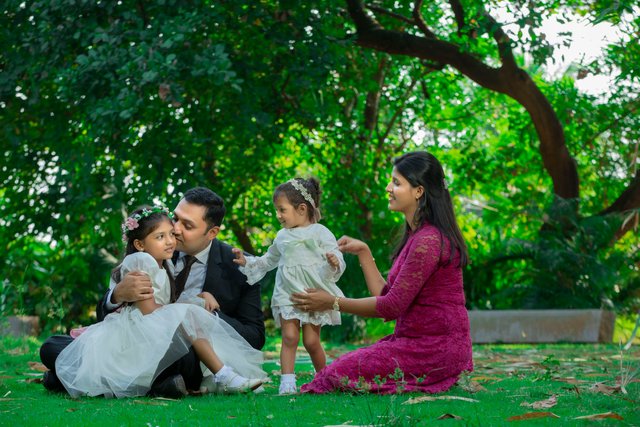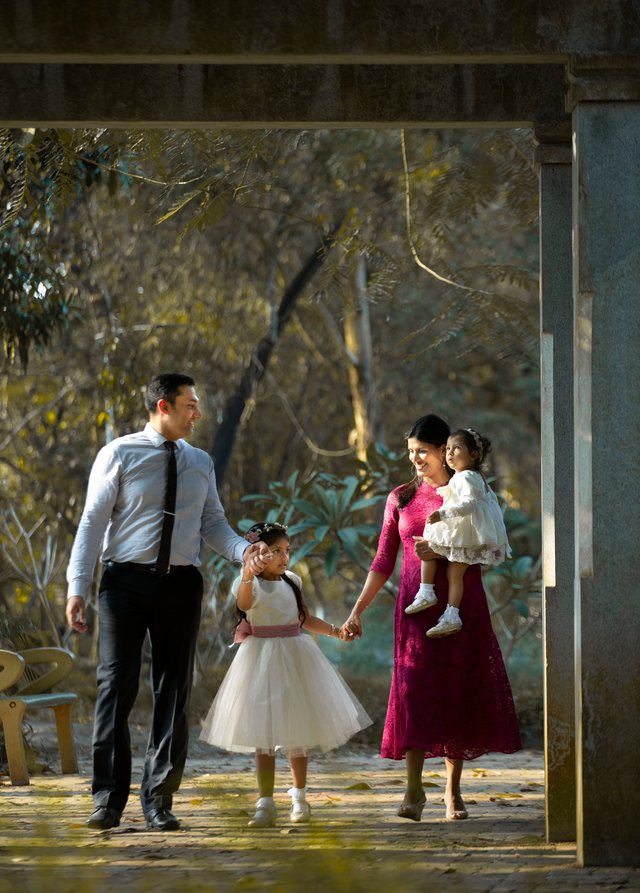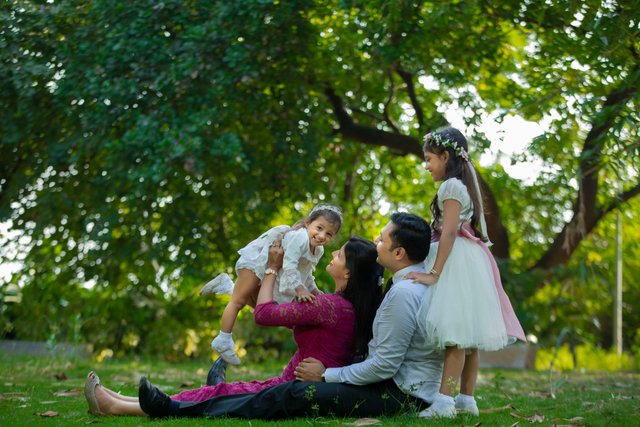 Hope you guys liked the post.. Do upvote and resteem.. 
Also, you can voice out your opinion on the comments section below..
You can also follow me on Instagram at Renacer!!