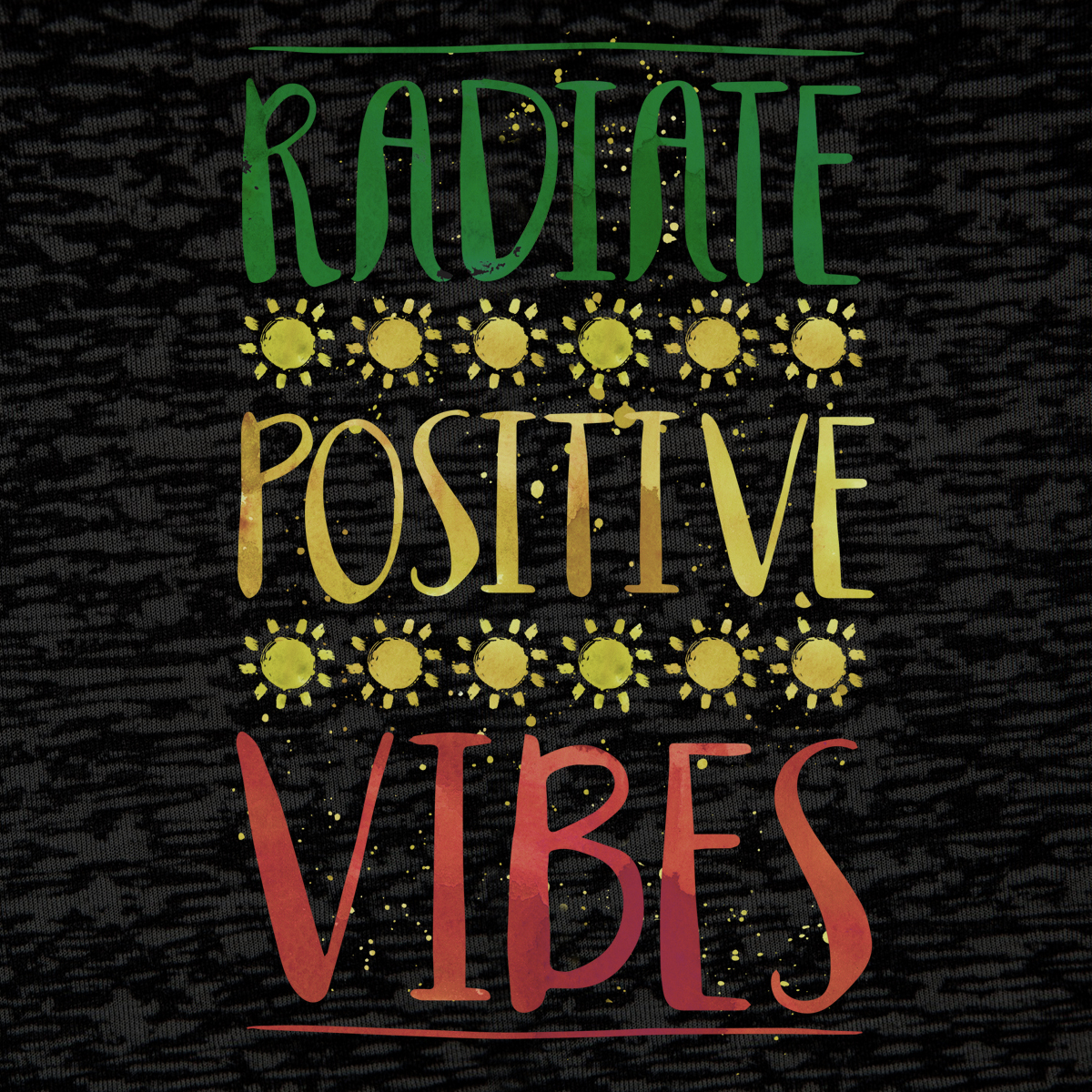 Image Source
I have started the Positive Vibes Daily Challenge at the beginning of this year. I am very encouraged by the response to this challenge. Many have taken up the call to spread positivity and together we can inspire and motivate more people. I like to share here some of the excellent articles have been submitted under this challenge.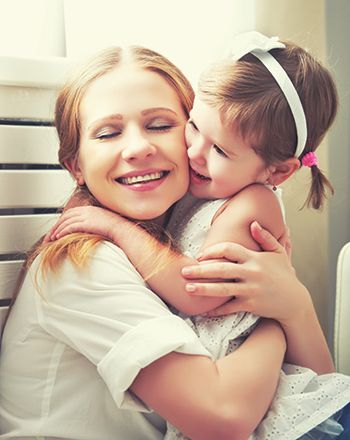 23 Reasons To Tell Mother Thank You by @udayakumarage
Mums all over the world have done so much for us. This is @udayakumarage's way of thanking his mother. His tribute to his mother is admirable and heartwarming.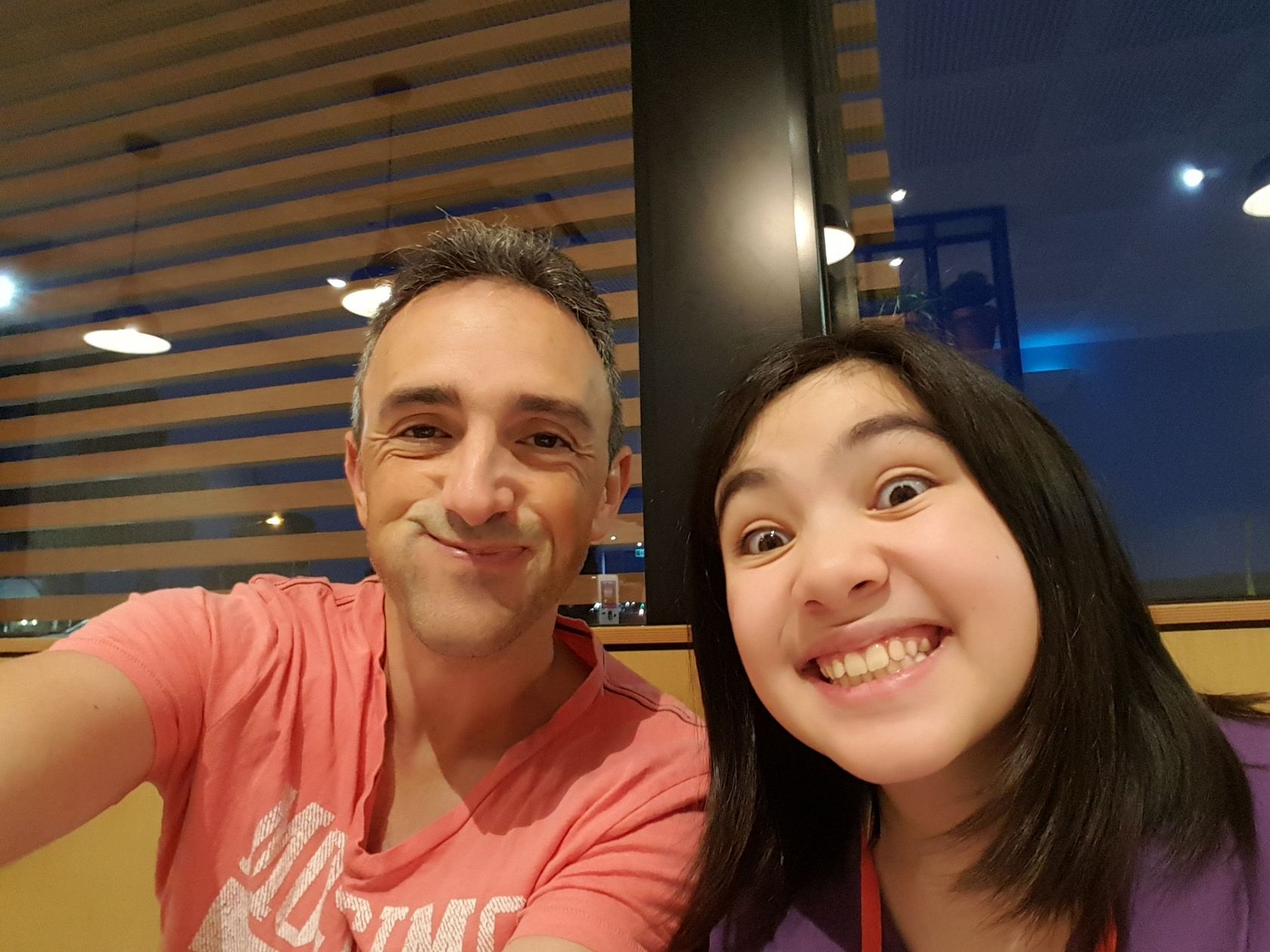 Positive Challenge - Adventure Thursday by @jagged
An adventure need not be something fanciful, sometimes something simple can become an adventure. @jagged took his daughter to McDonald before sunrise and it became an adventure for both of them. He is spending quality time with his daughter and the time spent together became an adventure.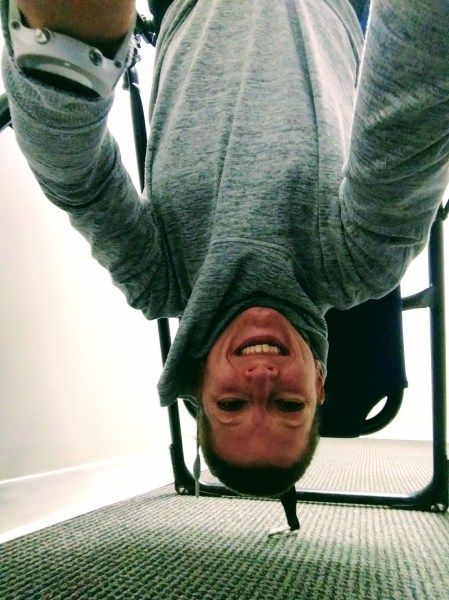 Positive Vibes Daily Challenge Fun Wednesday: Hanging Around Upside Down by @plantstoplanks
You can make your routine work out fun by hanging outside down. Check out this fun post by @plantstoplanks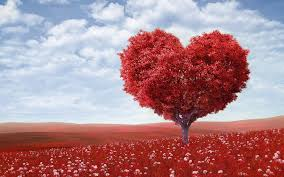 Positive Vibes Daily Challenge: Love Saturday: Loving Yourself
This short and sweet article by @gearup explained by it is important for us to love ourselves. We cannot truly love others unless we love ourselves first.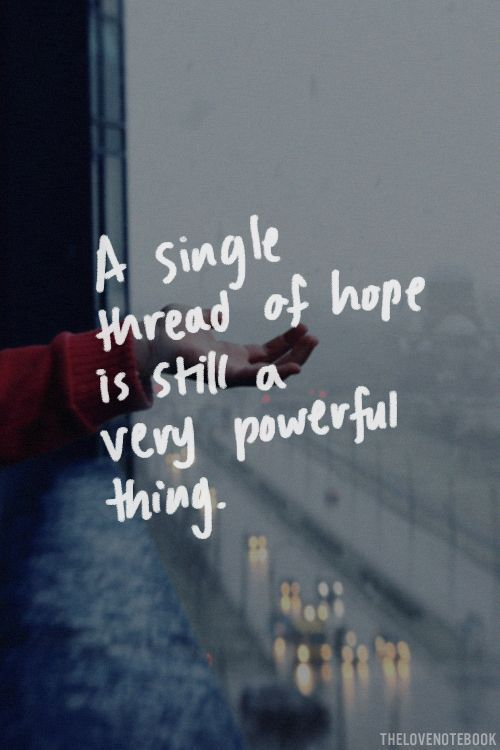 Positive Vibes Daily Challenge Hope Friday: My Hopes For My Autistic Son Jonathan by @positivesteem
@positivesteem shared his experiences when discovered that his son Jonathan had late onset of autism. With much honesty, he shared the mistakes that he made so that other parents can avoid similar mistakes.
Do keep these posts coming. Together we can do much more to inspire others by spreading positvity. As a reminder, these are the daily themes:
Gratitude Sunday
Anything on things we are grateful for and blessings we have received.
Milestone Monday
Anything on your milestones, success, achievements and accomplishments.
Kindness Tuesday
Anything on acts of kindness, pay it forward, charity and volunteering.
Fun Wednesday
Anything fun, humorous and jokes.
Adventure Thursday
Anything on adventures and discoveries.
Hope Friday
Anything on hope, courage and overcoming challenges and obstacles.
Love Saturday
Anything on love and what you love doing.
For more details about the positive vibes daily challenge, please visit this page.